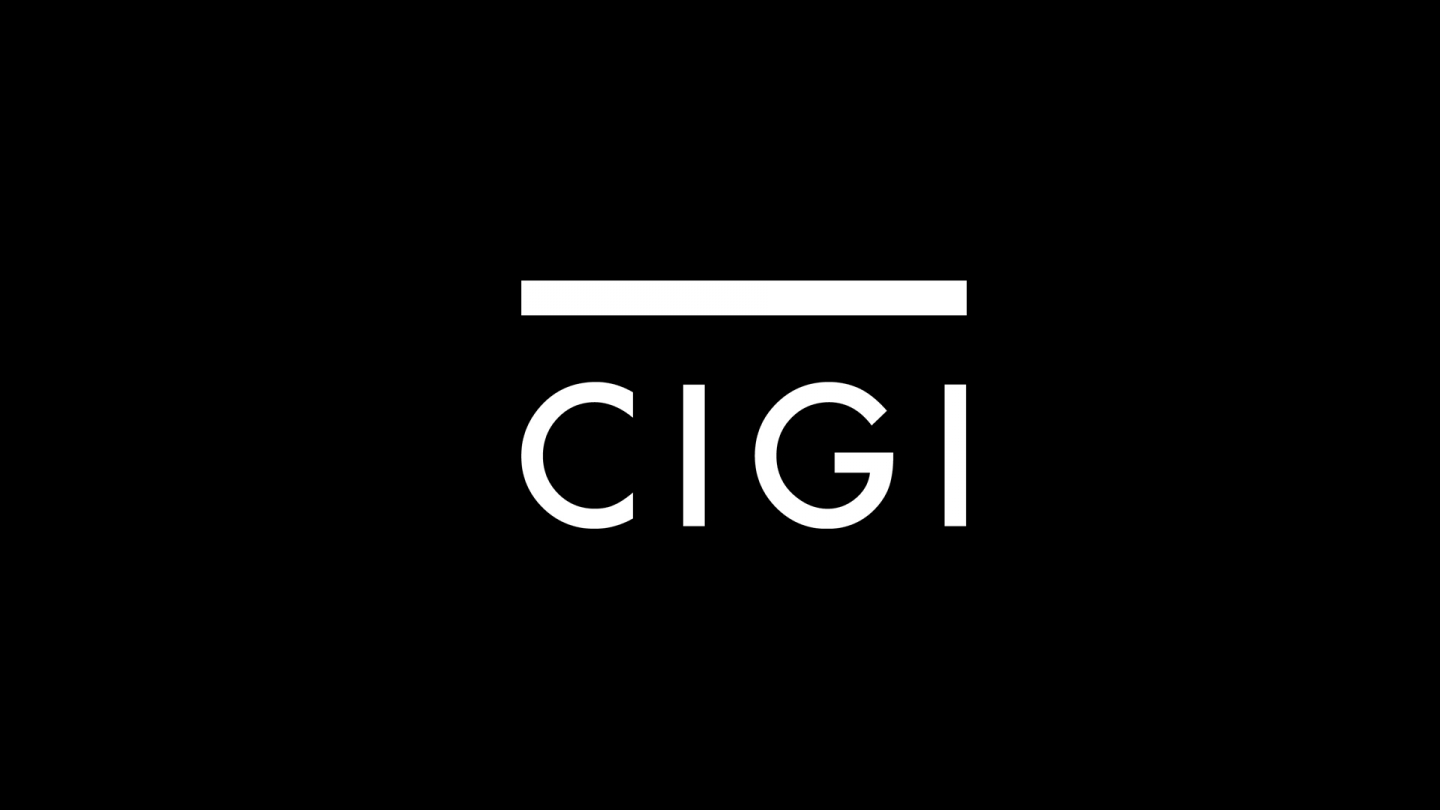 Dr. Jagdish Bhagwati gave the opening keynote address at this year's CIGI annual conference, "Towards a Global New Deal." More than two hundred participants, including business leaders, policy makers and scholars, were on hand at CIGI's signature event.
"You can't throw the trade baby out with the financial bathwater," said Dr. Bhagwati, the esteemed American economist who is a senior fellow for International Economics at the New York-based Council on Foreign Relations.
Opposed to export protectionism, Dr. Bhagwati argued that the current round of Doha negotiations should be completed; otherwise it will undermine the trade system. He cautioned that failure to do so could result in a "free for all" like that which occurred in the 1930s.
Two actions are key: moving forward with liberalizing trade, and not sliding backwards into protectionism. Both are difficult during a time of macroeconomic crisis, Dr. Bhagwati conceded. While G20 leaders gave lukewarm support to trade in their Pittsburgh Summit communiqué and have said they won't slide back, new protectionist measures are announced. He cited the "Buy American" policy and the duty the US imposed on tires from China just prior to the Pittsburgh G20 Summit as two examples.
"Retaliation is the only way to remind the US and similar countries not to be too protectionist," Dr. Bhagwati explained. Moreover, the world needs to get the US back on a multilateral path.
"Trade policy is extremely important [for prosperity]. Open markets really work," he said. Dr. Bhagwati spoke of how the steady dismantling of trade barriers in the post-war period led to unprecedented growth. Although opponents question the impact of liberalized trade on income distribution, particularly for the poor, Dr. Bhagwati cited an example of half a billion people being pulled out of poverty in India and China as a result of exponential growth (stemming from trade) in the late 1980s and 1990s. 
Trade liberalization and technological change contributed to increased volatility of jobs. While demand has increased for skilled labour, the demand for unskilled workers has declined. According to Dr. Bhagwati, unions worldwide are worried about international competition; they advocate protectionism as a way to protect jobs. However, while no outsourcing, for example, can save 10 jobs, it can mean the loss of an entire industry. There are benefits and costs to globalization; workers as a general class suffer.
Workers don't stay as long with companies, therefore, there is no incentive to invest in training. Institutional innovation for training is needed.
"Education, innovation and flexibility are key ways to help ourselves and workers," Dr. Bhagwati said. Adding to human capital by investing in training and making institutional changes in support structures is vital.
In his closing remarks, Dr. Bhagwati endorsed the World Trade Organization (WTO) as a significant international institution that hasn't gotten enough play in the governance of trade issues. He called the WTO a democratic body that works by consensus, more so than the Bretton Woods institutions (that is, the International Monetary Fund the World Bank).
Given that it's more democratic than either the IMF or the World Bank, the WTO needs a more favourable review, even from anti-globalizers, Dr. Bhagwati said.