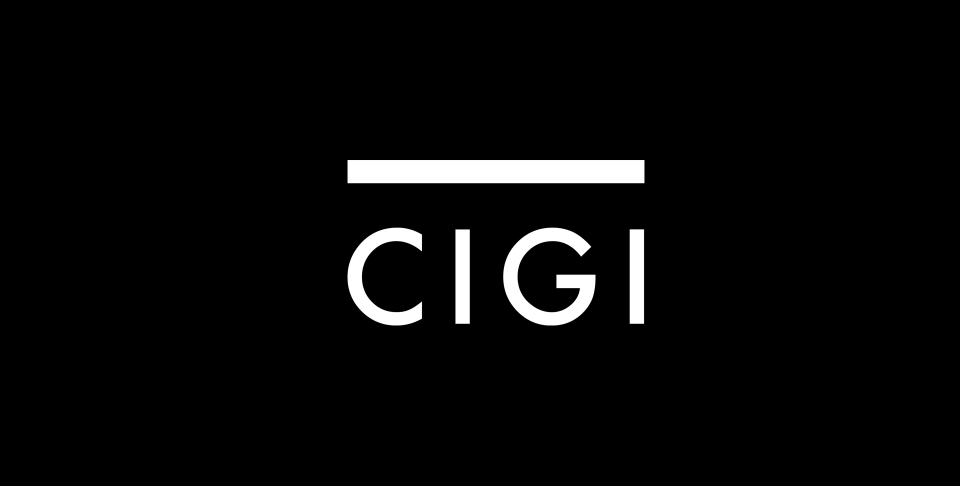 Examining the emerging architecture of global governance is never easy.  For anyone who reads this Rising BRICSAM blog, they will be well aware of the emergence of the G20.  But in addition you would have followed the entrance of IBSA and the BRICs.  In addition – at least during the later years of the G7/8 – Gleneagles and beyond  - you would have seen annual gatherings at the G8 summit of the G5 – China, India, Brazil, Mexico and South Africa.  Like our own BRICSAM this gathering was an effort to capture emerging large market states.  Though the G7 – G5 meetings suffered from a lack of 'equalness' it continued to appear that leaders of the G5 were being called in to talk with the G7.  Of that was then, this is now.  So where are we?
Well I thought I'd mention to you a new site at FT.com called FT.com/beyondbrics. This site is apparently focused on markets.  FT calls this an emerging markets hub.  Noticeable is that this site includes the large emerging market states but then extends it rapidly developing markets.  So, the identified list is:
The BRICs (Brazil, Russia, India, China) plus Mexico and South Africa (G5), plus
One G20 country – South Korea, plus
Chile, Chinese Taipei (Taiwan), Czech Republic, Hungary and Poland.
As for some colleagues and myself we are focusing on the N11.  This N11 is the circle of emerging market countries  - like the BRICs – identified by Goldman Sachs that extend beyond the large emerging states.  Our initial examination is to take on the question of the impact of the global financial crisis on this circle of countries.  Which have reacted in a more flexible and resilient way and have now returned to growth?  Once we determine this, then the question naturally arise whether some, or all of these countries exert global governance leadership and warrant a spotlight on their leadership.  Who are the N11?  They are:
The G8 plus the G5 plus
Those in the G20 – Argentina, Australia, Indonesia, Saudi Arabia, South Korea, Turkey (there remain the additional European folk – Spain, Belgium and possibly Holland) plus
Bangladesh, Egypt, Iran, Nigeria, Pakistan, Philippines and Vietnam.
Stay tuned for the results.