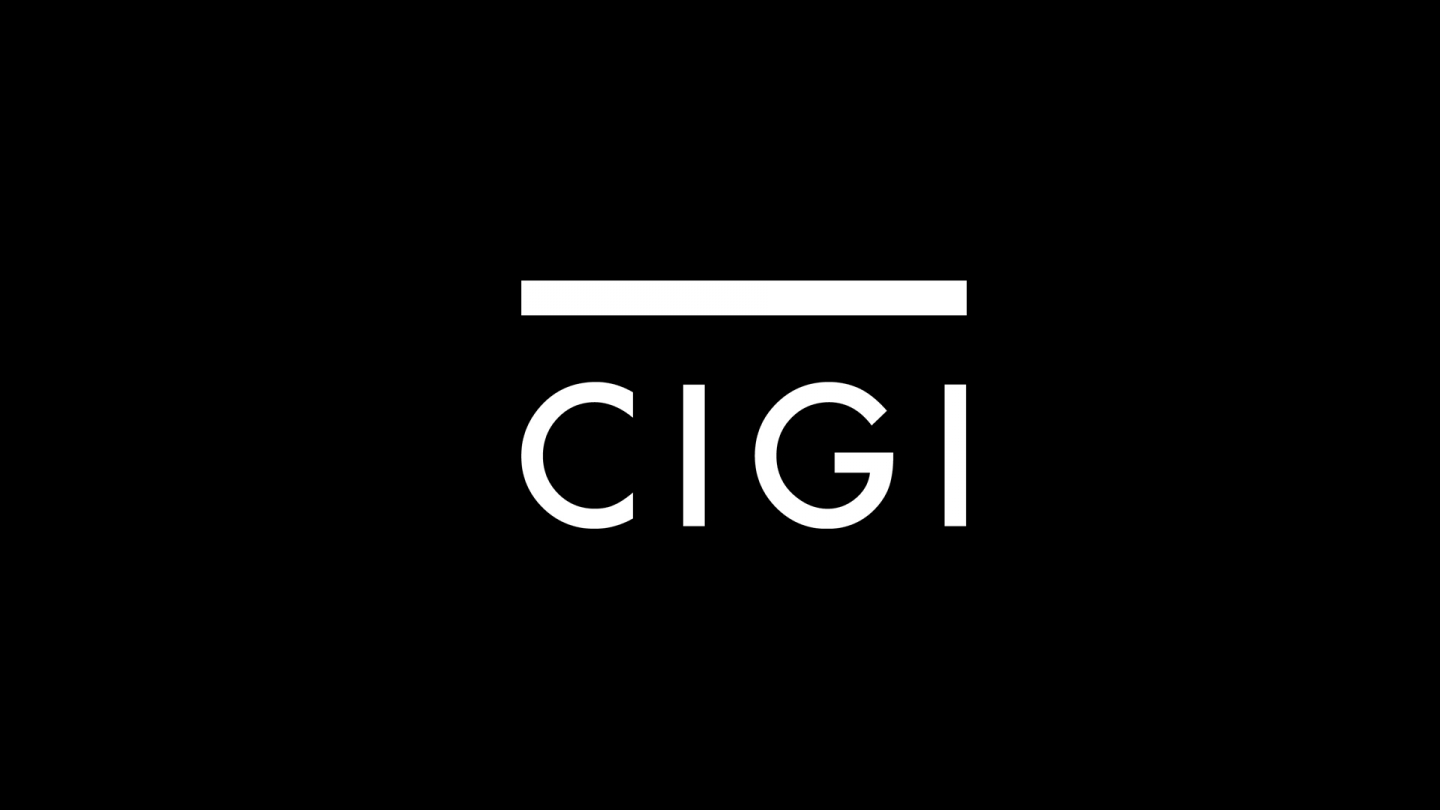 "If we listen to the voices of poor people, we will hear about the abuse and insecurity that keeps them poor," said Irene Khan, Amnesty International's first female secretary general, speaking before a packed audience at CIGI on November 2. Her lecture is part of CIGI's Premier Lecture series.
Khan began her talk with the story of Rosie, a South African woman constantly beaten by her husband, ultimately so severely that she died. When Khan heard her story, she asked why, despite South Africa's progressive constitution and many safeguards against domestic violence, Rosie hadn't requested a protection order against her husband. It was because she didn't have enough money to take a bus to the nearest magistrates' court.
Rosie is one of many people mentioned in Khan's new book, The Unheard Truth.
Khan argued that poverty like Rosie's is not only about lack of income. It is also about deprivation, exclusion, insecurity and powerlessness – a state that reinforces itself in a downward spiral. Without rights, the poor will remain powerless, Khan said. That is why an approach to ending poverty focused only on income is bound to fail. While increasing incomes is part of the solution, she argued that full respect for the importance of human rights must be an essential piece as well.
Khan spoke of Mexico's maquiladoras – export assembly plants designed to take advantage of cheap Mexican labour. In Ciudad Juárez, just across the border from El Paso, women worked double shifts, trying to improve their lives. During a time in which their wages were rising, hundreds of woman were also brutally attacked and raped. They found no protection from their government. According to Khan, even as their incomes increased, so, too, did their insecurity and powerlessness. It took an international outcry before the Mexican government did anything to stop the abuse.
Khan stressed that health, education and housing are not just commodities -- they are rights. Recognizing these rights helps empower the world's poor. Khan contends that the solution to ending poverty is not just to enrich people, but to empower them.
 "The poor and marginalized are the last to benefit from a boom and the first to suffer from a bust," Khan said. She cautioned against the belief that the market will solve the problems of the world's poor.  China, in particular, is commonly used as an example that authoritarian models promote economic growth. Khan asserted that China's economic growth, even as it has lifted millions out of poverty, has created one of the most unequal societies on earth. China has also paid a heavy human price for its authoritarian model of development, with environmental degradation, the cover-up of China's HIV/AIDS epidemic and rampant human rights abuses in its rural areas.
Plus, she said, for every economic success like China there is an authoritarian disaster like Zimbabwe, North Korea, Myanmar and Chad.
When asked by the audience how Amnesty International can promote this concept of development to international financial and development institutions, Khan said it is important to emphasize that incorporating human rights into ideas of development is not only a principled approach, but also more effective.
Many of the audience's questions focused on Amnesty International's campaign to promote a binding set of corporate human rights responsibilities. Khan noted that while this is a difficult fight, corporate responsibility as a concept has been around in the US since the eighteenth century, with the adoption of the Alien Tort Claims Act in 1789. The difficulty is getting countries to adopt national human rights legislation that allows companies to be sued for abuses where they are headquartered.
In a final call to action, Khan reminded the audience that Amnesty International rose to prominence by defending the forgotten prisoner. In the past, this has meant apartheid dissidents languishing in South African jails. Today's forgotten prisoner is not behind bars, she said, but, like Rosie, is beaten to death due to a lack of money. For Khan, a key part of Amnesty International's work is highlighting stories like Rosie's, because "the stories of individuals make larger issues come alive."
Geoff Burt is a project officer working on CIGI's security sector reform project. He is working at CIGI through the Department of National Defence's Security and Defence Forum Internship program.