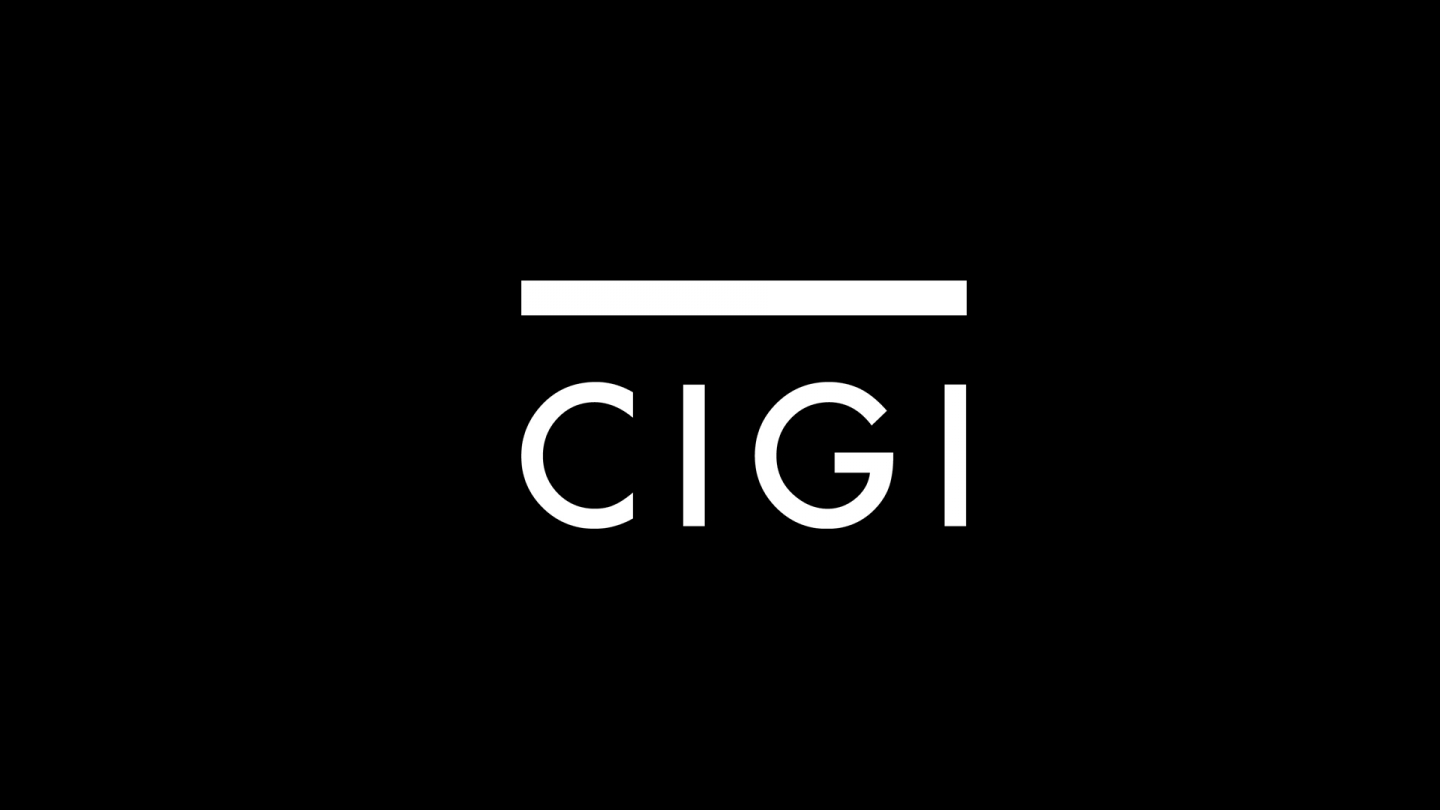 The Warwick Commission Report on International Financial Reform: In Praise of Unlevel Playing Fields, co-sponsored by the Warwick Commission and CIGI, is a groundbreaking report on reforming the international financial system post-global economic crisis.
Published in November 2009, the report was authored by an international commission of experts, including economists, political scientists and lawyers. Among them was Eric Helleiner, CIGI chair in international economic governance with the Balsillie School of International Affairs. It has received widespread media attention, with articles in several leading international media outlets:
A distinction of this report is the call for an "unlevel playing field" in order to "offset the tendency towards unstable behavior in the global financial system." This view is a significant departure from the conventional stance that regulation should be equitable across all institutions and nations.
The report contains five key recommendations that the authors contend will enhance financial stability:
In times of economic and financial boom, the capacity for banks and financial institutions to create loans needs to be reined in to avert asset market bubbles.


Financial regulators need to curtail institutions' ability to heighten risk by mismatching the maturity of their assets and liabilities and in particular their tendency to borrow short-term against highly illiquid collateral during asset market booms.


Regulators must have leeway to apply tight regulatory requirements on institutions that threaten the stability of the whole financial system.


Increase powers for national regulators to prevent banks from establishing overseas branches and regulating them from their home base. Under host country rules recommended by the commission, banks would have to establish an overseas subsidiary that is regulated by the local regulator.


Host regulation would lead to a "right-sizing" of the financial sector, so that the finance industry cannot excessively dominate a country's economy or harm national welfare systems. A proposed system of regulatory measures will help achieve this.
As part of its work the commission held a roundtable in July with officials of the Bank of Canada and the Government of Canada Department of Finance, a meeting facilitated by CIGI. Avinash Persaud, chair of the commission, also spoke at this year's annual conference, CIGI'09: Towards a Global New Deal.
 The Warwick Commission Report was launched in New Delhi in late November.