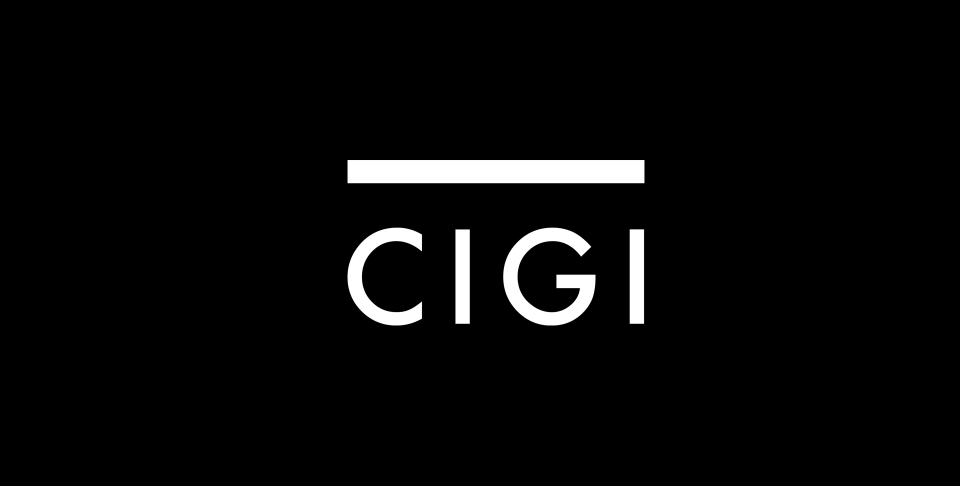 Earlier this week, Taiwan's bid for United Nations membership was unceremoniously rejected. Earlier this year, Zimbabwe was elected as chair of the UN Commission on Sustainable Development. A more grotesque choice is hard to imagine: Robert Mugabe inherited a beautiful and prosperous country and systematically ground it to ruins.
This on top of the decades of imbalanced and obsessive focus by the old Human Rights Commission on alleged Israeli violations of human rights while turning a blind eye to so many other regimes. It became morally bankrupt and an embarrassment to the UN system. To reverse growing cynicism about the hypocrisy of existing institutions and practices, then-secretary-general Kofi Annan recommended the creation of a smaller Human Rights Council to facilitate more focused debate. That "reform" has been implemented, but progress on substance is far from obvious.
More than an international bureaucracy and a forum for engaging in intergovernmental trench warfare, the UN represents an idealized world in which nations work together for the common good. Values are central to its identity. That is why corruption, fraud and sexual misconduct by UN personnel are so damaging. While the oil-for-food scandal was mostly a media beat-up, financial and sexual misconduct by UN peacekeepers is more pervasive than the organization is prepared to admit. Because it won't acknowledge the scale, it cannot get rid of the problem.
The biggest and longest-running scandal is the way in which Taiwan has been "banned" from the UN, just like undesirables were banned under South Africa's apartheid regime and thus could not be covered by news reports. Taiwan is refused membership, is not granted observer status, and does not figure in the UN's statistical databases.
China's UN seat used to be occupied by Taiwan. In 1971, one mega-denial was substituted by another as values and reality were equally denied. As China took its rightful place, Taiwan was "disappeared."
On July 19, Taiwan submitted, yet again, its application for UN admission. It satisfies all the criteria of a state: territory, people and effective control by a stable government. But, on July 23, the UN Office of Legal Affairs returned the application. The decision has little to do with the merits of the application and everything to do with the geopolitics of China as a permanent member of the Security Council.
Where does this leave all the fine talk of democracy, human rights and self-determination in Kosovo, East Timor and elsewhere? Taiwan has better credentials than most of them. Its population of 23 million is the combined total of Australia and New Zealand, and bigger than scores of UN member states, including East Timor (less than one million) and Kosovo (more than two million).
In his impressive campaign for the post of Secretary-General, Ban Ki-moon made much of the fact that he is from a country that has actually made the transition from poor to high income and from an authoritarian to a democratic regime. South Korea's example is much more relevant to most UN member states than countries that have failed to make the transition and others that were already developed.
Like South Korea, Taiwan is a vibrant democracy and a dynamic economy. And it is the world's first - and to date only - Chinese democracy.
In January of 2006, Mukhtar Mai, the Pakistani woman whose defiant response to go public about her gang rape on the orders of a tribal court made her a worldwide symbol of courage in the face of official apathy, was denied the opportunity to speak at the UN because Pakistan said its prime minister was visiting the organization that day.
As the great Soviet dissident Alexander Solzhenitsyn noted, the UN is the place where the peoples of the world are often served up to the designs of governments. Mr. Ban was memorably described by an unnamed diplomat as having hit the ground stumbling in January. He could redeem himself by speaking up for the rights of Taiwanese to determine their own destiny - and the duty of the international community to respect their choice. Don't hold your breath.