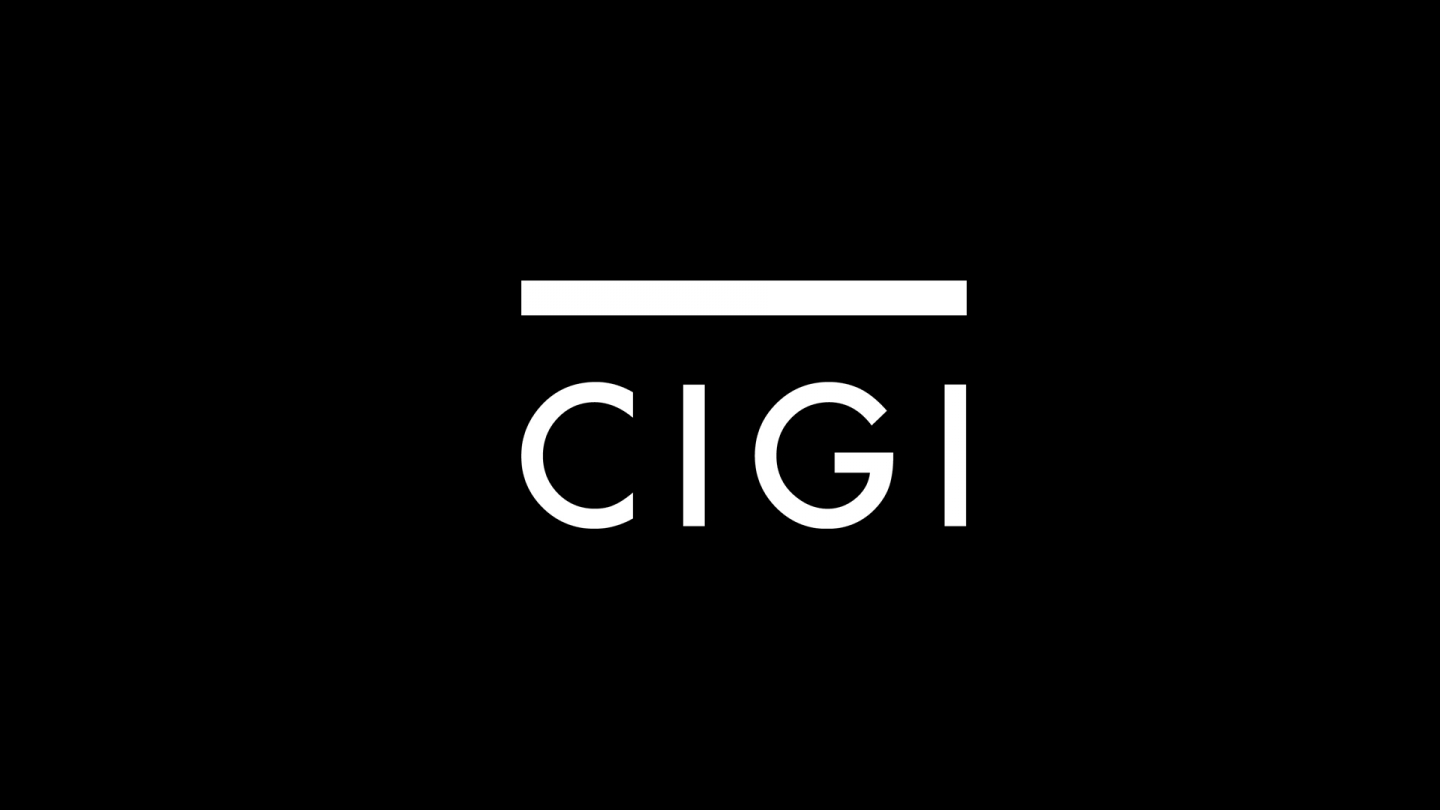 Is the political crisis in Honduras a return to the dark age of Latin American politics, or just the exception to a recent trend of economic growth, democratic consolidation and regional integration?
In a feature discussion, Dr. Andrew F. Cooper, CIGI associate director and distinguished fellow, and Dr. Jorge Heine, CIGI distinguished fellow and CIGI chair in Global Governance, Balsillie School of International Affairs, argued that the military coup and ensuing political crisis in Honduras serve as a litmus test for inter-American commitment to democracy.
The crisis in Honduras serves as a reminder of an era in Latin American politics when coups, unilateral US involvement and lack of regional coordination were the norm.
Which Way Latin America? Hemispheric Politics meets Globalization, the newly released book edited by Dr. Cooper and Dr. Heine, formed the basis for the event's discussion. Which Way Latin America tackles stereotypes born out of this earlier era and points to a turning point in Latin American politics.
In his remarks, Dr. Cooper rejected the idea Latin America is continuing to "do what it has always done" – namely, that politics in Latin America today is still characterized by intractable political polarization, populism and authoritarian leadership, and that Latin America lags behind Europe and the Asia-Pacific in terms of institutional development.
As proof, Dr. Cooper pointed to a new direction for Latin American politics, characterized more by leaders of the "new left" like Brazilian President Lula de Silva and Chilean President Bachelet than by divisive figures like Venezuelan President Hugo Chavez. Dr. Cooper emphasized that Latin America's left-leaning leaders are actually very diverse in their perspectives.
In fact, the recent economic success of Latin America has dispelled the notion that "leftist" or "populist" leadership would mean excessive government spending and mismanagement, Dr. Heine said.
Both speakers described today's Latin America as confident, economically secure, democratic and able to solve its own democratic problems through institutions like the Inter-American Democratic Charter passed in 2001.
But this summer's military coup in Honduras – when a constitutional crisis culminated in approximately one hundred soldiers storming the president's residence in the middle of the night and flying him to Costa Rica – also showed that these gains can be reversed.
Both speakers contended that the crisis in Honduras, while troubling, was the exception to this trend towards a "new" Latin America. Dr. Heine pointed out that before Honduras there had not been a successful military coup in Latin America in 20 years. Ultimately though, the coup is significant – despite Honduras being a relative small and very poor country – because it is emblematic: if ignored, it signals that coups will be tolerated, as long as regional powers agree with their political motivations.
Also significant was that Honduras tested the ability of the Organization of American States (OAS) to avert political crises in Latin America. However, despite a promising start, inconsistent US positions towards the Micheletti government undermined the OAS's strong condemnation and unanimous vote to suspend Honduras's membership.
While the Honduran crisis has been described as "another failure of the OAS," Dr. Heine sees it differently. This time, the OAS played a leading role in mediating the crisis, only to have its efforts undermined by waffling from Washington. According to him, the most frustrating part of the political crisis was that the US's intervention came "precisely at the moment when multilaterialism was making a comeback."
When presented with the argument that the President Zelaya's unconstitutional actions – and his condemnation by Honduras's parliament and judiciary – legitimized the coup, Dr. Heine pointed out that Honduras's Constitution has been described as "the worst in the world" and features far too great a political role for the military. Clearly, he said, there were serious problems that needed to be solved in Honduras, "but not at gunpoint."
Which Way Latin America? Hemispheric Politics Meets Globalization is published by United Nations University Press.
Geoff Burt is a project officer working on CIGI's Security Sector Reform project. He is working at CIGI through the Department of National Defence's Security and Defence Forum Internship program.