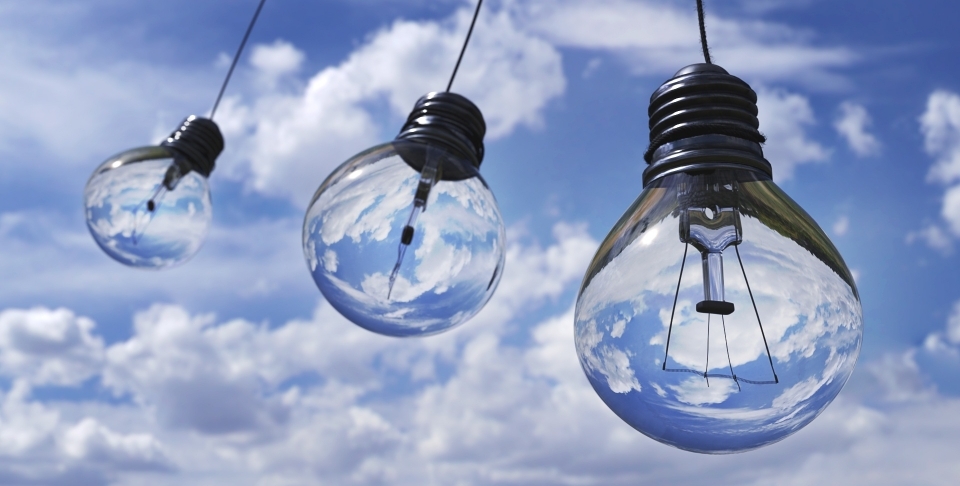 This year, Canada will celebrate 150 years of Confederation. While there is much to celebrate, our province, country, and world face enormous challenges. Last year was the warmest in recorded history. Global temperatures are now close to 1.5 degrees Celsius above pre-industrial averages. Canada, like other countries, recognizes the need to take urgent action. By signing the Paris Agreement, Canada has signalled its commitment to tackling this challenge in tandem with others.
The Lieutenant Governor's Climate Change Essay Challenge, hosted in collaboration with the Centre for International Governance Innovation (CIGI) invited grade 12 students from across Ontario to tell their story of how Canada will stop climate change by 2067. After review by an esteemed panel comprised of journalists, teachers and environmental research fellows, three outstanding entries were selected.
On April 21, in anticipation of Earth Day, all three winners will be celebrated at the Lieutenant Governor's Suite in Toronto where they will be presented with a certificate by the Honourable Elizabeth Dowdeswell, Lieutenant Governor of Ontario and awarded by CIGI with a scholarship prize. The winning essays will also be published on opencanada.org.
First place
An optimistic approach by Matea Ceric of Waterloo Collegiate Institute in Waterloo
"This country has, over the past fifty years, astonished the world with its ingenious new technology and daring ideas, along with its highly cooperative citizens all vying for a better world."
Second place/gagnant du deuxième prix
Une journée ensoleillée par Yassin Djebbar de l'École secondaire publique Gisèle-Lalonde en Orléans
Also available in English
"Notre style de vie était axé sur la consommation et le profit au détriment de la planète.... Aujourd'hui, grâce à notre engagement et persévérance, nous avons pu détourner notre trajectoire."
"Our lifestyle was focused on consumption and profit, to the detriment of the planet.... Today, thanks to our engagement and perseverance, we have managed to change directions."
Third place
A historical accounting of the fight against climate change by Alexander Brandon Romancia-Bishay of the Virtual High School in Bayfield
"By pushing for long-term investments into green energy we were able to meet the global challenge head on. Canada, through innovation and leadership by example, has helped stop climate change."
---
En 2017, le Canada soulignera le 150e anniversaire de la Confédération. Bien qu'il y ait lieu de célébrer, notre province, notre pays et le monde entier sont confrontés à des défis de taille. Des records de chaleur ont été battus l'an dernier. Les températures mondiales atteignent maintenant presque 1,5 degré Celsius au-dessus des niveaux préindustriels. Le Canada, comme le reste du monde, reconnaît le besoin urgent d'agir. En signant l'Accord de Paris, le Canada a exprimé son engagement à surmonter ce défi en collaboration avec d'autres pays du monde. 
De concert avec l'honorable Elizabeth Dowdeswell, lieutenante-gouverneure de l'Ontario, le Centre pour l'innovation dans la gouvernance internationale (CIGI) a présenté le Concours de rédaction sur le changement climatique de la lieutenante-gouverneure de l'Ontario et invité les élèves de 12e année de l'Ontario à expliquer leur vision des mesures que le Canada a prises pour mettre un terme au changement climatique en 2067. 
Les lauréats recevront une bourse d'études (en argent comptant), qui leur sera décernée à l'occasion d'une cérémonie présidée par la lieutenante-gouverneure. Les rédactions retenues seront également publiées sur opencanada.org.