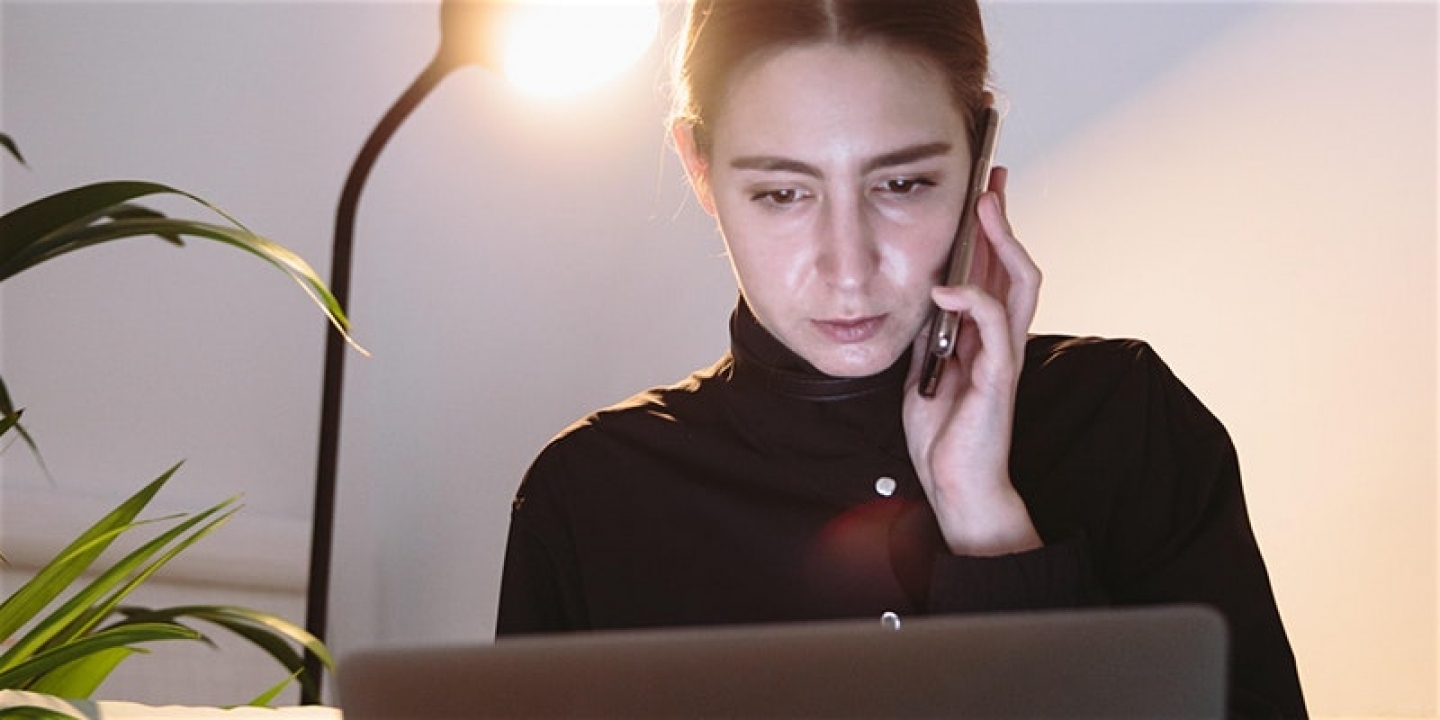 **Following increased concerns about the COVID-19 virus, the Centre for International Governance Innovation (CIGI) has decided to cancel this event. All other CIGI-hosted events are similarly canceled through April. A decision to reopen events will be made with the health and well-being of our speakers, staff and guests as a first priority.

If you have any questions please contact Andrea Harding at [email protected]cigionline.org**

In an era where technology is deeply integrated in all aspects of our lives, perpetrators of gender-based violence are using technology to abuse women and girls. It is not a solution to stop using technology to avoid this abuse. So what is the solution?
There is growing concern among anti-violence advocates about how to deal with these new types of technology-facilitated harms. In many cases, it requires a new technological skill set to assess the risk of the situation. Many people don't even know what stalkerware, sextortion, or deepfakes are, let alone how to support a person who has been impacted by them. While legal responses have been slow to catch up with the fast pace of technology, there are a variety of resources, laws, and supports that can help women who have been targeted by this abuse.
Ph.D. candidate Suzie Dunn, University of Ottawa, Faculty of Law will explain some of the more common forms of technology facilitated violence, discuss technologies that have been developed to specifically exploit women, and share some supports that exist for these women. This misuse of emerging technologies require responses across multiple sectors: law enforcement, legislators, technologists, victim support workers, educators, and non-governmental organizations. Following Suzie's presentation she will be joined by a panel of experts for a discussion on the ways emerging technologies impact women's and girls' safety online and how they think these stakeholders should respond to these novel harms.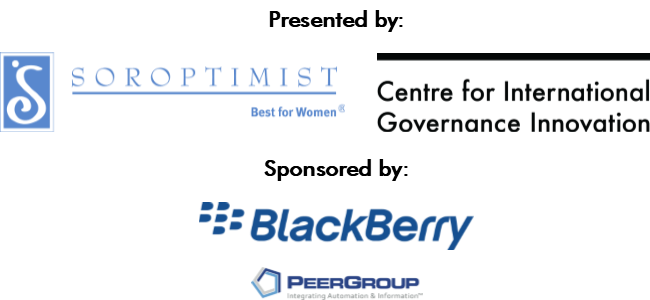 **Please refer to the Government of Canada website for additional information on COVID-19 prevention and risks.**
Event Speakers