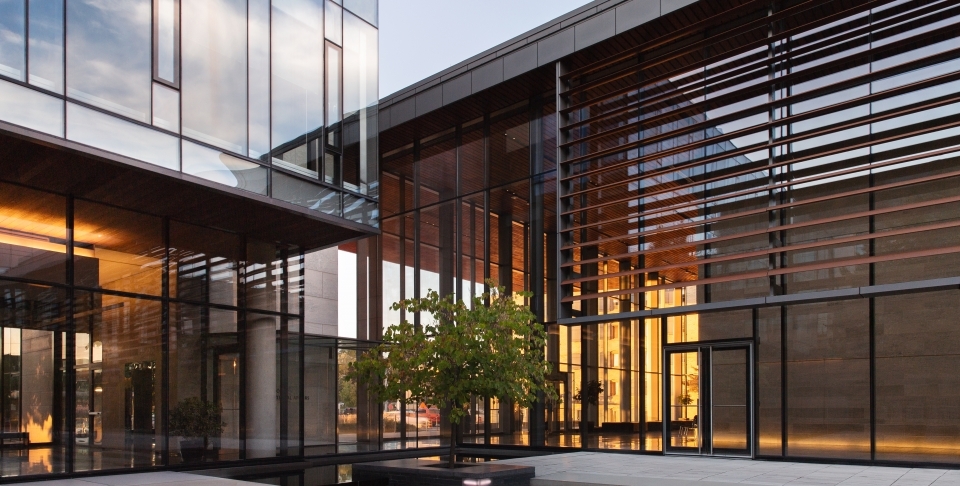 CIGI's International Law Research Program (ILRP) examines how the rule of law can help advance a global society and looks for legal solutions to governance and policy challenges. It is the ILRP's mandate to foster capacity building by providing opportunities for students and stakeholders to collaborate in advancing and sharing their knowledge and understanding of international law both in Canada and abroad. Research areas include intellectual property law and innovation, Indigenous law and traditional knowledge, international economic law and environmental law.
Scholarship Students
CIGI's ILRP provides a variety of opportunities for developing international lawyers and new scholars in international law: doctoral scholarships, post-doctoral fellowships, CIGI-SSHRC post-doctoral fellowships, research fellowships and research associate positions. The ILRP also offers one articling position annually.
Every year, the ILRP issues a call for scholarship applicants. Successful scholarship recipients spend four months in residence at the CIGI Campus. Since the ILRP's inception, 69 graduate students have benefited from the scholarship and residency to advance their knowledge of and expertise in international law. They have contributed to many of the ILRP's workshops and conferences and have expressed eagerness to stay connected and contribute to ILRP publications and opinions.
The ILRP hires post-doctoral candidates to work full-time at the CIGI campus on policy-relevant research. The ILRP also partners with the Social Sciences and Humanities Research Council of Canada (SSHRC) to offer a unique post-doctoral scholarship fellowship opportunity involving a combination of university teaching and CIGI-based policy research. Click here for more information. CIGI offers full-time and part-time research fellowships to international legal scholars who have advanced beyond post-doctoral work and wish to pursue a career in international law policy research.
CIGI offers part-time and full-time research associate positions, as well as one articling position for a student interested in developing corporate legal practice and international law research skills.
International Law Summer Institute
Each summer, CIGI and the Balsillie School of International Affairs partner to hold a week-long international law training session for international studies graduate students whose research intersects with international law. Noted academics and ILRP fellows take part in leading the training sessions, and ILRP scholarship students participate.
Events, Roundtable Discussions and Summits
The ILRP hosts and attends various events, roundtable discussions and international summits to present its research, exchange ideas and influence policy makers to innovate. In 2018, the ILRP saw many examples of Canadian-based experts engaging in international law. For example, the ILRP met with officials from Global Affairs Canada to discuss the renegotiations of the North American Free Trade Agreement (now the Canada-United States-Mexico Agreement), focusing on chapters that pertain to our research and expertise.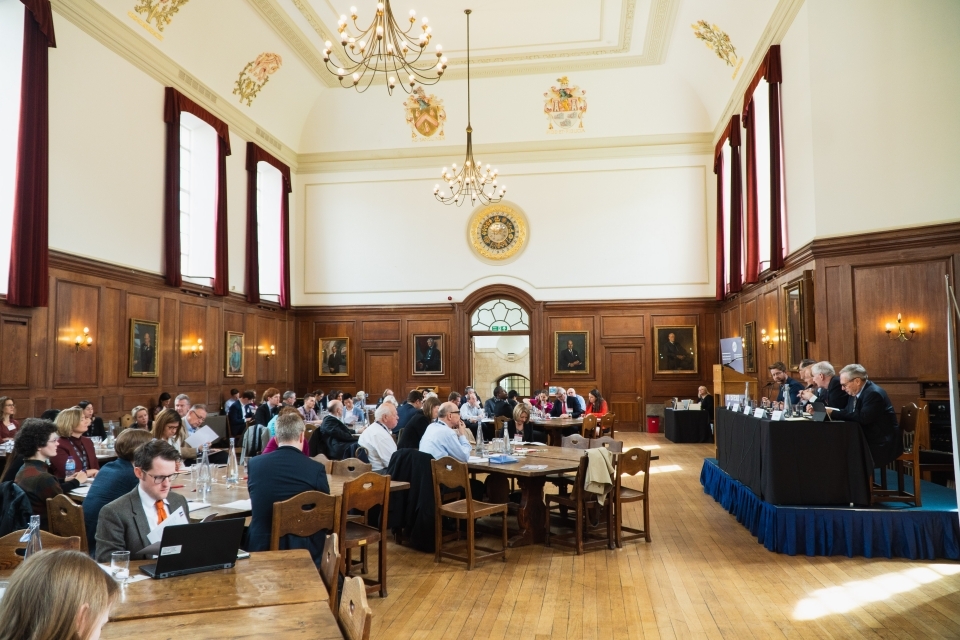 Expert Analysis Informing Public Discourse
Regularly, the ILRP is a leading resource for timely and expert analysis on topics pertaining to international law, such as Brexit and data governance. ILRP experts provide interviews, opinions and analyses to national media, such as the National Post and the CBC, and to international media, such as the BBC and The New York Times, to help inform and shape public discourse.
International Law Graduate Student Conference
The ILRP hosts an annual conference for scholarship students where they may present their research and receive feedback from experts in their field. The theme for August 2019 is "Disruptors and Disruptions in International Rule of Law."
Massive Open Online Course
Intellectual property (IP) assets are rapidly replacing tangible assets as the major driving force for business growth. However, although IP is a potentially powerful tool for business, it is not often fully used or optimally exploited. As a response, the ILRP developed a free introductory online course on IP, to take students all the way from learning the basics to developing the skills of an IP strategist. Click here to learn more about the course.