The Theme of the Global Summit is
Responding to Globalization and Its Discontents: The Role of Think Tanks
Populism, nationalism, nativism and protectionism are rising around the world and challenging conventional wisdom and the existing political, economic and social order. Understanding these undercurrents and their implications are critical to shaping future policies and avoiding problematic consequences. Think tanks have a key role to play in these turbulent times by shaping a constructive response to the economic and political fallout currently challenging the postwar economic and security architecture. The surprising success of Donald Trump in the Republican primaries and the Leave Campaign require that we collectively generate new thinking on how to make international organizations more effective and efficient, better address income stagnation and growing inequity, and develop a response to the security challenges that flow from a period marked by protracted conflicts, sustained instability and growing disorder in world politics.
As such, the Summit will explore not only the ways in which think tanks are currently making a difference and are finding solutions to contemporary policy challenges, but how they can become increasingly relevant in these tumultuous times. To that end, in addition to these pressing contemporary policy challenges, the 2016 Global Summit will also focus on sharing the best practices for raising funds, recruiting key staff, harnessing new and innovative technologies, and responding to increased public scrutiny and discontent.
The Summit will feature keynote speakers and panels of thought leaders who will present a range of strategies and best practices for transforming public policy and institutions in a period of disruptive politics and increased social and economic turbulence. There will also be a series of breakout groups that will explore these issues in greater detail, attempting to draw some meaningful conclusions for future policy work.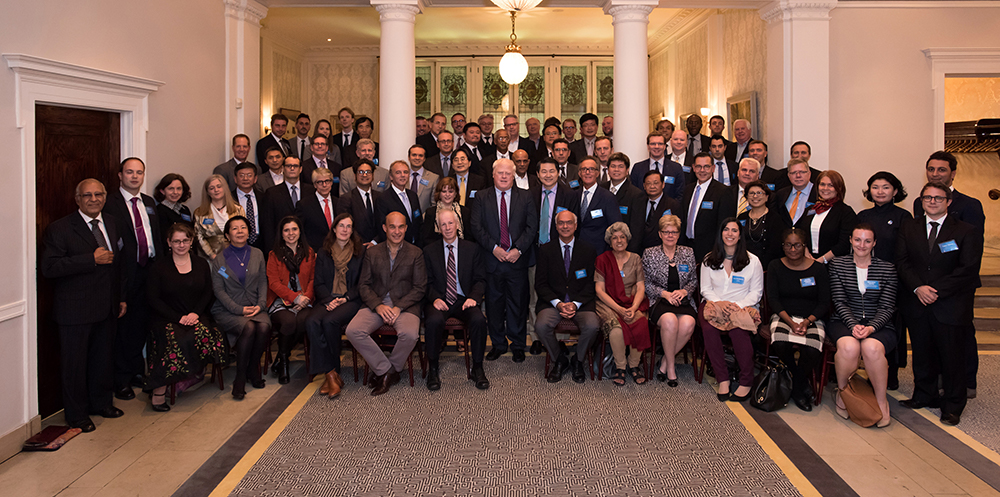 A Conversation with James McGann