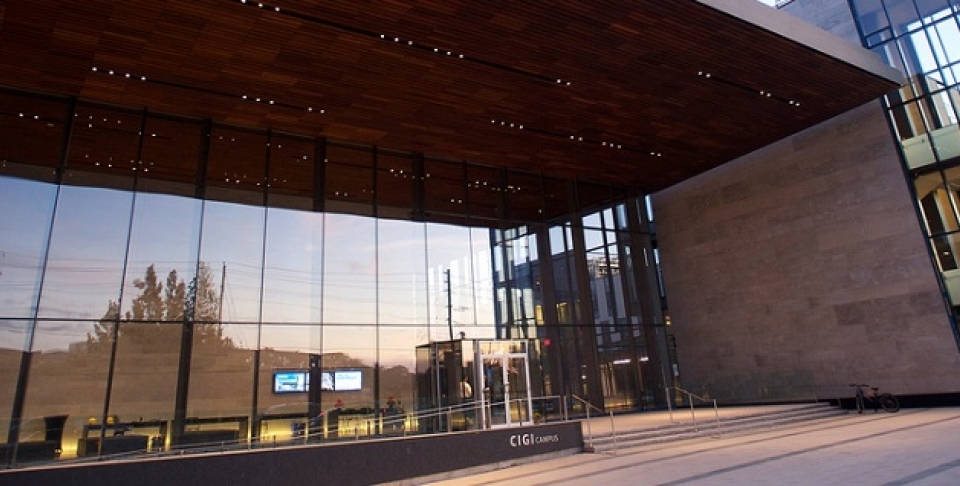 A Joint University Program with an Interdisciplinary Focus
Looking for a unique opportunity to explore global power and authority? The Balsillie School of International Affairs (BSIA) — a collaborative partnership among the Centre for International Governance Innovation (CIGI), Wilfrid Laurier University and the University of Waterloo — offers a Ph.D. in Global Governance that challenges students to critique the concepts, tools and assumptions that have served scholars in the past and assess new approaches to contemporary and future global problems.
The world faces increasingly complex problems that have taken on global significance — including conflict and peace-building, humanitarian crises and intervention, international economic inequality and instability, and global environmental change. How are these problems addressed at the global level? And are the mechanisms adopted to address them effective and just?
Explore such questions at an award-winning campus with expert faculty and peers. Learn more about opportunities on the CIGI Campus with the Balsillie School of International Affiars by visiting www.balsillieschool.ca.