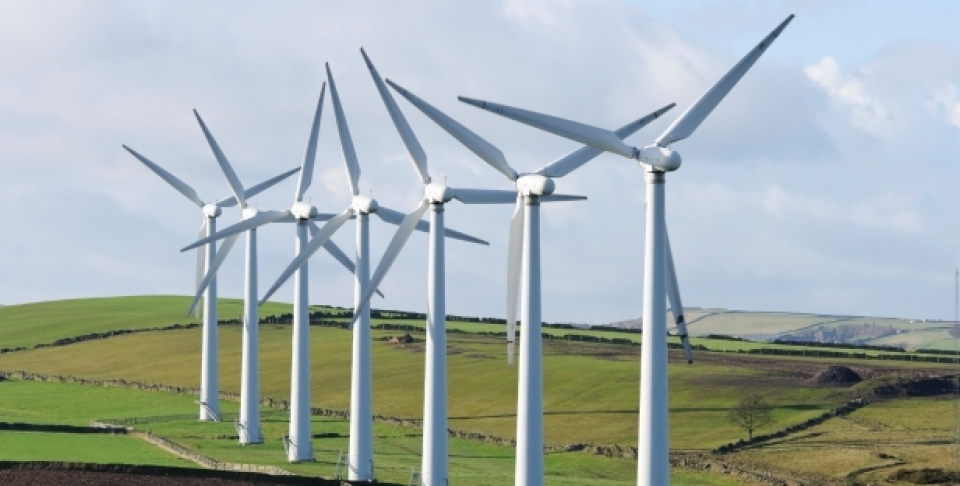 Our experts' research on environmental law aims to advance the effective use of international, transnational and national law as tools in governance to protect the environment and limit climate change.

The International Law Research Program (ILRP) has identified the following areas of research focus for environmental law:
rules development for the Paris Agreement on Climate Change;
implementing climate change commitments through international, transnational, national and subnational laws and policies and market-based instruments;
the intersection of climate change law with other areas of international law, including trade law, shipping and aviation law, Indigenous rights and human rights, oceans law, fisheries and finance;
the liability regime for deep seabed mining under the United Nations Convention on the Law of the Sea;
oceans governance, including negotiations on biodiversity beyond national jurisdiction and preparing policy recommendations on the negotiations; and
international governance approaches to global environmental issues, including a review of the effectiveness of current approaches.

For additional details on the program's research priorities for international environmental law, please contact Deputy Director Silvia Maciunas.