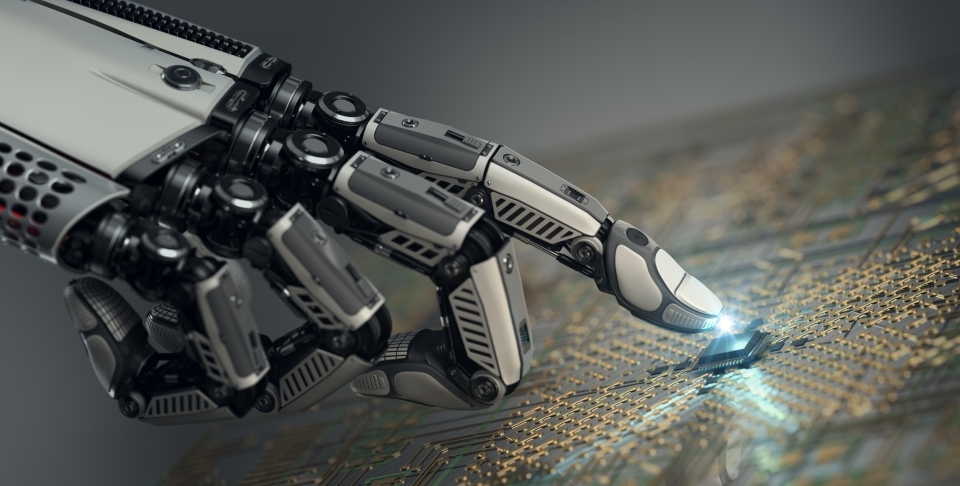 Our experts' research on intellectual property (IP) law and innovation compares best practice models adopted in different jurisdictions to see how innovation is fostered, legally protected, commercialized and sustained in a global competition.
The International Law Research Program (ILRP) has identified the following areas of research focus on IP:
the commercialization and management of IP rights in the global marketplace;
the impacts of preferential trade agreements on international IP rights, such as the North American Free Trade Agreement, the Comprehensive Economic and Trade Agreement and the Canada­–China agreement);
Internet governance and the fourth industrial age;
developing IP mechanisms for open and collaborative innovation;
developing best practice models for the protection of traditional knowledge, genetic resources and traditional cultural expressions; and
clean technology innovation and its transfer.
 
For additional details on the program's research priorities for international IP law, please contact Deputy Director Bassem Awad.