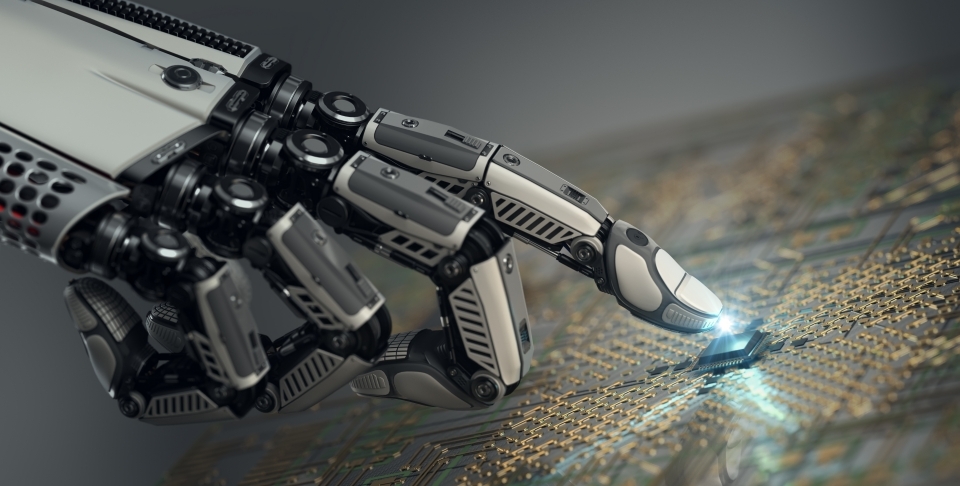 Our experts' research on intellectual property (IP) law and innovation compares best practice models adopted in different jurisdictions to see how innovation is fostered, legally protected, commercialized and sustained in a global competition.
The International Law Research Program (ILRP) has identified the following areas of research focus on IP:
management of IP rights in the global marketplace including IP strategy and commercialization; 
new IP standards in preferential trade agreements, such as the Canada US Mexico Free Trade Agreement (CUSMA), the Comprehensive Economic and Trade Agreement, Canada – China, India and MERCOSUR potential free trade agreement;  
international and domestic legal frameworks for disruptive technologies such as artificial intelligence, big data, blockchain and internet governance;
international law and governance of traditional knowledge, genetic resources and traditional cultural expressions;
open and collaborative mechanisms for innovation; and 
legal frameworks and policies that encourage clean technology innovation and its transfer.  
For additional details on the program's research priorities for international IP law, please contact Deputy Director Bassem Awad.