Celebrating 20 Years of Research and Expert Analysis
July 30, 2021, marked the twentieth anniversary of the Centre for International Governance Innovation (CIGI), and the organization was thrilled to celebrate two decades of contributing research and expert analysis to global policy making.
CIGI's initial focus on international relations and the global economy, which led to its role in laying the groundwork for the creation of the G20 Leaders' Summit, has since evolved to addressing issues at the intersection of technology and global governance: data, artificial intelligence, cybersecurity and digital platform regulation.
In celebration of our anniversary, leading experts and government officials who have been involved with CIGI over the years shared their happy birthday messages. You can watch the messages in two compilations (Video 1, Video 2) or view the full-length well-wishes individually in a playlist we've collected on YouTube.
Canada's twenty-third prime minister, the Right Honourable Justin Trudeau, also generously took the time to acknowledge the organization's twentieth anniversary.
Of course, anniversaries are also a time of reflection, and CIGI President Rohinton P. Medhora reflected on the organization's role in governance-making in this post, as well as in the following video alongside co-founder and board chair Jim Balsillie and others.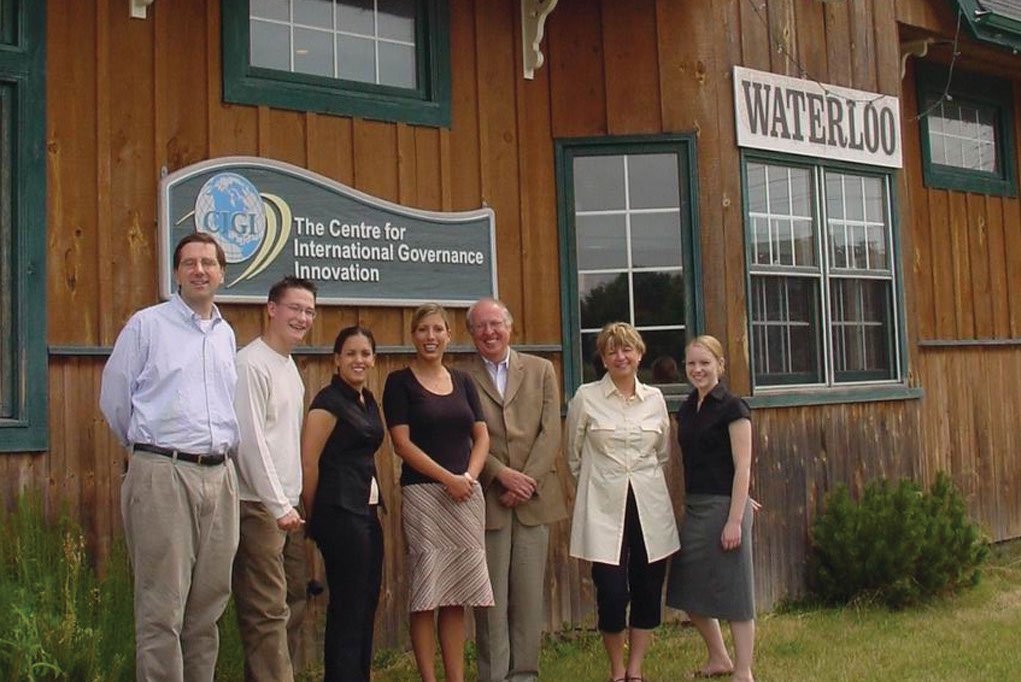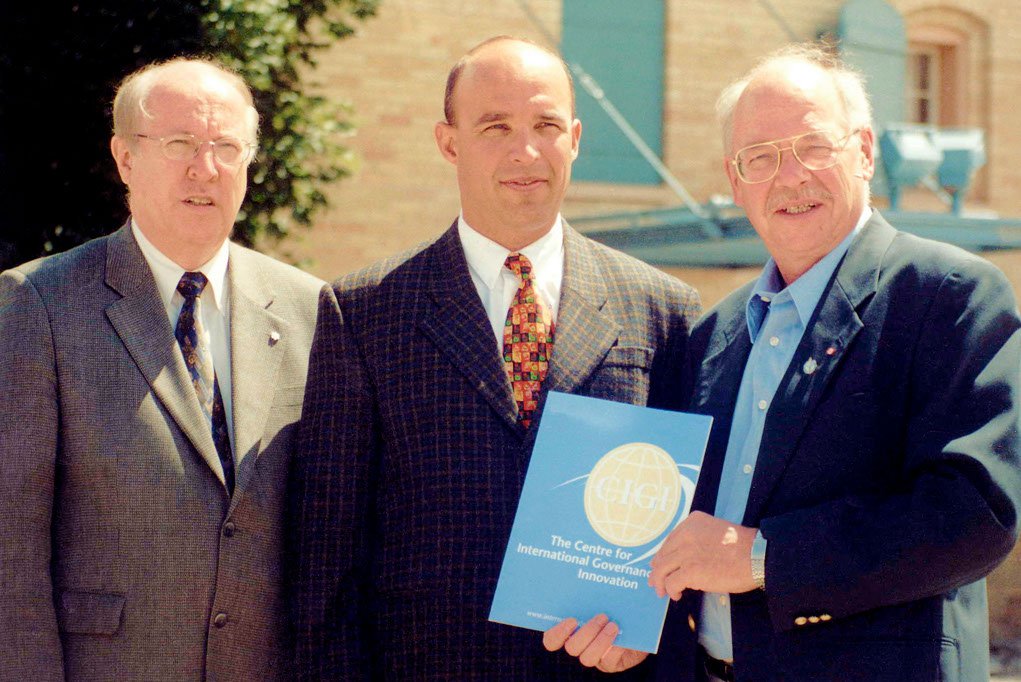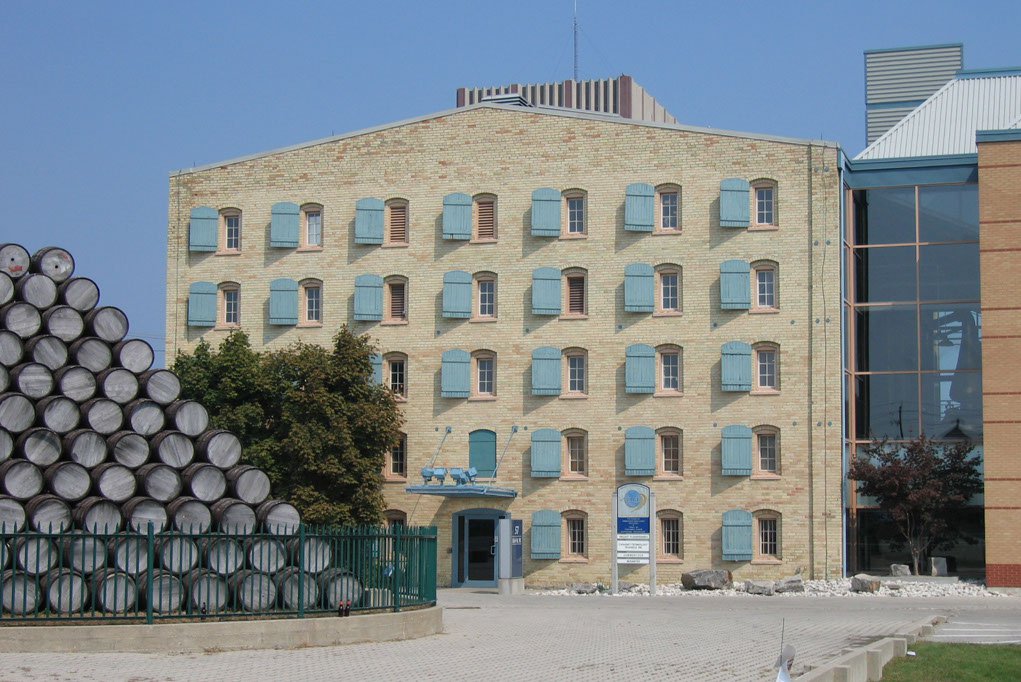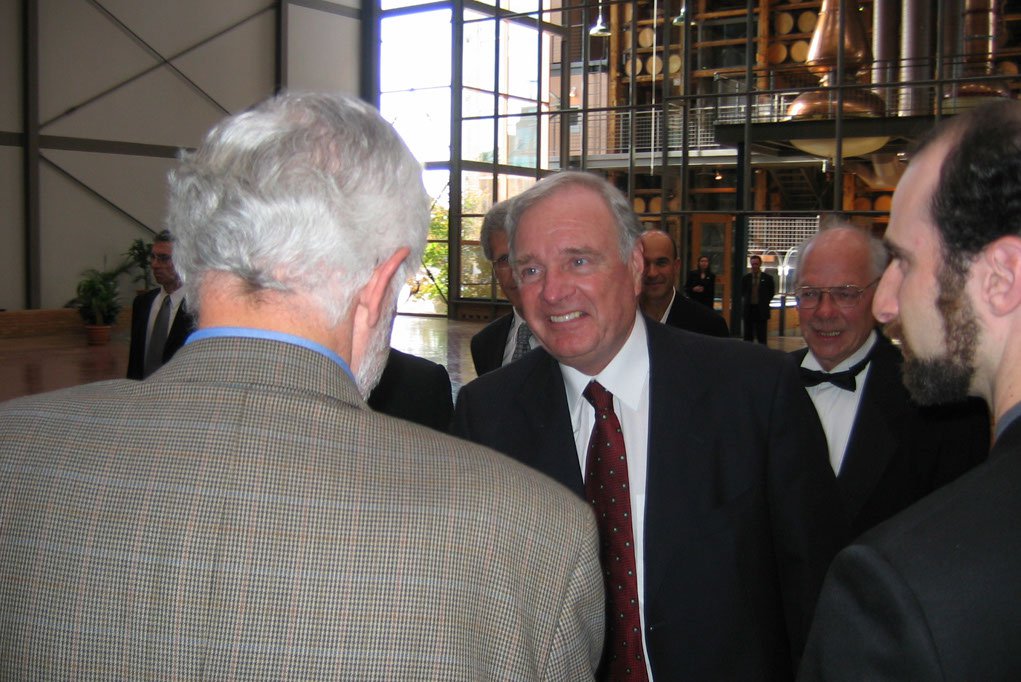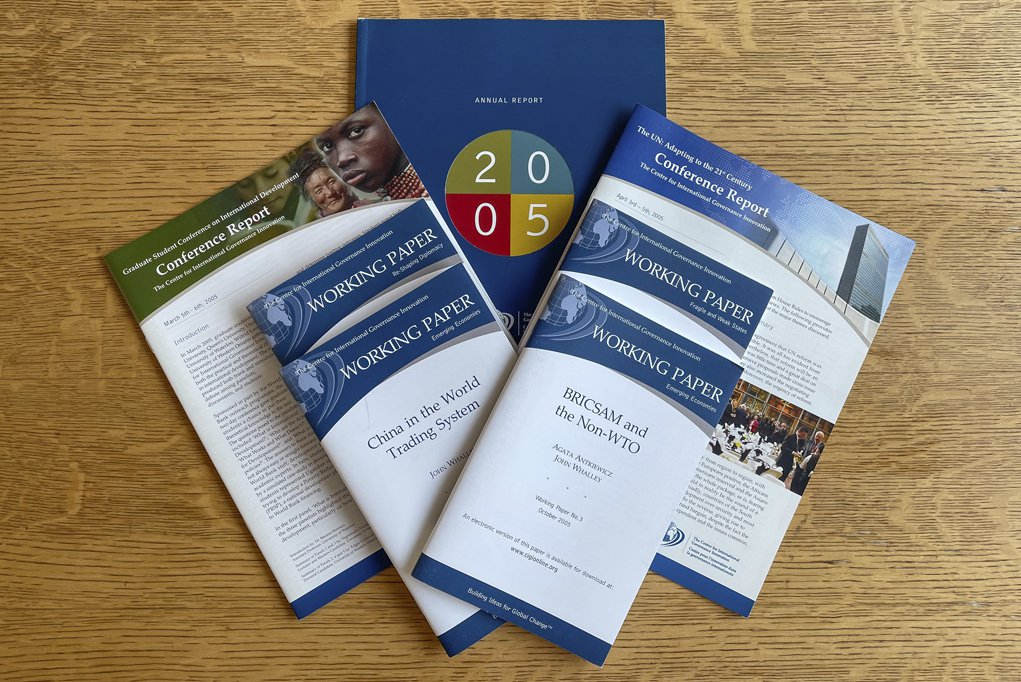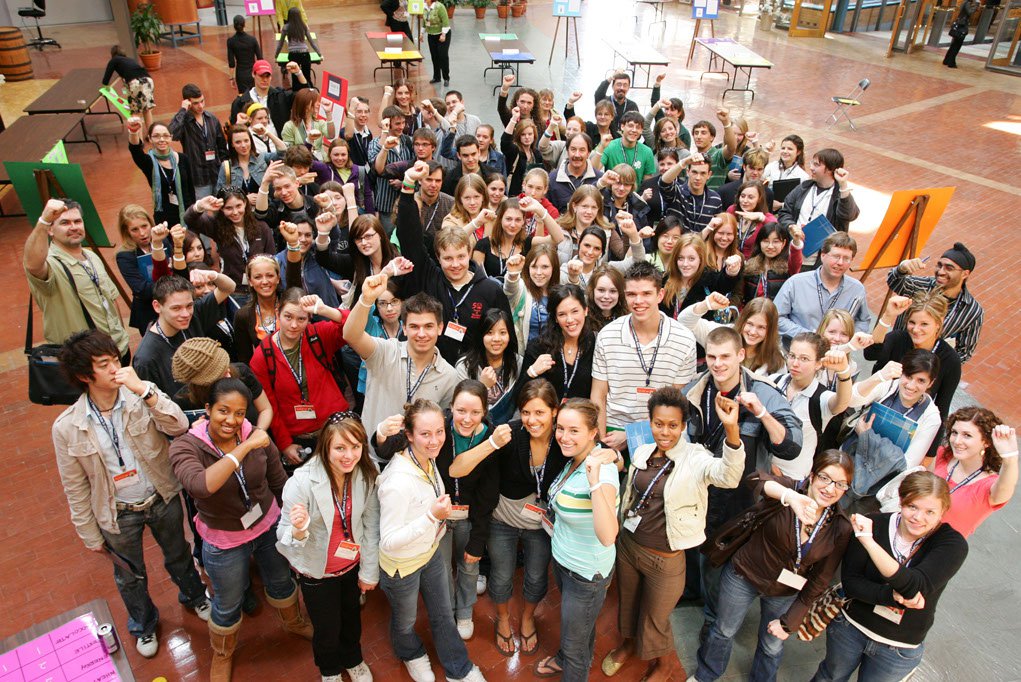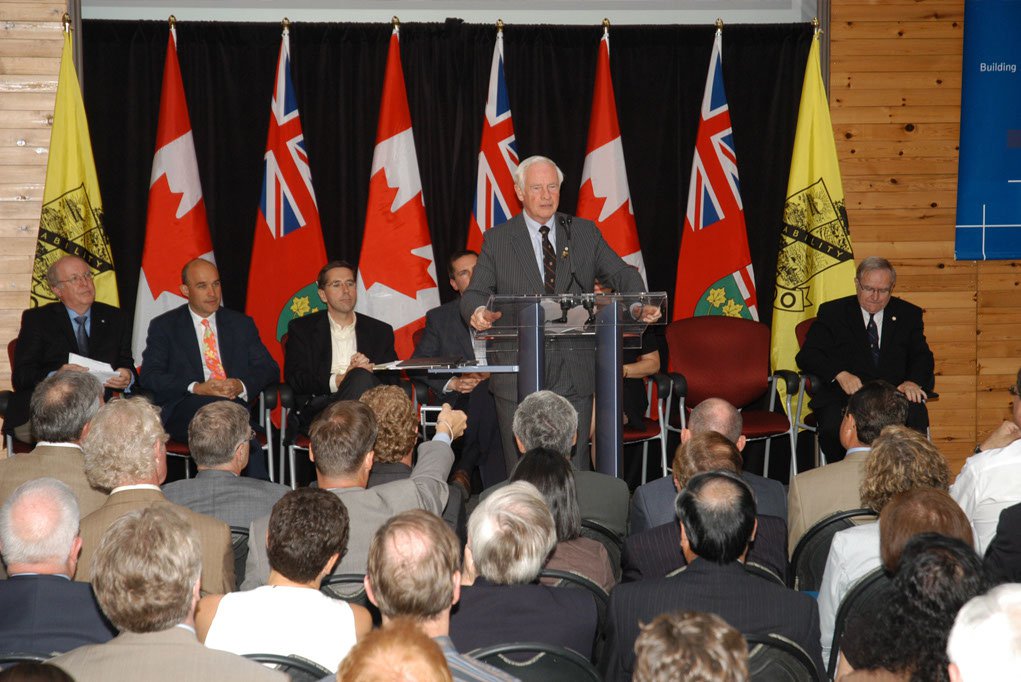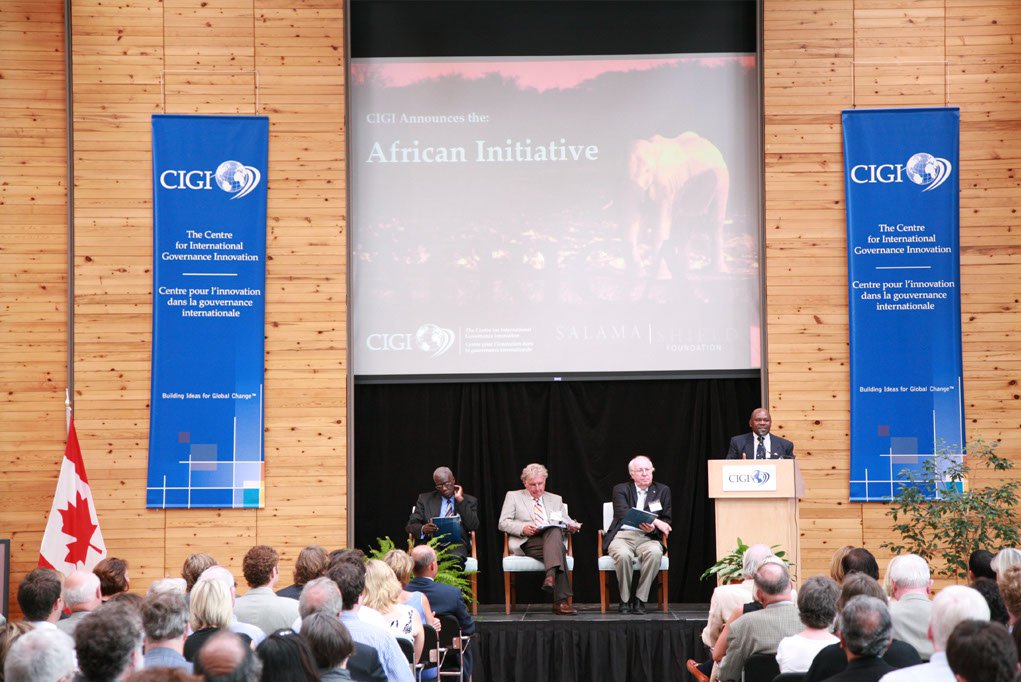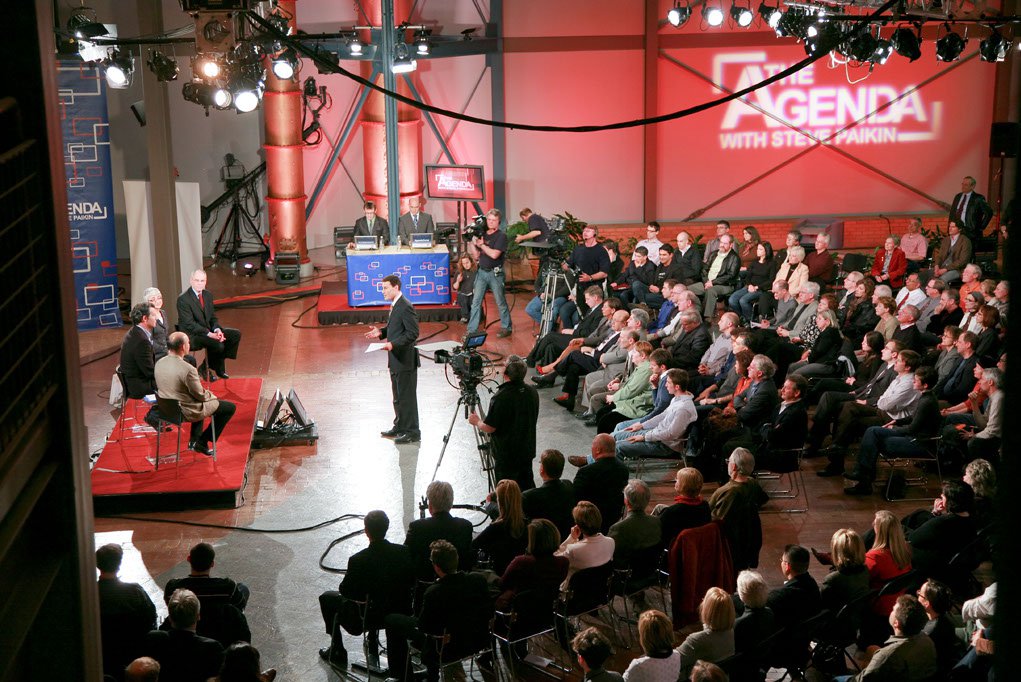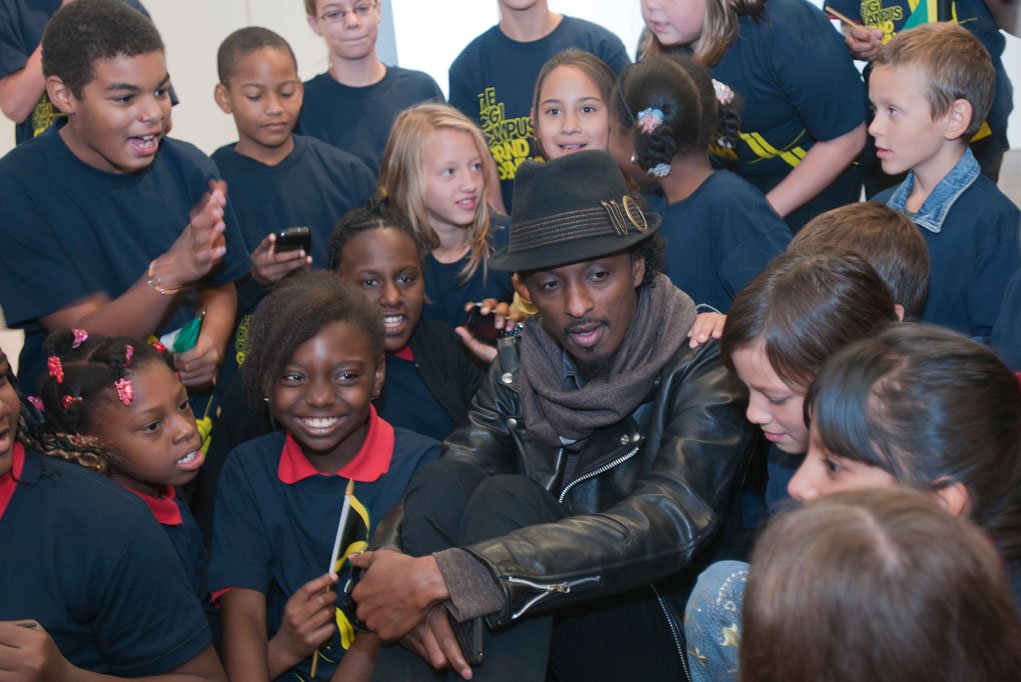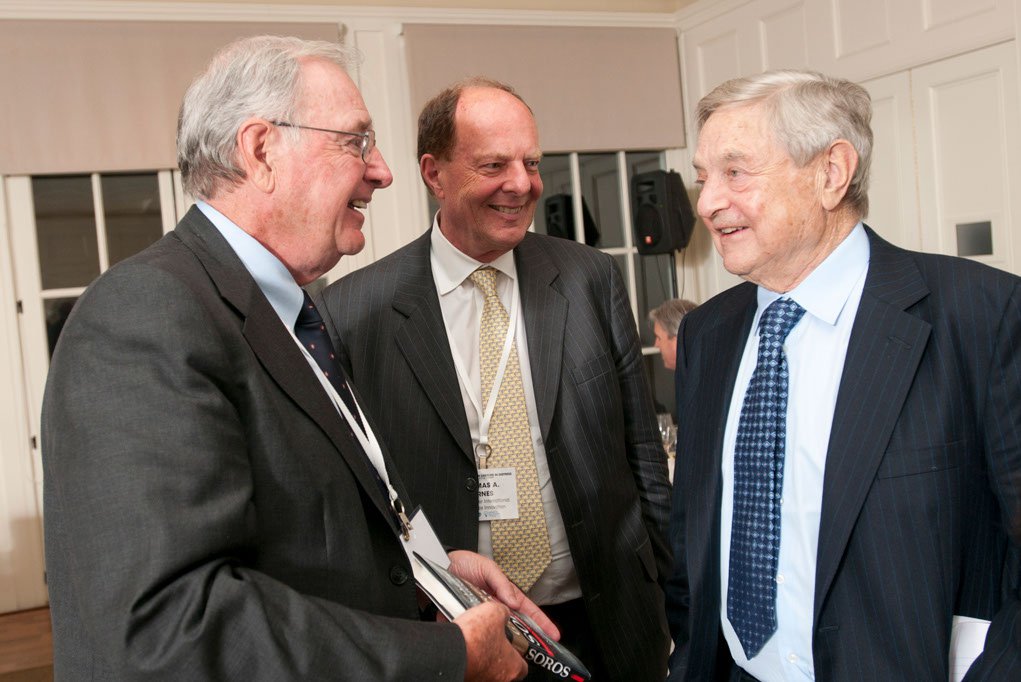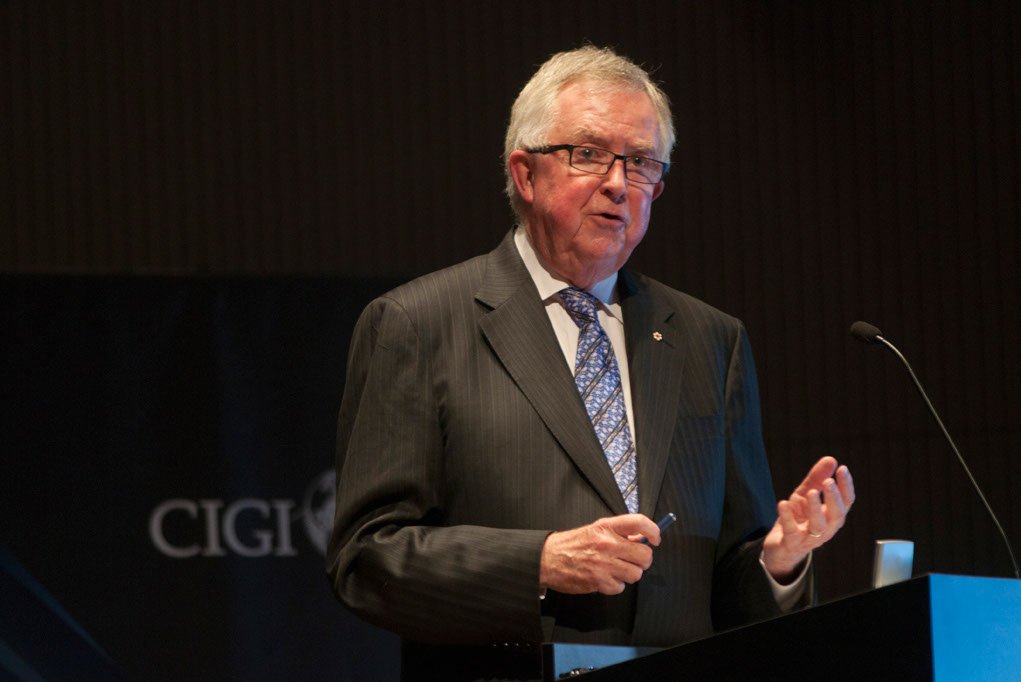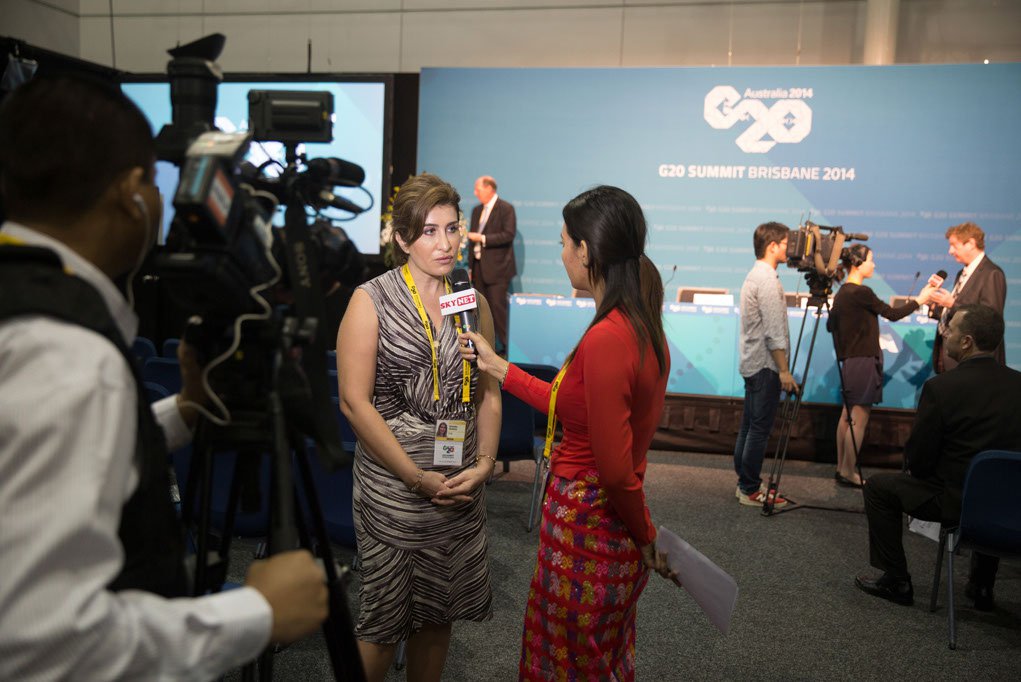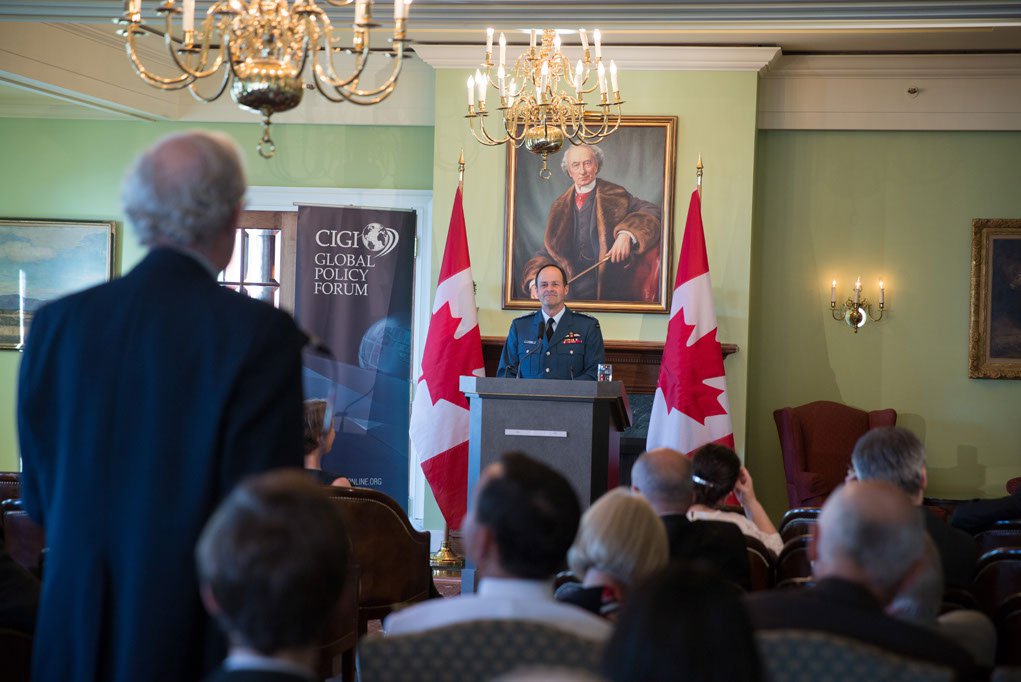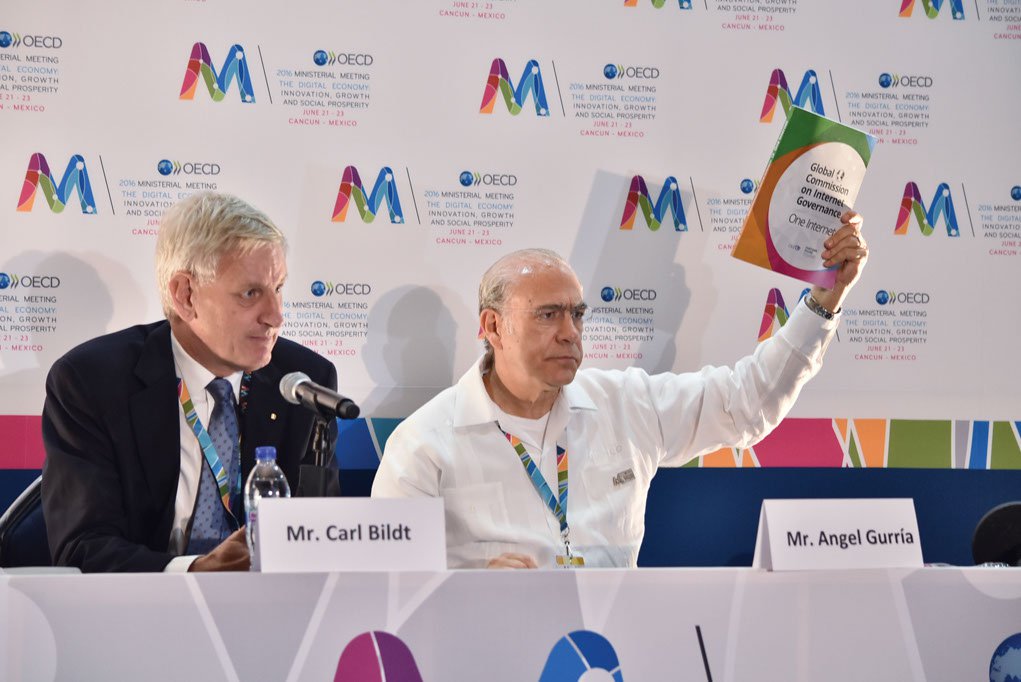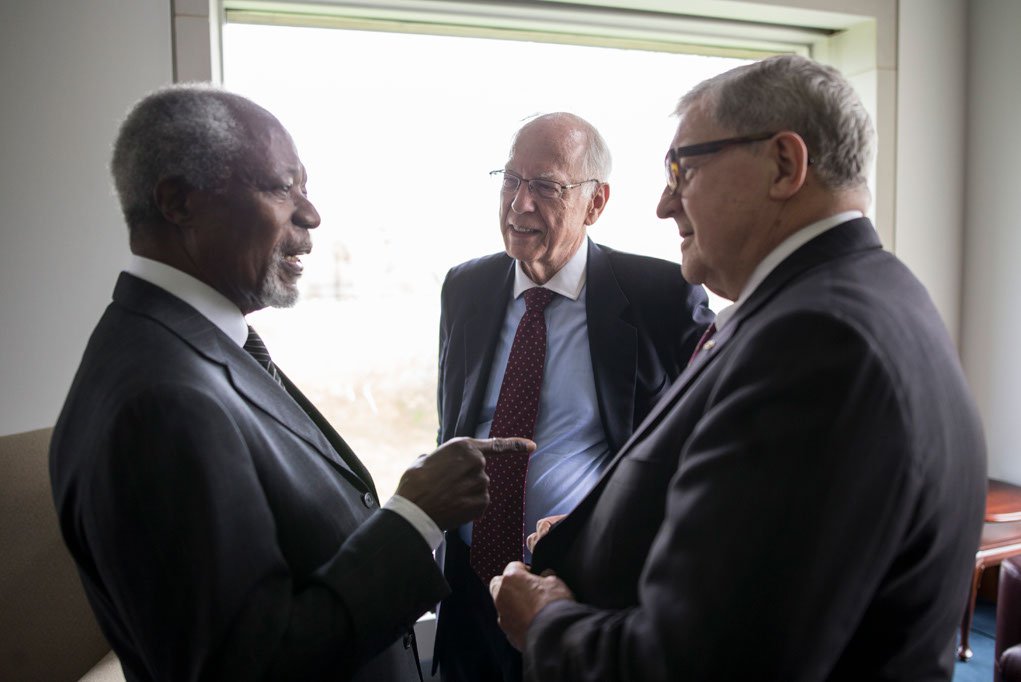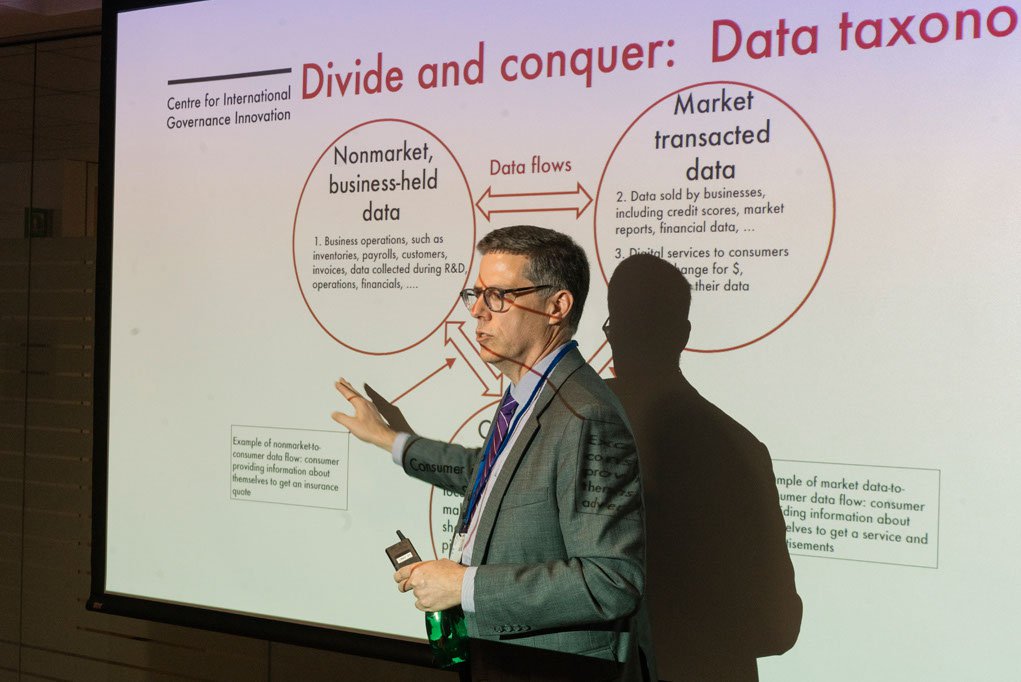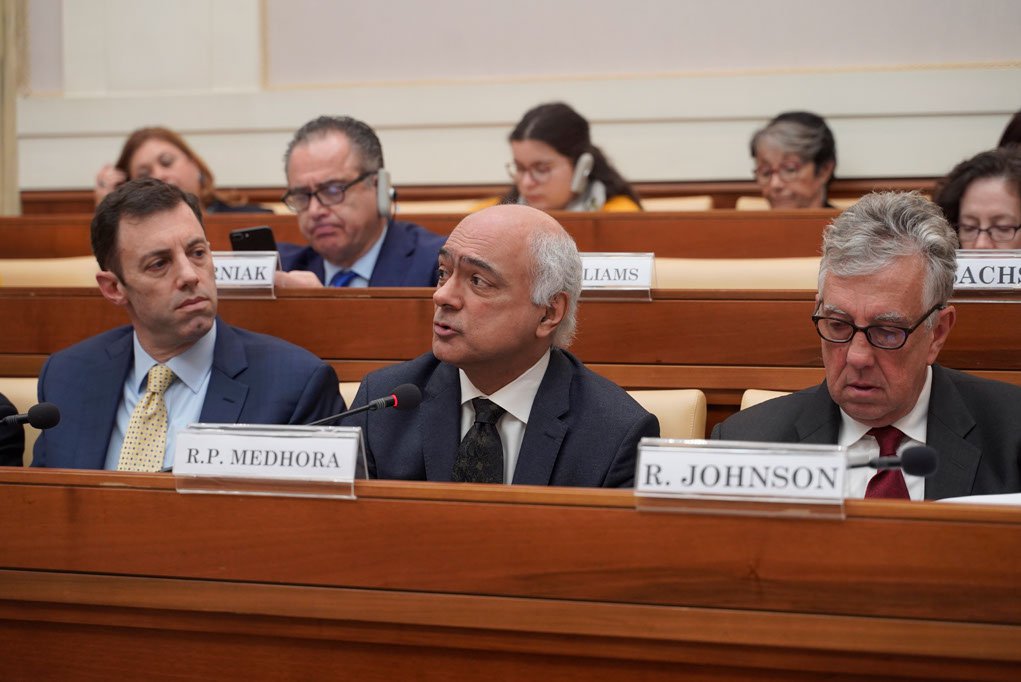 CIGI exists to provides policy solutions for the digital era with one goal: to improve people's lives everywhere.
We thank everyone — from our staff and multidisciplinary researchers to our strategic partners — who have contributed to CIGI's success and recognition as one of the world's leading digital governance think tanks.
Here's to the next 20 years!