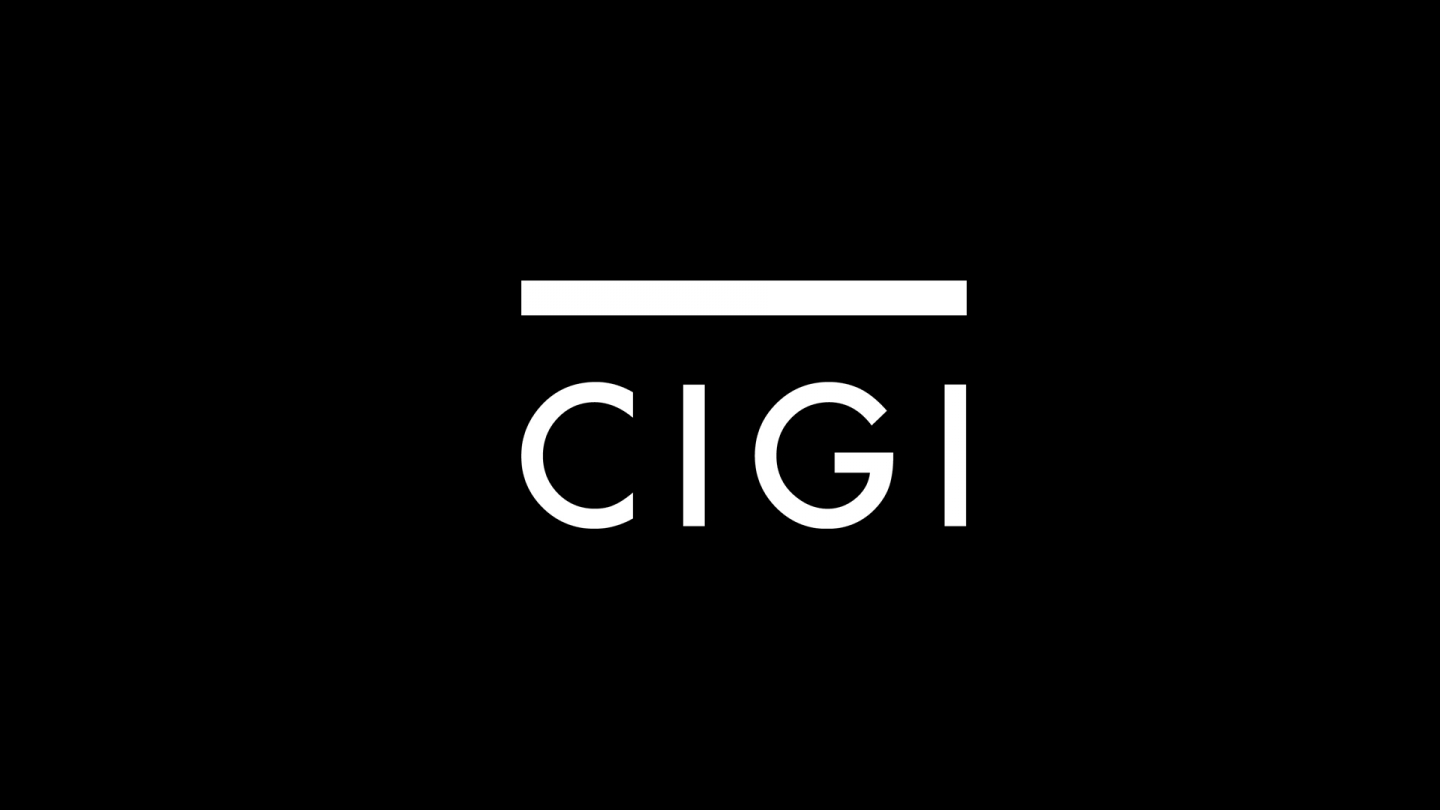 After eight years as the second most powerful figure at the United Nations, Deputy Secretary-General Louise Fréchette, 59, is returning to Canada for a post at the Centre for International Governance Innovation in Waterloo, Ont. She spoke with TIME's Stephen Handelman about the scandals that have weakened the world body and why the next U.N. chief should be a woman.
TIME: This has been another rough year for the U.N. Why can't it get respect?
LF: It's been rough in some ways, but at the same time, the U.N. is more in demand than ever. We have 85,000 people deployed in...
* * *