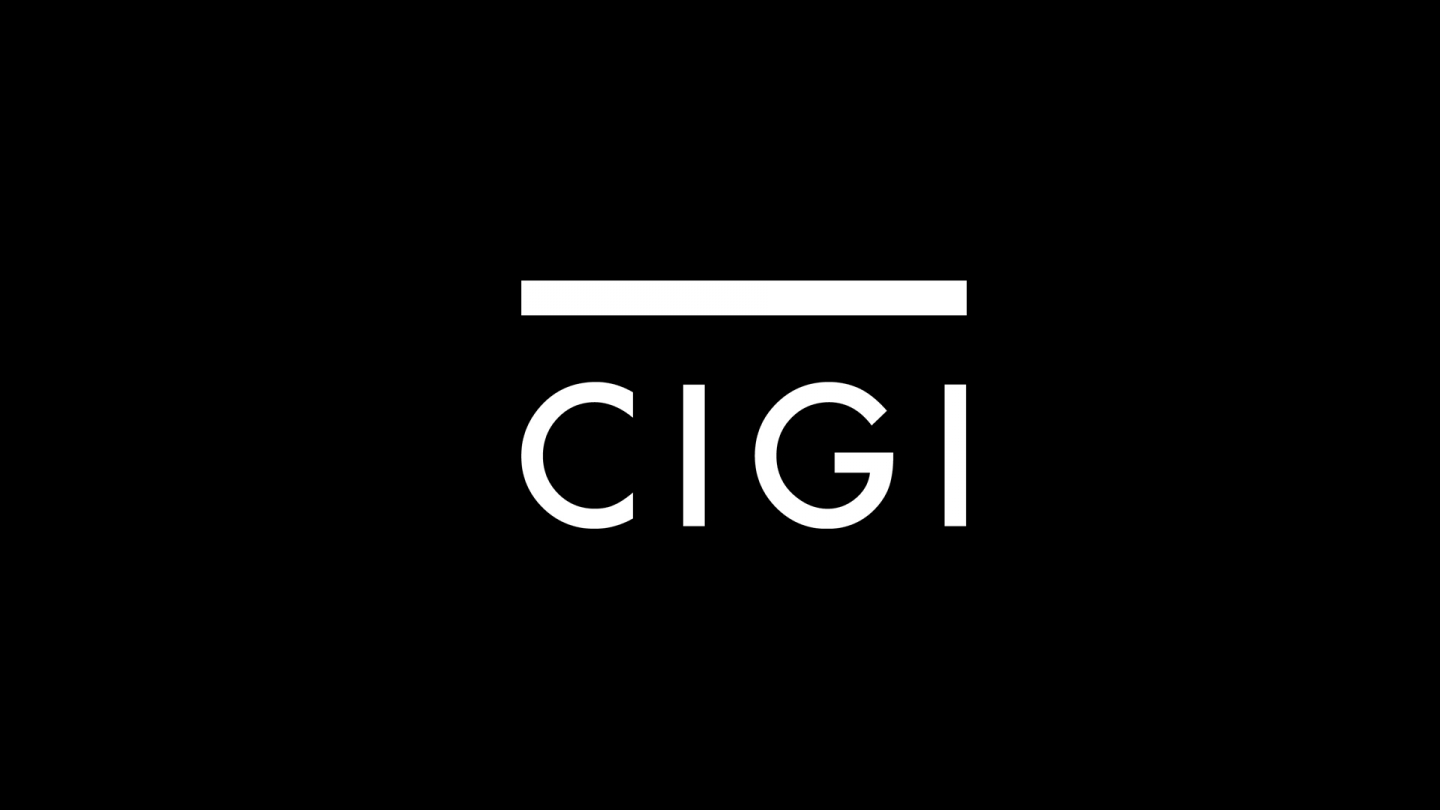 Balsillie turns from attempting to conquer the NHL to donating $50 million to CIGI and to support the formation of the Jim Balsillie School of International Affairs.
The University of Waterloo is usually known for its technology and science based achievements, so its role in the largest social science initiative in Canadian history may come as a shock to a few.
A total of $100 million will fund the creation of the Jim Balsillie School for International Affairs (JBIA) - named for the RIM co-CEO who donated $50 million towards the creation of the school and to the Centre for...
* * *