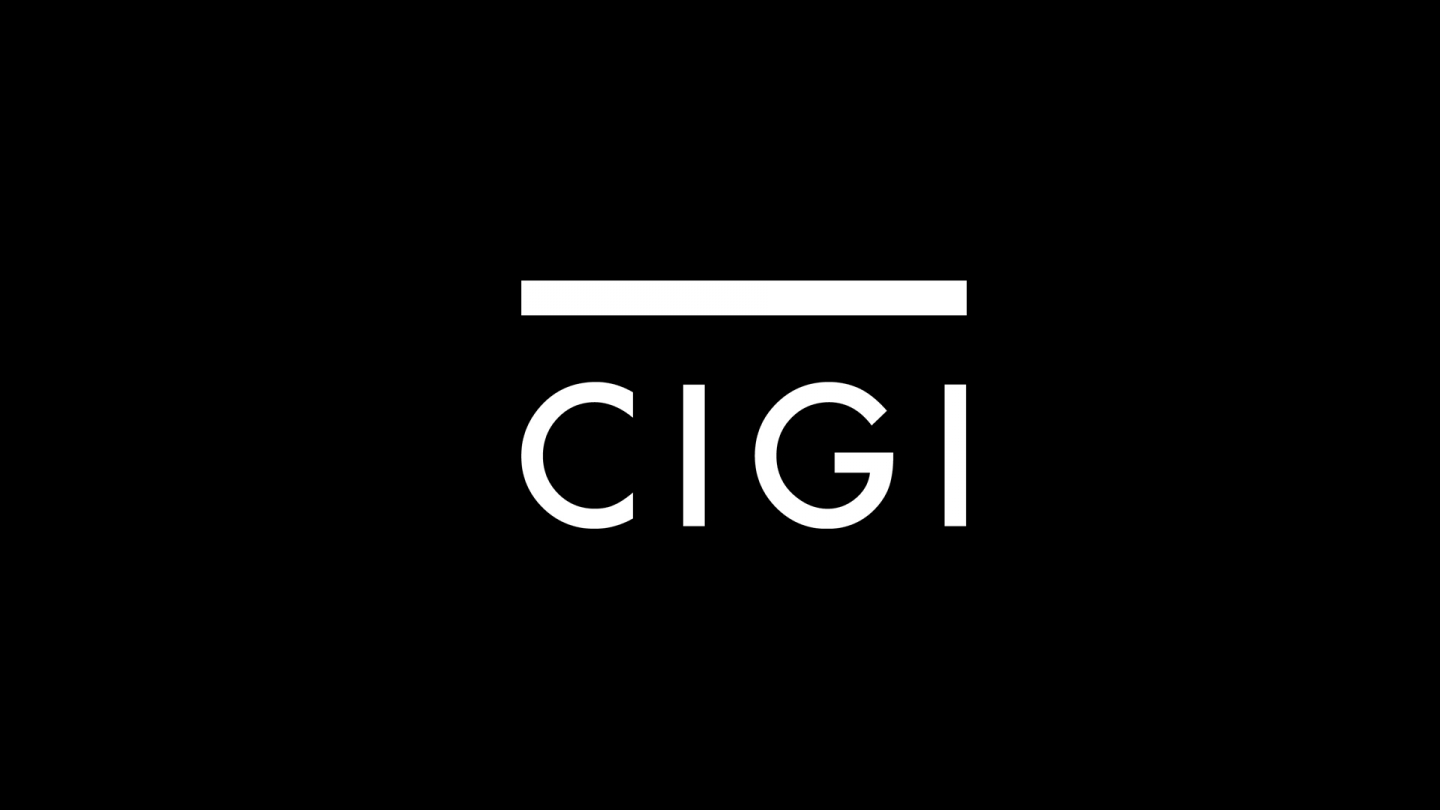 Waterloo, ON - A $100 million initiative in the social sciences - the largest in Canadian history - was announced today at a press conference in Waterloo. Jim Balsillie has personally donated $50 million towards the creation of the Balsillie School of International Affairs, and to the Centre for International Governance Innovation (CIGI).
Of the $50 million gift, $33 million of Balsillie's donation will go towards the new school that will offer graduate programs in Global Governance and International Public Policy. An additional $17 million will support the advancement of CIGI's ongoing research in international governance. The $50 million donation will trigger additional investments toward the school and operating resources by both the University of Waterloo (UW) and Wilfrid Laurier University (Laurier) toward the school totaling $50 million over the next decade (approximately $25 million from each university).
Says Balsillie with respect to his donation, "The issues of today are borderless. It's a different world. An accelerated world. One that is adopting change across the globe collectively, aggressively, and irrevocably. Understanding the forces of the climactic times we live in, and anticipating what is to come, means answers must reach beyond borders."
"The Waterloo area and Canada have a lot to offer to a deeper understanding of the many areas that impact global governance and international affairs," Balsillie continues. "Ideas and creative thinking, the products that arrive naturally in a teaching and research environment, can go a long way in shaping our nation's contribution towards what is to be the world's future."
The Balsillie School was conceived with unprecedented co-operation among CIGI, UW and Laurier with support from the City of Waterloo. This partnership allows for enhanced intellectual collaborations between both universities, as well as government, private sector, and international institutions. With the research capacity gained through the relationship with CIGI, the school will have extraordinary academic and think tank capabilities.
John English, executive director, CIGI, says "We are building a cluster of world-class researchers whose work will have an impact that reaches across other universities, throughout Canada, and beyond."
As part of this initiative The City of Waterloo is considering an agreement that would see the City lease prime lands in Uptown Waterloo to CIGI for the location of the school. Recently recognized as the 2007 Intelligent Community of the Year by the Intelligent Communities Forum, Waterloo is excited at the prospect of further strengthening and enriching its world-class reputation.
"We are thrilled that the Balsillie School of International Affairs has looked to the heart of Uptown Waterloo," says Waterloo Mayor Brenda Halloran. "This will be a place where extraordinary things will happen, and it speaks volumes about the vitality and appeal of our uptown core. What a tremendous example of collaboration, leadership and philanthropy. The City of Waterloo is proud to be a part of this initiative."
The Balsillie School will cultivate an interdisciplinary learning environment that develops interactive knowledge of international issues from the core disciplines of political science, economics, and history, and the related disciplines of geography, global studies, environmental studies, and business, among others.
Students at the school will be prepared for careers in teaching and research in the field of international affairs, as well as for a growing range of careers within national governments, international organizations, the non-government sector, and the private sector.
"This groundbreaking commitment will allow us to pursue collaborative research on public policy and Canadian-delivered solutions to governance problems," says Robert G. Rosehart, president and vice-chancellor of Laurier, "and to build multi-disciplinary graduate programs of the highest calibre on international public policy issues."
David Johnston, president and vice-chancellor of the University of Waterloo adds, "This is such a wonderful investment, both in terms of developing this area as the knowledge capital of Canada and for the future of international relations. It's becoming difficult to properly express the debt of gratitude that Waterloo Region owes to Jim Balsillie for his many contributions to our community."
The school is scheduled to open in 2008 and is expected to move into its new building by 2009. The proposed location for the school is the land directly beside CIGI on the former Seagram's lands between Father David Bauer Drive, Caroline Street, and Erb Street in Waterloo.
Jim Balsillie is founder and Chair of CIGI and Co-CEO of Research In Motion (RIM). He is a founding donor of the Perimeter Institute for Theoretical Physics and a patron of Grand River Hospital where his leadership gift helped establish a new cancer-care centre.