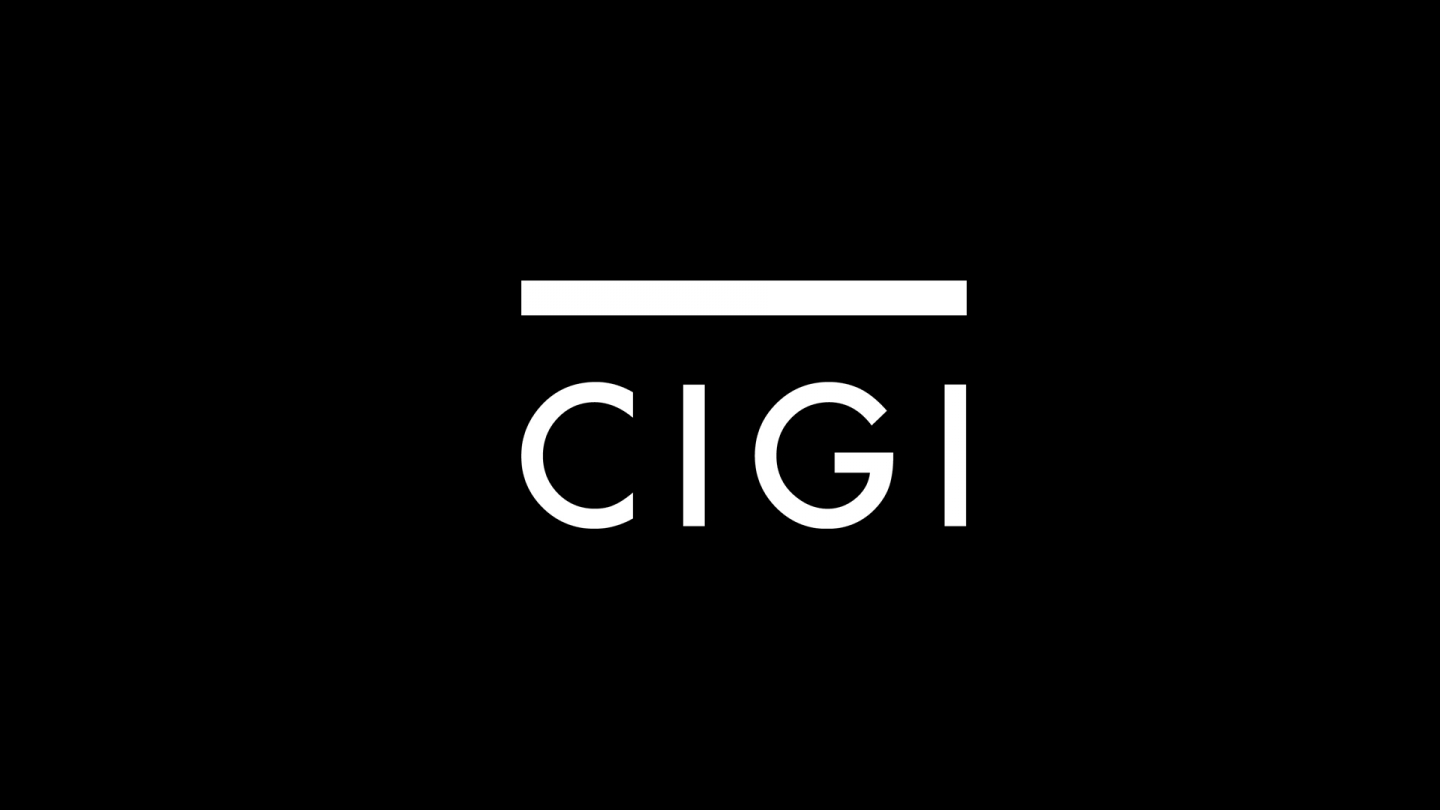 Waterloo, Canada – March 11 – The Centre for International Governance Innovation (CIGI) is pleased to announce that the Africa Portal has reached a large, worldwide audience since its launch late last year.
The online knowledge resource, which became active November 25, 2010, offers open access to a suite of features aimed to equip users with research and information on Africa's current policy issues. Within 105 days, the Africa Portal was visited by people in 156 of the world's 194 countries.
The website enjoyed the following traffic:
13,800 unique visitors;
20,700 visits, indicating that many users visited more than once;
52,300 page views, indicating that visitors generally looked at multiple pages – a sign of engagement.
"The Africa Portal has been visited from users in nearly every African country," said Dr. Nelson Sewankambo, director of the Africa Initiative and principal of Makerere University's College of Health Sciences. "Our resources are helping policy makers, practitioners, and academics become better informed by offering open access to relevant information and analysis on issues impacting the continent."
The Africa Portal has been accessed across North America and from 47 countries in Africa and 36 in Europe, with the majority of visitors accessing its library and listing of 106 experts on Africa. About 43 percent of traffic on the Africa Portal has come from direct traffic and just over 35 percent of traffic has come from referring sites; the rest from search engine results. In addition, the Africa Portal recently participated in the World Bank's innovative "Apps for Development" competition, which aims to bring together the best ideas from both software developers and development practitioners to address development challenges.
As part of the Africa Initiative, an undertaking by CIGI, Makerere University, and the South African Institute of International Affairs, the Africa Portal contributes to the deepening of Africa's knowledge and capacity in six critical issue areas: conflict resolution, energy, food security, health, migration, and climate change. The Africa Portal features over 3,000 books, journals, and digital documents on policy issues. It also offers breaking news, the latest opinions and analysis, and upcoming events impacting African policy.
MEDIA CONTACT:
Kevin Dias, Communications Specialist, CIGI
Tel: 519.885.2444, ext. 238, Email: [email protected]
The Centre for International Governance Innovation (CIGI) is an independent, nonpartisan think tank on international governance. Led by experienced practitioners and distinguished academics, CIGI supports research, forms networks, advances policy debate and generates ideas for multilateral governance improvements. Conducting an active agenda of research, events and publications, CIGI's interdisciplinary work includes collaboration with policy, business and academic communities around the world. CIGI was founded in 2001 by Jim Balsillie, co-CEO of RIM (Research In Motion), and collaborates with and gratefully acknowledges support from a number of strategic partners, in particular the Government of Canada and the Government of Ontario. For more information, please visit www.cigionline.org.