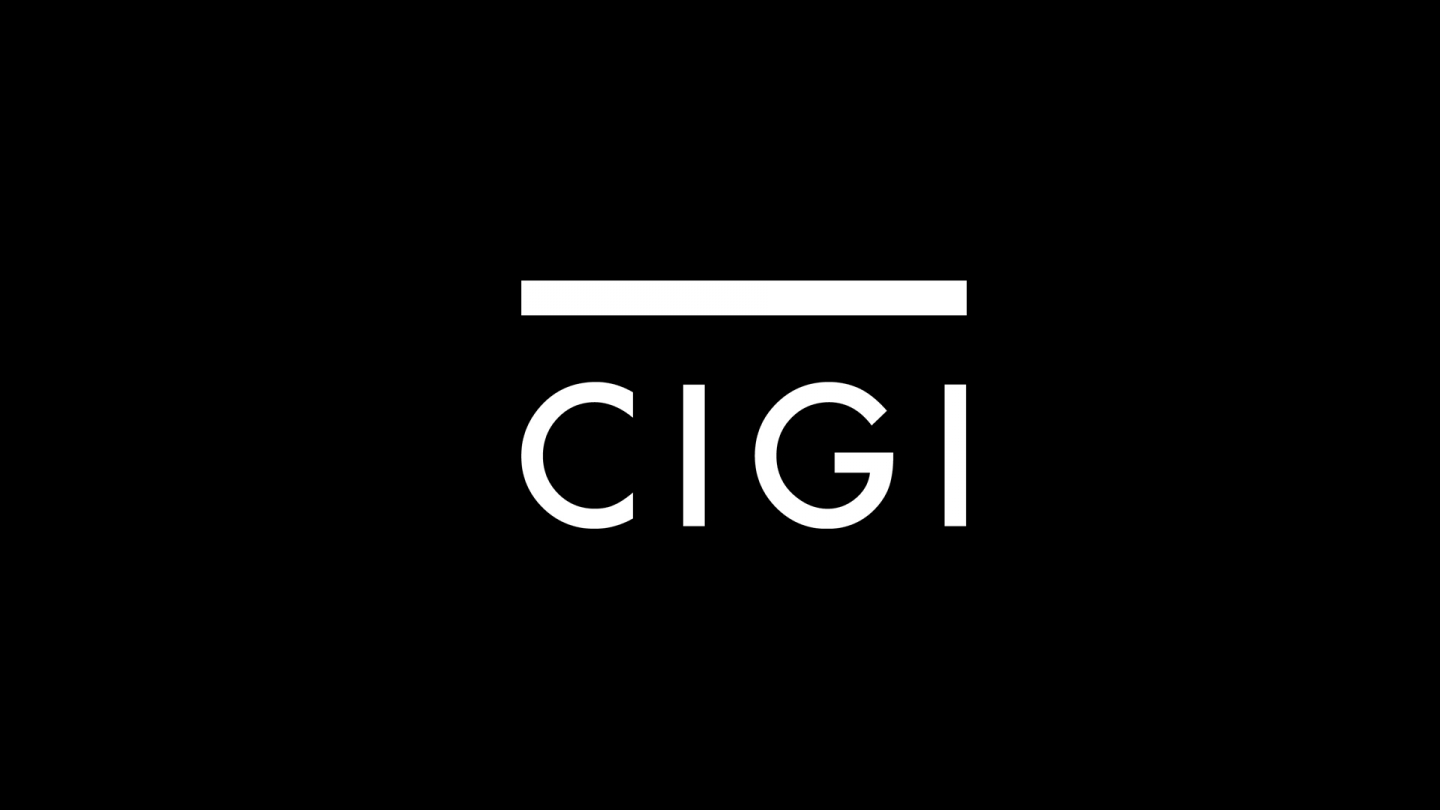 Reflecting on twenty years, the North American Free Trade Agreement (NAFTA) has worked well, but regional cooperation and integration can be improved, according to a new report issued by the Centre for International Governance Innovation (CIGI).
In Peeling NAFTA Layers: Twenty Years After, CIGI Senior Fellow Hugo Perezcano says NAFTA is on track after 20 years, but that the foresight and leadership required in regional trade relations for fuller North American integration to face global challenges is currently lacking.
"NAFTA essentially achieved the main policy goals that each party fixed for itself when setting out to negotiate the agreement," says Perezcano. "However, the parties have not been willing to move trilaterally beyond their 1994 deal, and in some cases they have even retreated."
Perezcano says improving the implementation of NAFTA would enhance the competitiveness of North American goods and services (and North Americans) in the face of fierce global competition. He identifies the following as key areas for improving NAFTA:
Compliance with each party's obligations. For example the United States has failed to comply with its obligations on cross-border transportation services and refused to submit to the state-to-state dispute settlement mechanism, and these breaches affect the agreement's overall operation.  Therefore, compliance would bring about an overall improvement.
Liberalizing government procurement markets.
Liberalizing several of the reservations made by each NAFTA party, including: supply management of dairy, poultry and egg products, and exceptions for cultural industries for Canada; supply management of sugar and maritime shipping for the United States; and energy goods, services and investment for Mexico (even though Mexico has recently made a significant effort to liberalize its energy sector).
Perezcano says that, beyond NAFTA, regional trade relations and integration could be improved by addressing the following issues:
Enhancing border crossing infrastructure through private and public investments.
Creating a true North American transportation network.
Integrating animal and plant health and food safety inspection services, which would greatly enhance trade in agricultural and agro-industrial goods.
Reducing barriers and costs of trade by fostering regulatory cooperation and education initiatives — with a view to achieving regulatory uniformity in sectors such as animal plant health, food safety, transportation safety and emissions.
Moreover, the NAFTA parties — as producers of oil, natural gas and electricity — would be wise to "enhance cooperation in the energy sector in order to address jointly key issues such as security of energy supply, energy efficiency, sustainable development and climate change." This makes sense, according to Perezcano, "especially now that Mexico's energy reform will allow for participation of private parties in its energy sector, and US and Canadian companies are expected to play an important role in related activities."
To access Peeling NAFTA Layers: Twenty Years After, please visit: www.cigionline.org/publications/peeling-nafta-layers-twenty-years-after. The publication, by CIGI Senior Fellow Hugo Perezcano, is an output of CIGI's International Law Research Program (ILRP). The ILRP is a 10-year initiative, jointly funded by CIGI and Ontario's Ministry of Training, Colleges and Universities. The law program leverages academic, business and governmental perspectives to improve international law for better global governance. The program strengthens understanding of international law by connecting knowledge, policy and practice. The program focuses on international economic law, international intellectual property law and international environmental law. To learn more about the program, please visit: www.cigionline.org/law.
ABOUT THE AUTHOR:
Hugo Perezcano is a CIGI senior fellow with the International Law Research Program. He currently works as an independent consultant and in a private law practice, where he provides legal guidance and advisory services for government and business clients. Prior to this, he worked for the Mexican government for nearly 20 years. He was head of Mexico's Trade Remedy Authority, within the Ministry of Economy, and was lead legal counsel for the country's Ministry of Trade and Industrial Promotion, which included work on free trade, dispute settlements, investment and international agreements entered into by Mexico. He participated actively in the North American Free Trade Agreement (NAFTA) and Uruguay Round negotiations, and was Mexico's lead counsel in disputes brought under trade and investment agreements. Hugo has taught law at the Escuela Libre de Derecho in a joint program with the International Chamber of Commerce, Monterrey Institute of Technology and Higher Education and Universidad Iberoamericana. His expertise is in economic law, international trade law and negotiations, and NAFTA.
MEDIA CONTACT:
Kevin Dias, Communications Specialist, CIGI 
Tel: 519.885.2444, ext. 7238, Email: [email protected]
The Centre for International Governance Innovation (CIGI) is an independent, non-partisan think tank on international governance. Led by experienced practitioners and distinguished academics, CIGI supports research, forms networks, advances policy debate and generates ideas for multilateral governance improvements. Conducting an active agenda of research, events and publications, CIGI's interdisciplinary work includes collaboration with policy, business and academic communities around the world. CIGI was founded in 2001 by Jim Balsillie, then co-CEO of Research In Motion (BlackBerry), and collaborates with and gratefully acknowledges support from a number of strategic partners, in particular the Government of Canada and the Government of Ontario. For more information, please visit www.cigionline.org.
-30-