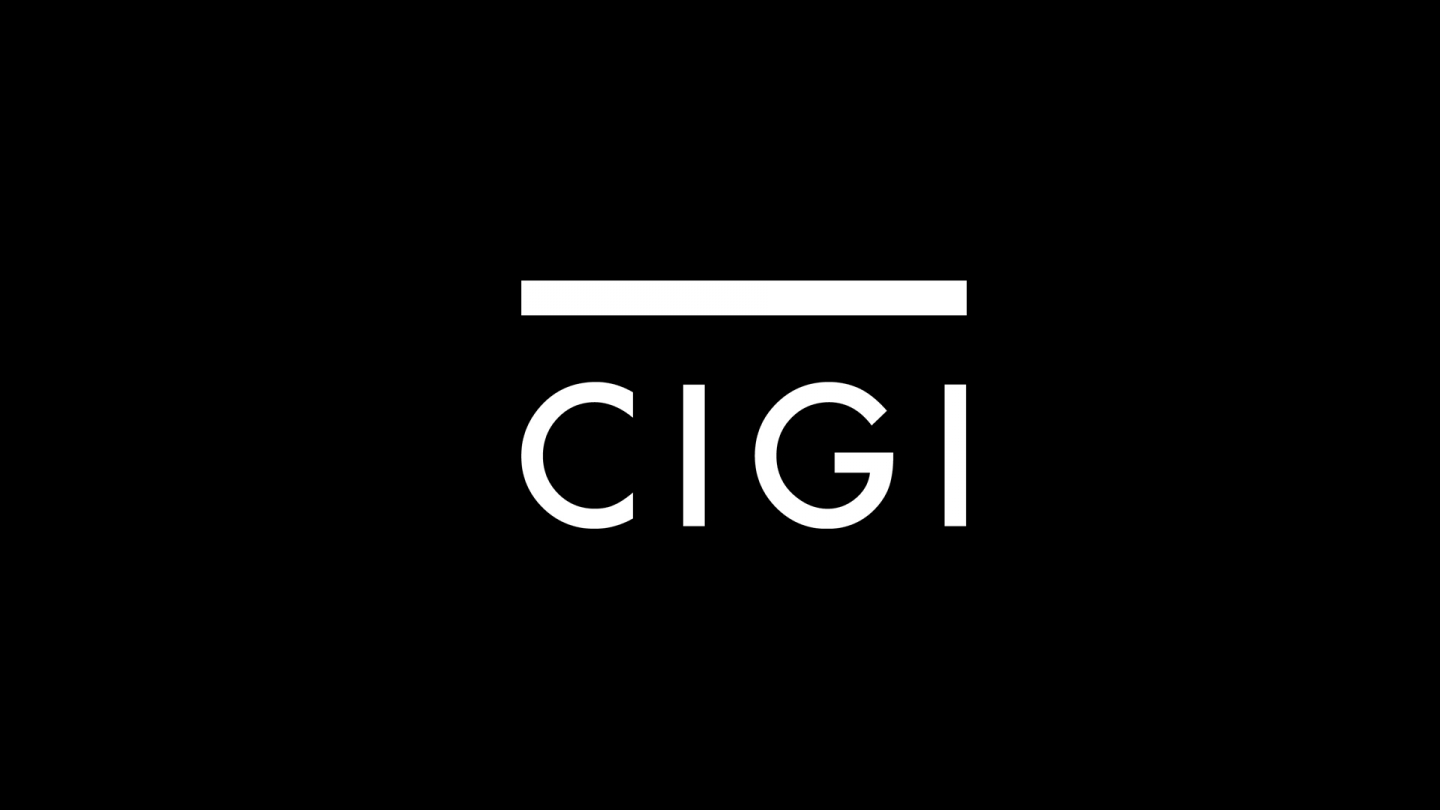 TORONTO: The winner of the prestigious Donner Prize, the award for best book on Canadian public policy, was announced this evening by Allan Gotlieb, Chairman of the Donner Canadian Foundation, at an awards dinner at the Carlu. This is the ninth year for this acclaimed prize, which is awarded annually.
The $35,000 Donner Prize was awarded to Eric Helleiner for his book TOWARDS NORTH AMERICAN MONETARY UNION? The Politics and History of Canada's Exchange Rate Regime, published by McGill-Queen's University Press. Described by the Donner jury as "a gracefully written and absorbing book", TOWARDS NORTH AMERICAN MONETARY UNION? provides an excellent historical and analytical account of Canada's exchange rate policies since 1850.
"TOWARDS NORTH AMERICAN MONETARY UNION? gives an exceptional examination of how Canada came to have only one currency for domestic use", said jury Chairman Grant Reuber. He went on to say, "Helleiner successfully combines a clear understanding of the issues, with a strong analytical ability that illuminates the political and historical context of the time. He brings to his subject an unusual degree of understanding of both economics and politics."
TOWARDS NORTH AMERICAN MONETARY UNION?, hailed as "a remarkable and compelling work" by this year's jury, explores Canada s unusually strong commitment throughout the twentieth century to a floating exchange rate for its national currency. And while many believe that Canada's deepening economic integration with the United States and the worldwide trend towards currency blocs will eventually lead to a North American monetary union, Helleiner challenges this view and finds little support in the U.S. for the concessions that would be necessary to make a North American monetary union palatable in Canada.
Eric Helleiner is the chair in international governance at the Centre for International Governance Innovation in Waterloo and is with the Department of Political Science at the University of Waterloo. He is the author of several books including States and the Re-emergence of Global Finance and The Making of National Money: Territorial Currencies in Historical Perspective.
The winner was chosen from 65 submissions and a shortlist of three, by a five-member jury: Grant L. Reuber (Chairman), George E. Connell, Ronald J. Daniels, Claude E. Forget and Denis Stairs.
The other nominated titles, which received $5,000 each, were: DREAMLAND: How Canada's Pretend Foreign Policy Has Undermined Sovereignty by Roy Rempel (Breakout Educational Network) and VISITING GRANDCHILDREN: Economic Development in the Maritimes by Donald J. Savoie (University of Toronto Press).
Last year's winner of the $35,000 Donner Prize was Mark Jaccard for his compelling and controversial book SUSTAINABLE FOSSIL FUELS: The Unusual Suspect in the Quest for Clean and Enduring Energy (Cambridge University Press).
The call for submissions for the 2007/2008, 10th Anniversary prize will go out in September 2007.
For further information please contact Sherry Naylor, Meisner Publicity at(416) 368-8253 or e-mail: [email protected]
Web: donnerbookprize.com