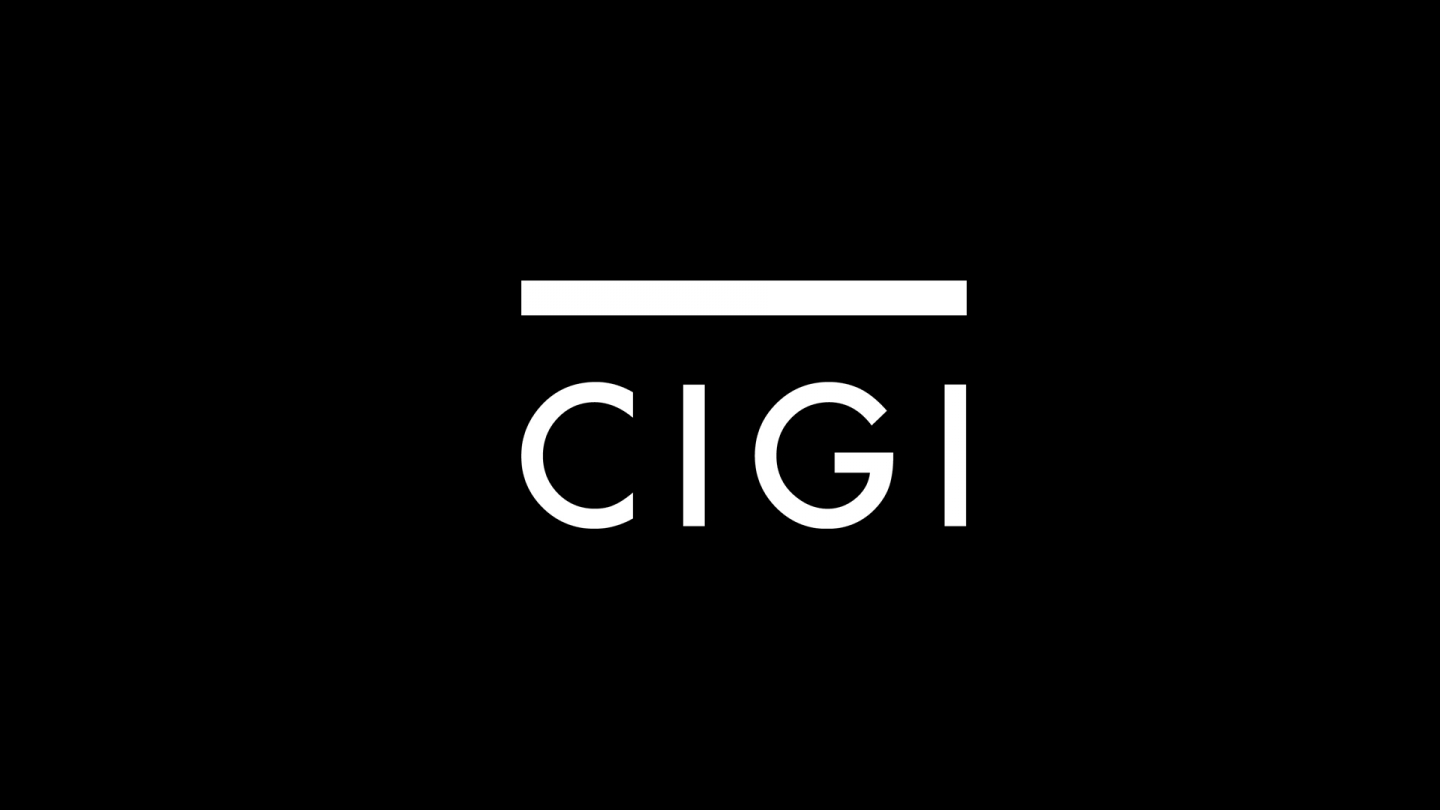 With every soldier that comes home in a body bag, and with every multi-million dollar tank purchased by the government, Canadians seem to be feeling increasingly skeptical of our current mission in Afghanistan.
However, comments from international experts who gathered at Wilfrid Laurier University on May 14 and 15 confirmed what you would suspect representatives from the United Nations, NATO, the US State Department and the Canadian Forces to say: while our efforts in Afghanistan are making a difference, they are, at the same time, not enough.
Lt.-Col. Simon Hetherington spent over seven months in Kandahar as the commanding officer of a...
* * *