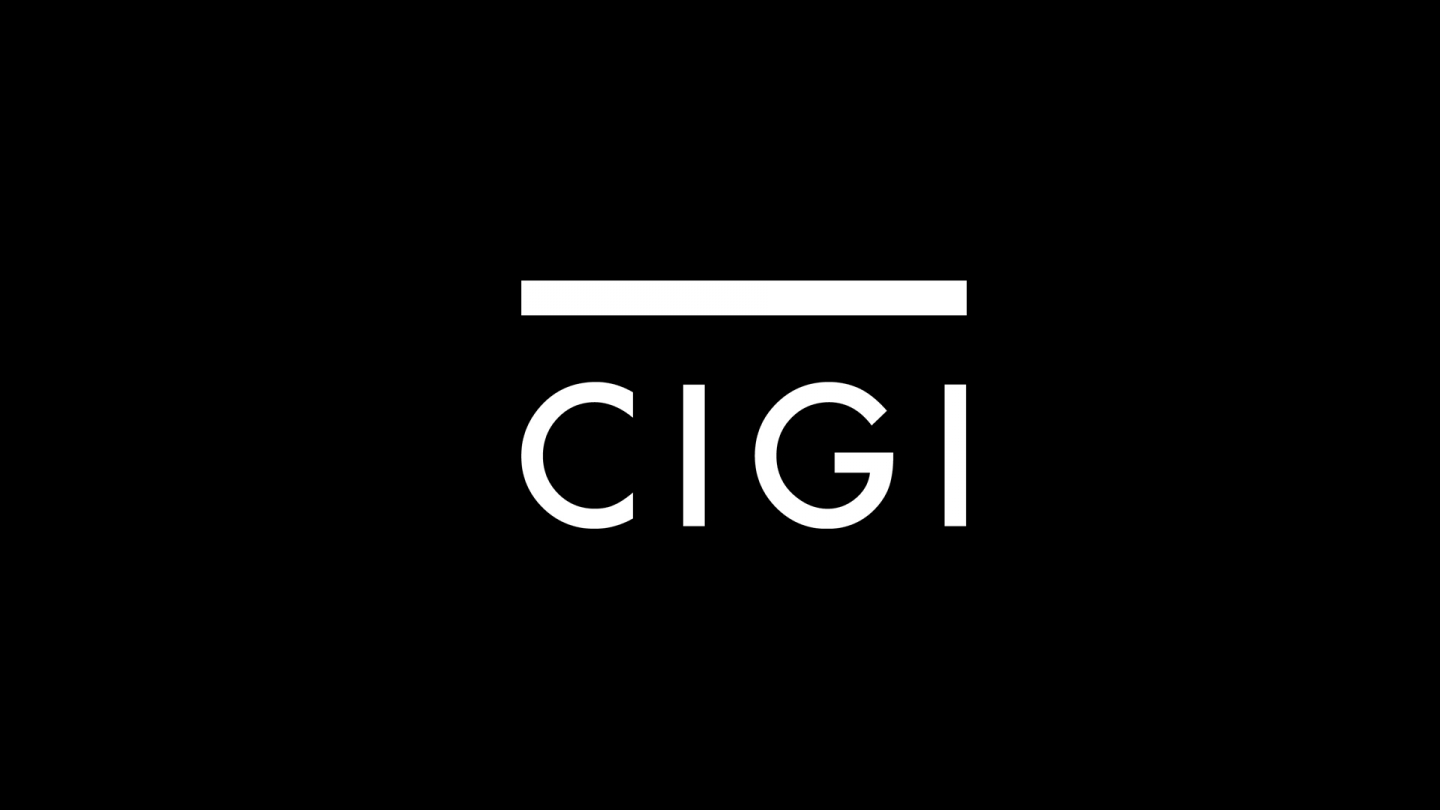 The following is an excerpt. To view the full article please visit the link below.
This past October, world leaders gathered in New York to vote two new members to temporary seats on the United Nations Security Council. Canada was vying for one of the positions against Germany and Portugal. When the results came in, Ottawa was stunned, rejected by the world community in favour of Lisbon and Berlin.
But the results weren't much of a surprise to a former diplomat who had spent a career pushing Canada on the world stage.
"We were rejected on the basis of our indifference to the UN …. and the policies we've been following," says Paul Heinbecker.
Heinbecker says Canada's shifting...
* * *