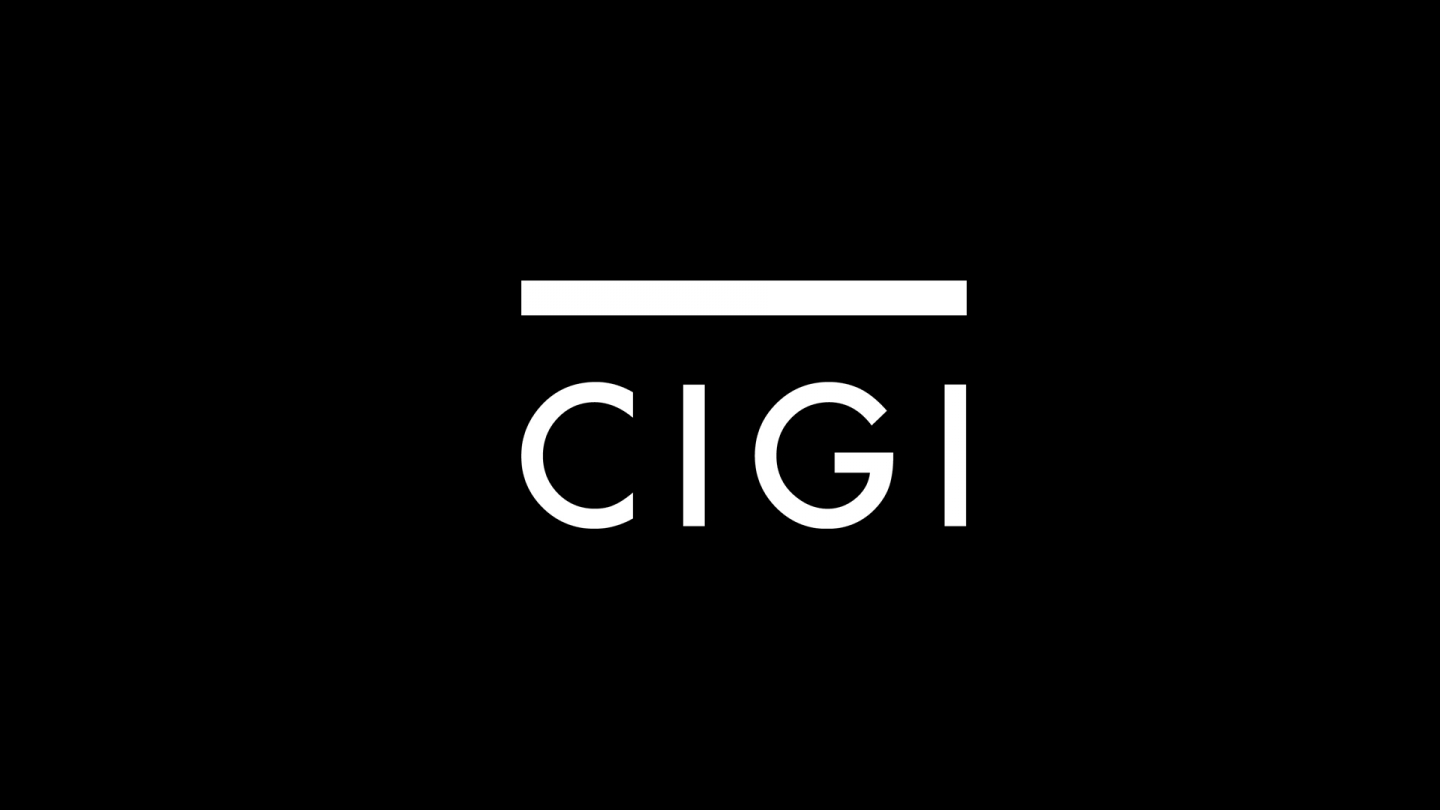 The following is an excerpt. To view the full article please visit the link below.
On Monday, 60 of America's brightest national security and military leaders, from both parties, released a powerful statement supporting the historic nuclear accord reached between the world powers and Iran last week.
I was pleased to join this all-star group of former cabinet secretaries, national security advisors, military leaders, ambassadors, and other senior national security leaders, including: Secretary of State Madeleine Albright; Secretary of Defense William Perry; Secretary of the Treasury Paul O'Neill; National Security Advisors Zbigniew Brzezinski and Brent Scowcroft; Under Secretaries of State Nicholas Burns and Thomas R. Pickering; U.S. Ambassadors Ryan Crocker and Stuart Eizenstat; U.S. Senators Tom Daschle,...
* * *