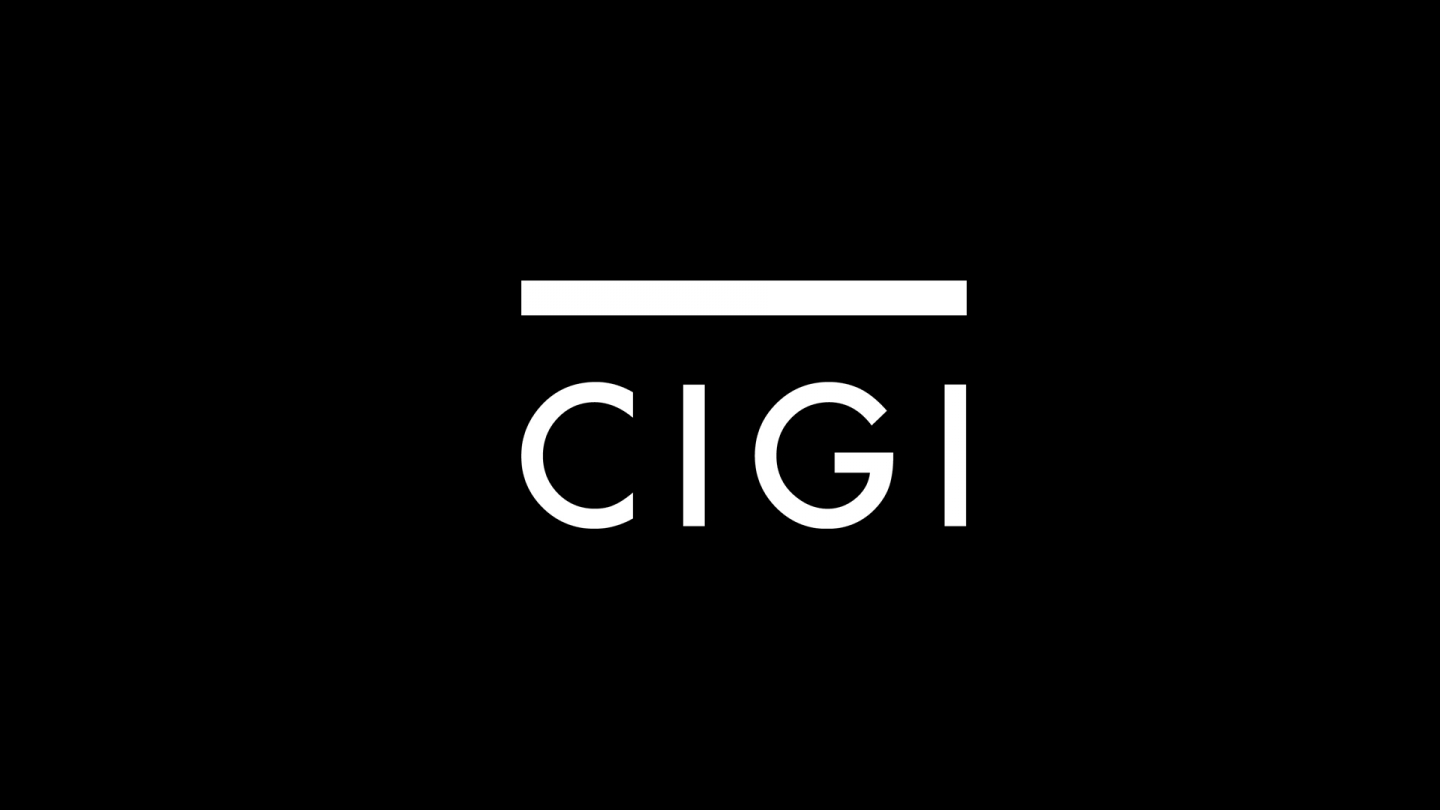 It's structural change, stupid.
Not as zippy as Bill Clinton's more familiar 1992 campaign slogan. Still, it captures the message that a significant number of high profile economists are attempting to get through to the Group of 20, whose leaders assemble in Toronto Saturday afternoon to hash out whether the recovery will be secured by austerity or more fiscal stimulus.
The debate this weekend over how much to cut and how much to spend is likely to skate around an issue many economists say is central: Making fundamental changes to how economies around the world function. Governments must tackle the kind of...
* * *