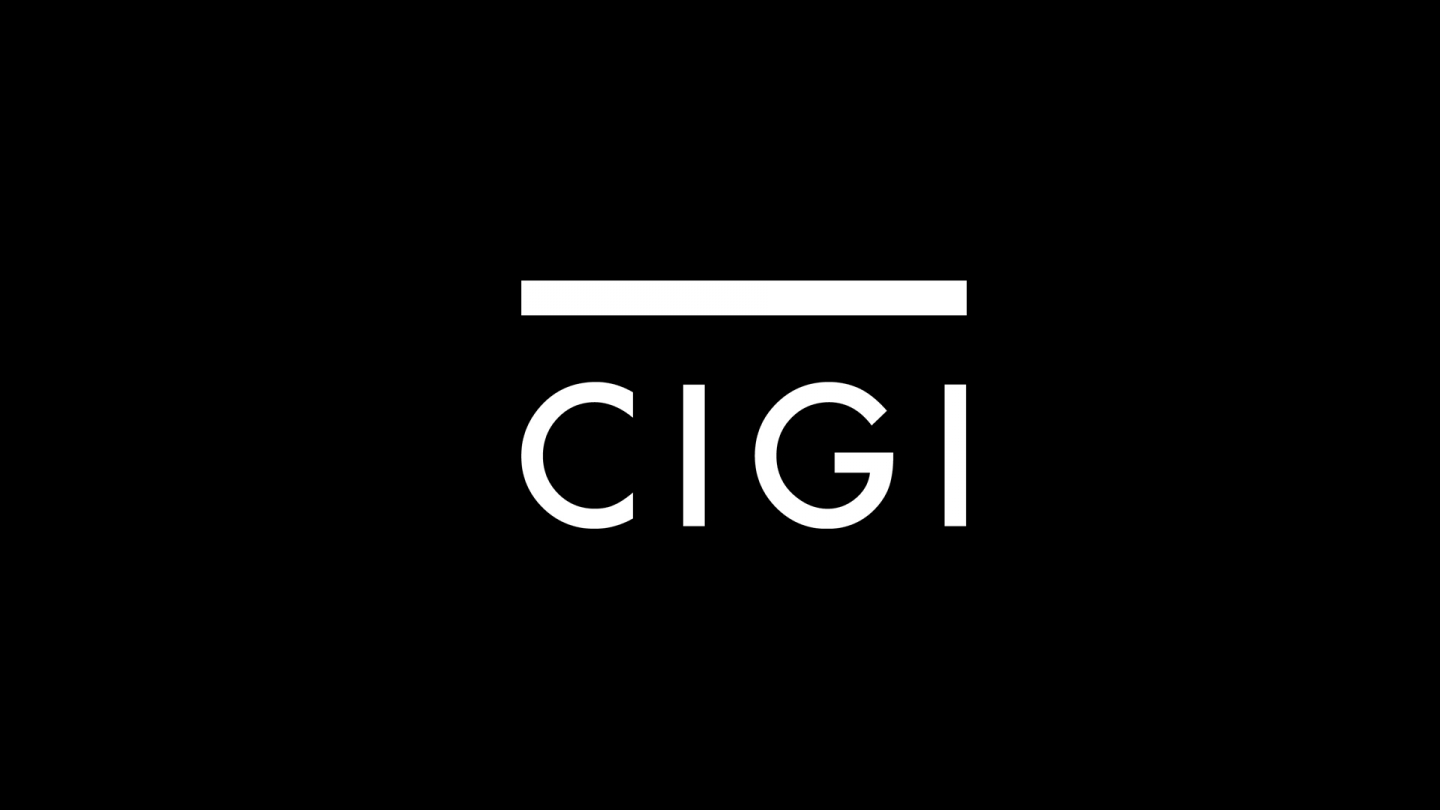 By Nasim Fekrat (in Carlisle, Pennsylvania)

According to the BBC, the Afghan Interior Ministry released a report to the media on Thursday June 17th stating that out of the country's 364 districts, only 11 are stable. This report has come out during preparations for parliamentary elections scheduled for September 18, 2010. It raises question marks over the ability of the Afghan government and its international supporters to hold a national election amidst widespread insecurity that is escalating with each passing day.
Initially slated for May 22, 2010, the election was postponed by the Independent Election Commission of Afghanistan due to security concerns, logistical problems and insufficient funds. The postponement was warranted at the time, but it is unclear whether conditions will improve markedly enough to hold the poll in September. If the Afghan Interior Ministry's estimation is accurate, almost 95% percent of the country is unstable at the moment.
In response to the security concerns expressed by Afghan Members of Parliament, Afghan Defence Minister, General Abdul Rahim Wardak, has promised that Afghan and foreign security forces will improve the conditions on the ground so that the poll can go ahead. As we approach the starting date of NATO's Kandahar operation, which General McChrystal has stated will take longer than expected, it is difficult to envision that voters in Kandahar and surrounding provinces will be able to go to the polls safely.   
Unfortunately, this reflects the often-poor level of communication between foreign military officials and the Afghan government. This gap was on full display when President Karzai told tribal elders on a recent visit to Kandahar that there would be no major international military operation in the province. It took a month of McChrystal persuading Karzai before the President finally agreed to endorse the mission. In an important step for NATO, Karzai recently announced that he supports the upcoming Kandahar operation. However, NATO must establish a clear timetable for the Kandahar operation to ensure that it doesn't disrupt the election and it must provide security cover for Afghans to come out and vote. The political fallout of another controversial election would be devastating for Afghanistan.
Nasim Fekrat is the editor of the Afghan Lord blog. He is now a student at Dickinson College in Carlisle, Pennsylvania.