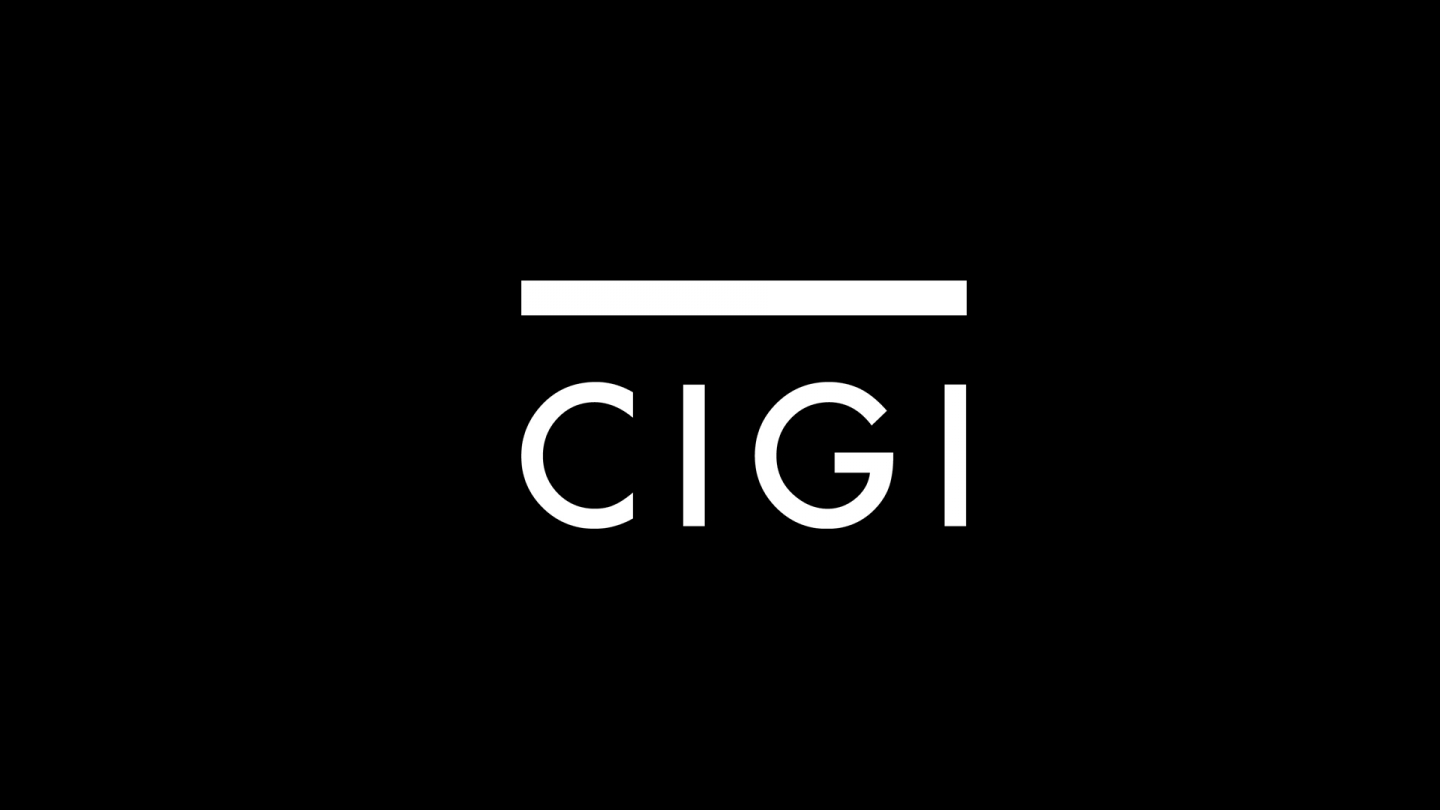 The following is an excerpt. To view the full article please visit the link below.
Le secrétaire général de la Francophonie, Abdou Diouf, se refusait toujours, hier, d'appeler le président de l'Égypte, Hosni Moubarak, ce poids lourd du Moyen-Orient, à quitter la scène politique.

L'ancien chef d'État du Sénégal fonde ses espoirs d'un retour à la stabilité, dans ce pays membre de l'Organisation internationale de la Francophonie (OIF), sur l'élection présidentielle, qui sera organisée en septembre. D'ici là, il presse les personnalités importantes du pouvoir et les figures de l'opposition à engager un dialogue constructif.

«Il faut que la transition s'amorce et qu'il y ait un dialogue entre le pouvoir et l'opposition...
* * *