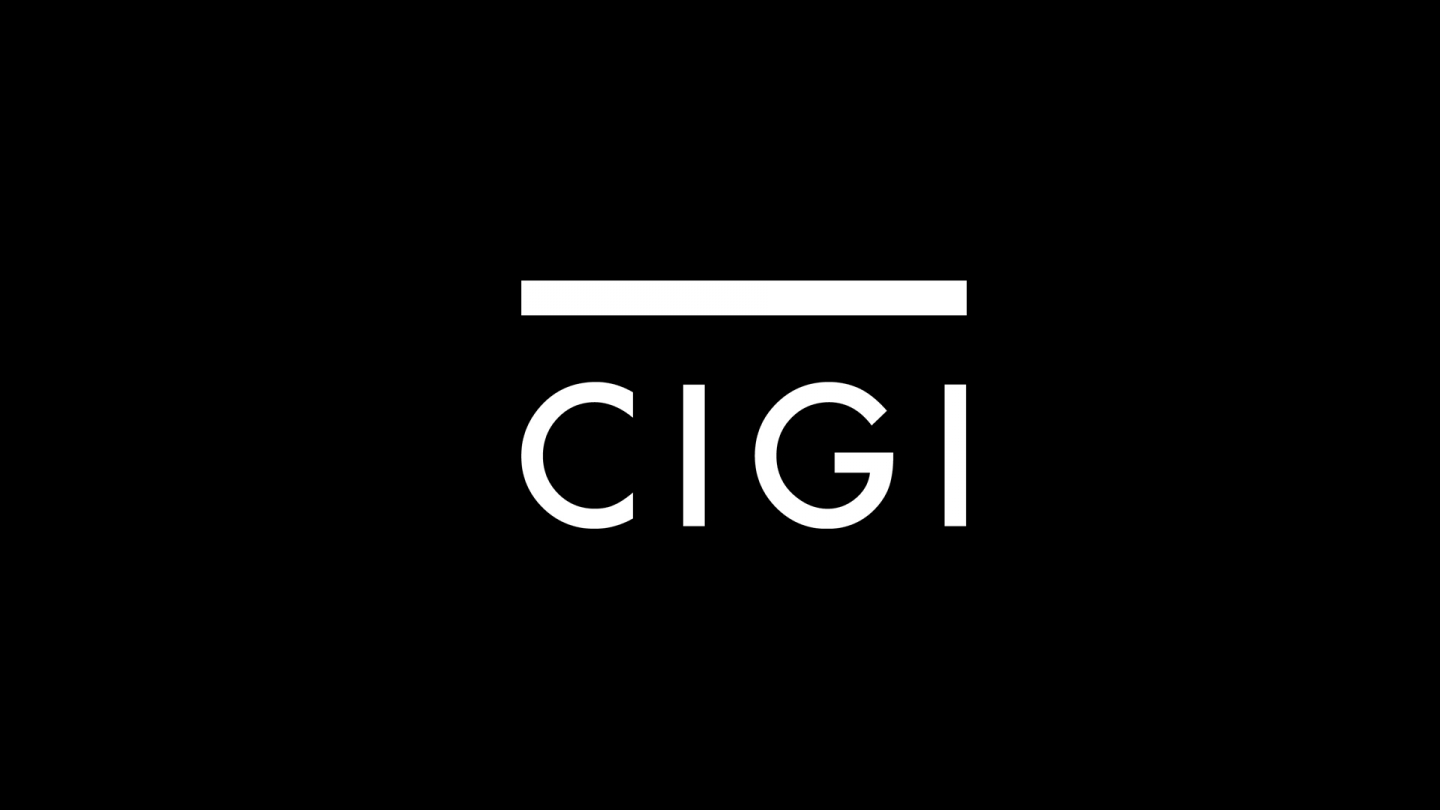 To one and all I do regret my absence in the last days. As a rule you can expect a posting every other day. With that in mind, I offer my apologies However, good things have been happening at CIGI. In particular on the weekend, we held a Conference on Saturday and Sunday on "China's New Economic Diplomacy." The Project led by Senior CIGI Fellow, Greg Chin - known affectionately as Zong Yi - is a focused Project in the general activity CIGI has been carrying on in the area the "New Economic Diplomacy," led by Distiguished CIGIFellow, Andy Cooper.
Andy has been leading a Conference on "Reaching Out to the BRICSAM: The Heiligendamm Process (HP) and Beyond." In a series of meetings a number of us have come together to explore the HP process. This process established by the Germans in last year's G7/8 meeting and housed in the OECD set in motion a 'dialogue' that included the G7 and what was called the Outreach 5 (Brazil, China, India, Mexico and South Africa) (O5). Andy recognized that this HP process, whatever it's objectives, and oultimate outcoem, captured most of what we have identified here at CIGI as the BRICSAM. Thus for Andy the HP gave the participants a lens to examine the BRICSAM in action in leadership diplomacy. The Project has moved forwward with papers prepared on all the BRICSAM (yes, he even requested our colleague, Paul Bowles from the University of Northern British Columbia, to prepare a chapter on ASEAN) countries.
So as these Conference participants examined how each BRICSAM country regarded the HP and further the G7/8 leader's process, Greg has assembled another Conference team to look at, "China's New Economic Diplomacy." Over concentrated two days worth of sessions this last weekend some of the paper explorations on China's 'new economic diplomacy' were presented at CIGI. Syracuse's Hongying Wang presented on, "Chinese views on global governanace;" our own Greg Chin presented on, "China's complex foreign policy identity: hedging and global responsibilty in the G8 engagement"; Wei Liang from Monterey Institute of International Studies presented, "WTO reform/adjustment, China's approach to the WTO"; Indiana University's Scott Kennedy presented, "Chinese startegic approach to standards and techno-nationalism"; OECD's Andrea Goldstein provided a presentation that was offered by CIGI's Agata Antkiewicz entitled, "The global governance implications of Chinese outward FDI"; The University of the West Indies's Tim Shaw presented, "China and Africa"; and I presented a paper on, "Chinese corporate governanace and global regulation." Finally, Jimin Zhao of Oxford University presented a paper on, "China's approach to international climate change negotiations and global governance challenges"; University oof Northern British Columbia's Paul Bowles and Wang Baotai presented a paper on, "China and the international financial architecture"; and then Ariel Buira, the former Executive Director of the IMF and former Director of the G24 presented a paper on, "Behind global imbalances and implications of China's reserve situation."
These papaer presentations,discussants and commentators provided a rich view and many insights into China's economic diplomacy. Of course I will have some comments on a number of these presentations in the near future. Stay tuned!