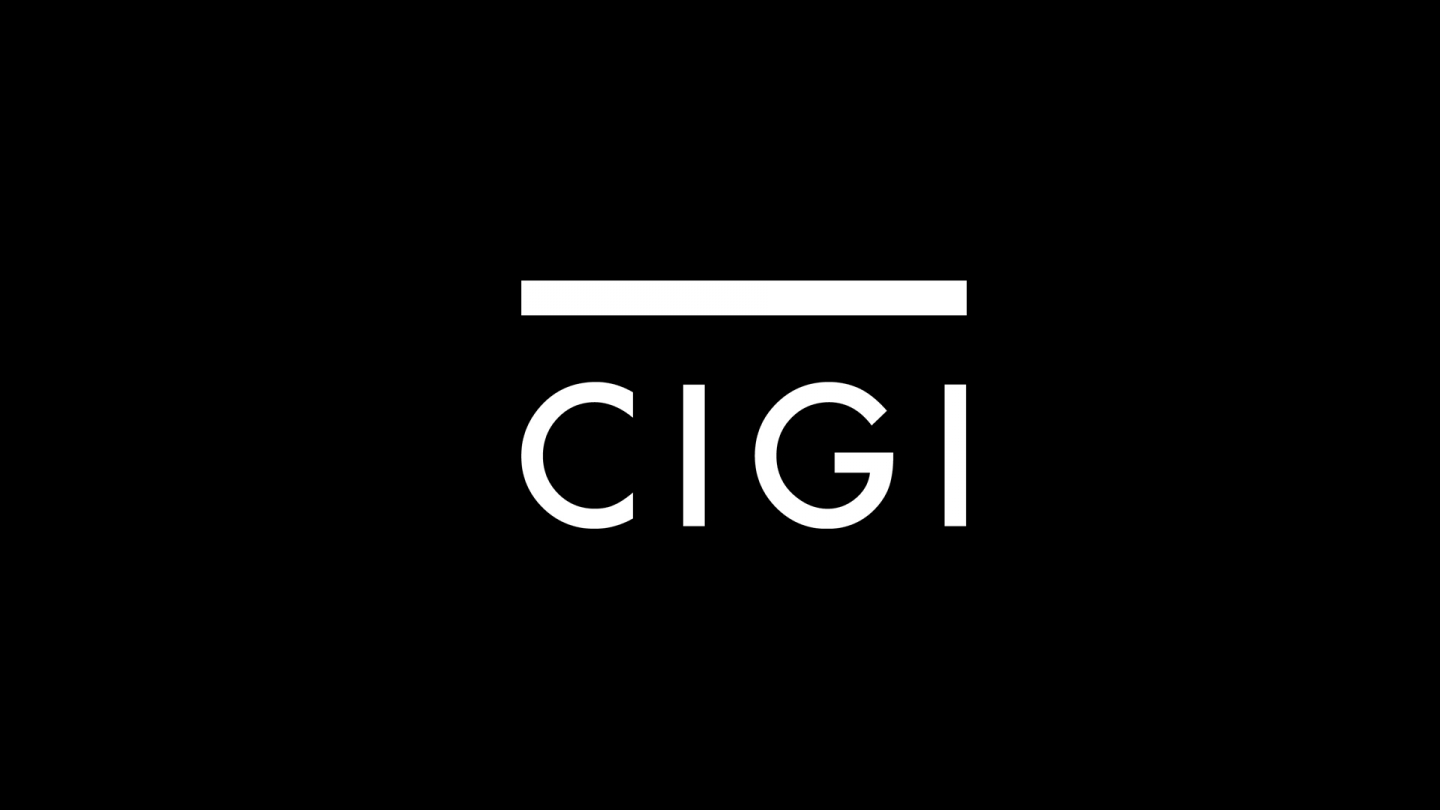 The following is an excerpt. To view the full article please visit the link below.
A professor from the University of Waterloo's Balsillie School of International Affairs in Canada has said the Arab world will never go back to autocracy and that Islamist parties, which have gained newfound political power across the Middle East, should be given a chance.
"In the age of globalization, it's impossible to maintain an undemocratic state," said Bessma Momani, who is also a senior fellow at both the Brookings Institution and the Centre for International Governance and Innovation.
She also said people of the Arab world vote for Islamist parties because they trust how Islamists will handle the economy.
Momani said there is...
* * *