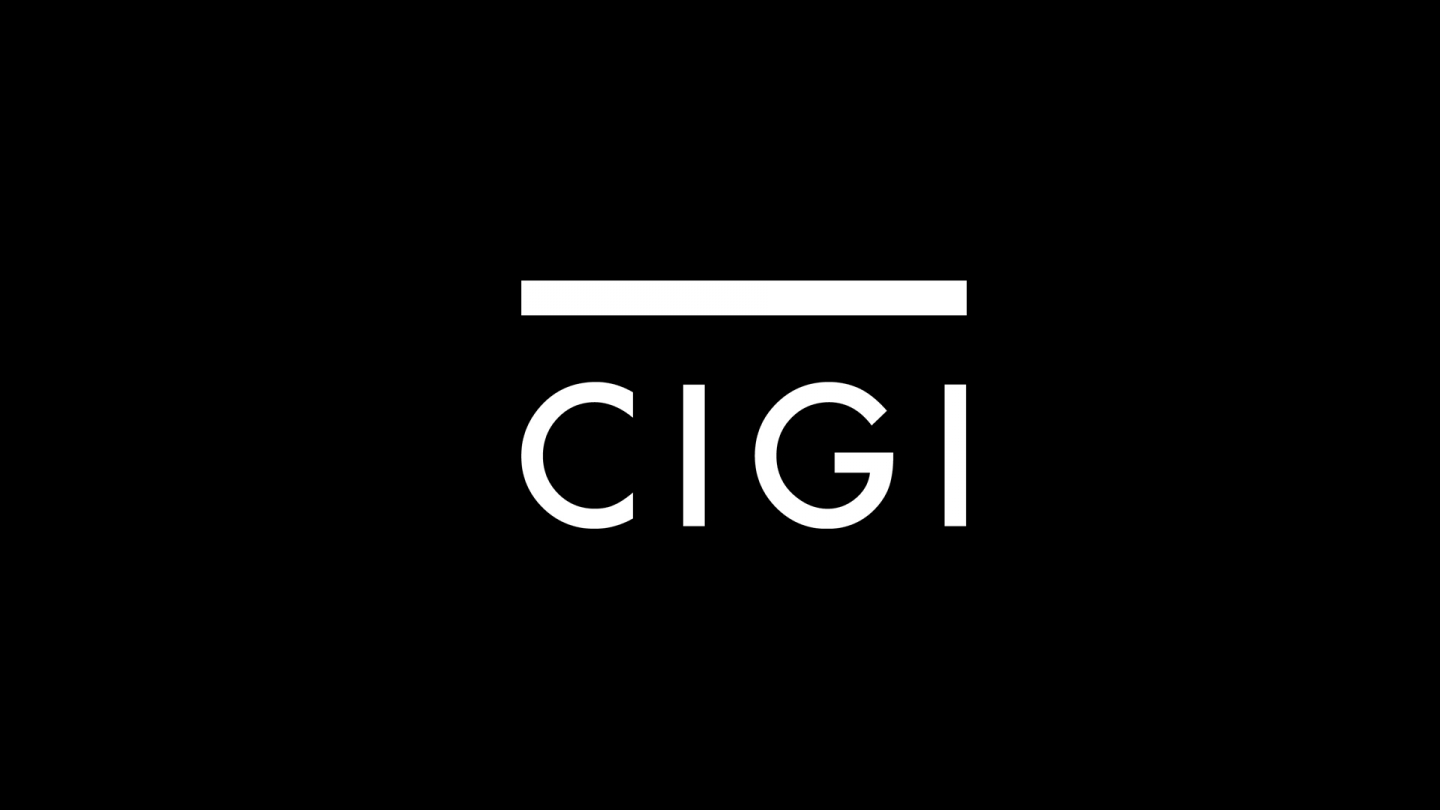 A number of inaccurate statements have been made about The Centre for International Governance Innovation (CIGI) recently, resulting from our proposed partnership with York University. Let's look at some facts.
CIGI is an independent non-partisan think tank now celebrating its 10th anniversary. During its first decade, it has received generous support from the Canadian and Ontario Governments, as well as from former Research In Motion co-CEO Jim Balsillie and a number of other donors.
It is run by a President/Executive Director who reports to an operating board and an International Board of Governors (IBG). The operating board is chaired by Mr. Balsillie and its membership includes C. Scott Clark, former federal deputy minister of finance, Maureen O'Neil, former president of IDRC, Andres Rozental, former deputy minister of foreign affairs in Mexico and a senior official from the department of foreign affairs, while the IBG membership includes Ngaire Woods, dean of the Blavatnik School of Government at Oxford, Jorge Braga de Macedo, former minister of finance of Portugal, Diana Tussie who heads the department of international relations at FLACSO/Argentina, and Ahmed Galal, managing director of the economic research forum in Egypt. Not an uninformed group.
Through an active agenda of research, events and publications, CIGI's work includes collaboration with policy, business and academic communities around the world. Dr. James McGann of the University of Pennsylvania produces a widely recognized annual report ranking of global go-to think tanks. In the latest report, CIGI was ranked 28th out of the top 50 world think tanks outside of the U.S. and 3rd in Canada. It was ranked 16th among the top 30 international economic policy think tanks. Not a shabby performance.
CIGI strives, as its name suggests, to promote innovation in addressing policy challenges and to break down the silos that often exist between the policy, academic and business communities. That is exactly what the proposed partnership with York University was attempting to do.
Canada's future prosperity is intimately tied to the global economy. Trade and finance rules, intellectual property rights and environmental law will all shape how our economy performs. Canada needs to understand and help shape these global laws.
We sought to enter into a partnership that would help educate a new generation of students while promoting research that would help inform the global debates on these issues. Note the word partnership. It means what it says – a relationship based on mutual respect and collaboration. It does not simply mean a donation. Those who think collaboration means "you pay and we play" just don't get it. Accountability has an important role to play.
This new initiative was intended to build upon our partnership with Waterloo and Laurier Universities through the Balsillie School of International Affairs (BSIA), with whom CIGI enjoys a close collaboration. This arrangement received the overwhelming support of their respective senates.
A report by the Canadian Association of University Teachers last year about the termination of the previous BSIA director's appointment has been widely cited recently in the media. Much less reported is that both universities who took this action have said that the report is inaccurate. As well, the academic freedom committee of the International Studies Association investigated and found no violation of academic freedom. That director was terminated through a University of Waterloo process, after a sharply negative performance review by the dean of arts.
Let's debate, but let's debate with facts – and let's address the issue of how to break down the silos and advance education and policy research. Let's not set up straw men to protect vested interests.
CIGI remains committed to its goal of pursuing active research and policy debate on law and the international economy and we will continue to search for new and innovative ways to do so.
Thomas A. Bernes is executive director of The Centre for International Governance Innovation, an independent, nonpartisan think tank on global governance issues, based in Waterloo. He previously held senior positions with the Government of Canada, World Bank and International Monetary Fund.
Let's debate, but let's debate with facts – and let's address the issue of how to break down the silos and advance education and policy research.