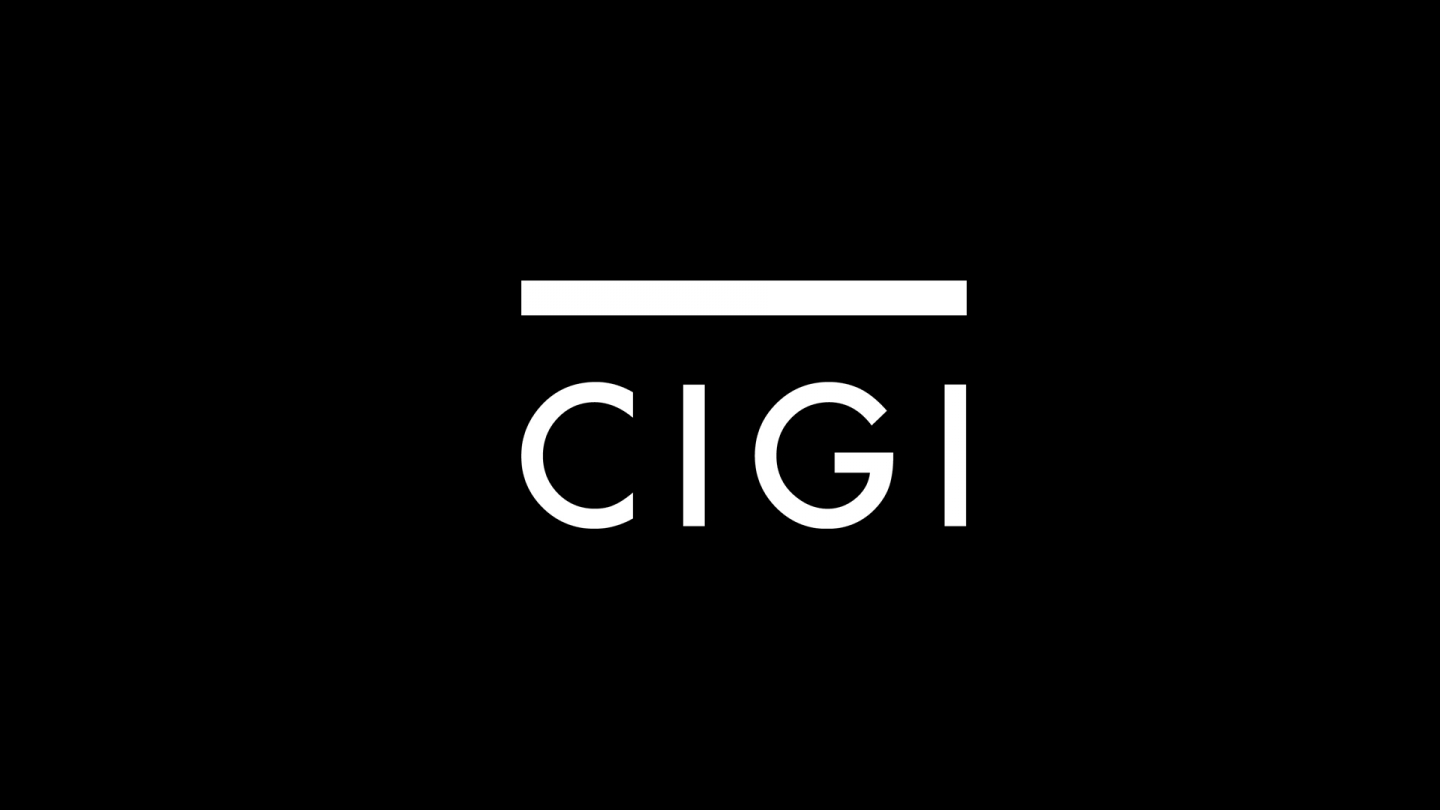 The recent controversy between Osgoode Hall Law School and its faculty council and The Centre for International Governance Innovation raised issues that warrant a response. A great deal is at stake.
Canadians, especially Ontarians, know that globalization means we have to live by our wits. There's no safe distance from the demands of the world, not in government, business or the academy. But, likewise, there's no shortage of opportunities for those prepared to embrace them.
It's clear that Canadians' preparedness depends on our ability to respond innovatively to a more integrated world. That's why in 2001, together with the federal and provincial governments, I created the Centre for International Governance Innovation (CIGI) and promoted co-operation among business, government and universities. I'm glad to say that, despite growing pains, CIGI has been effective in this mission.
Over the years, my travels in China, Japan, India, Russia, Brazil and beyond as Research In Motion co-CEO, as chair of the boards of CIGI and the Canadian International Council and as the sole private-sector member of a United Nations panel on global sustainability left me in no doubt that trade and finance rules, intellectual property law and environmental norms directly affect how well Canadian business can compete and, by extension, how Canadians will prosper.
It's profoundly in Canada's interests to help shape those rules, to be a policy-maker rather than a policy-taker. That requires intellectual leadership, cross-cultural sensitivity and a disposition to co-operate, not only among nations but also within countries among business, government and the universities. It was to promote such co-operation within Canada that CIGI entered successful relationships with the University of Waterloo and Wilfrid Laurier University. University of British Columbia professor Paul Evans has observed that "what is happening at Waterloo is at the cutting edge of the experiment of connecting academic scholarship to the real world of policy choices."
It was also to advance that progress that CIGI sought a partnership with York University. CIGI proposed to work with Osgoode Hall to create an international law program jointly at York and the CIGI campus in Waterloo. The Ontario government, which saw a public policy interest in public-private partnerships, agreed to match my $30-million with a further $30-million to fund 10 research chairs and 20 graduate student scholarships. York president Mamdouh Shoukri, provost Patrick Monahan and other York leaders saw "tremendous opportunity." They developed a governance framework that, in their view, provided "strong protection for academic freedom and institutional autonomy." Charles Pascal, a professor at OISE/University of Toronto and former executive director of the Atkinson Charitable Foundation, said the agreement expressed "the clearest understanding and support for academic freedom … that [he had] seen in all of the agreements [he had] perused over the years."
Regrettably, despite York leaders' best efforts and our flexibility on partnership, they were unable to persuade Osgoode Hall's faculty council to co-operate. Old-think, coupled with an unrealistic sense of entitlement to public moneys, was preferred to innovation and opportunity.
We at CIGI "get" academic integrity. In fact, the freedom of faculty to think independently and to question conventional wisdom is part of the attraction to CIGI of co-operating with universities. Noted academic Thomas Homer-Dixon led the negotiations among CIGI, the University of Waterloo and Laurier to develop governance arrangements for the Balsillie School of International Affairs. The resulting agreement, passed by the senates of both universities, provides, in his words, "bulletproof protection of academic freedom."
Regarding Osgoode Hall, our agenda was on the table. Our interest was that York/CIGI become a global centre of excellence in international laws of trade and finance, intellectual property and the environment. For accountability, we needed an undertaking that the research would be in those domains. That was the sole condition. As a donor, I think that was a fair expectation.
If Osgoode Hall's faculty council is determined to look backward, that's its prerogative, and York's loss. As for me, I believe Canada needs to develop world-class strength in these fields and to put Canadian institutions at the heart of global research networks. I will continue to invest my philanthropy with those who share that vision.
Jim Balsillie is chair of The Centre for International Governance Innovation.