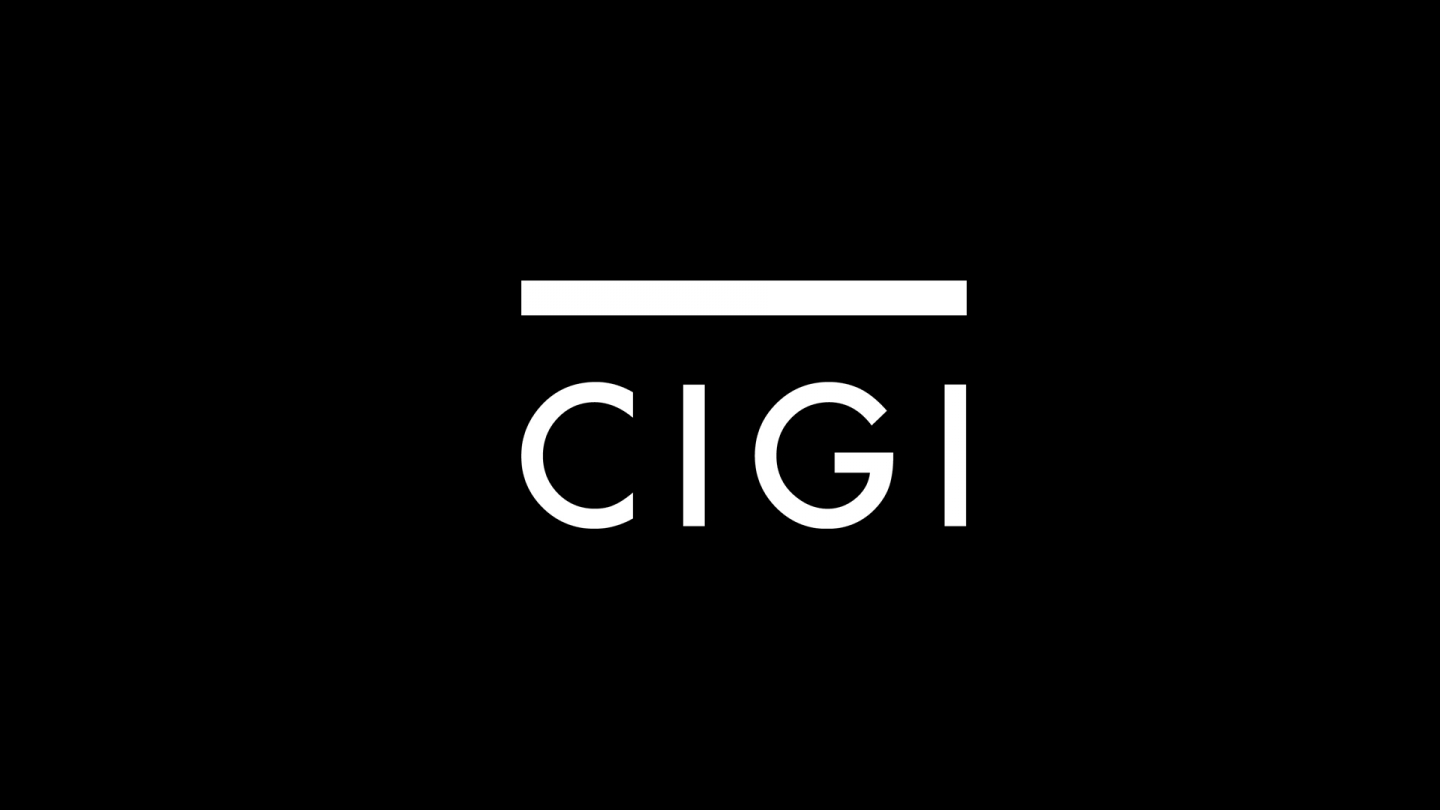 The following is an excerpt. To view the full article please visit the link below.
While Sweden says it will grant permanent residency to Syrians fleeing the civil war, theUnited Nations is asking western nations to help ease the burden on nearby countries experiencing a massive influx of refugees.
More than two million Syrians have left the country. That's 10 per cent of the population. Another 4.25 million are displaced within Syria.
Countries like Lebanon, Jordan, Turkey and Iraq are groaning under the burden of the refugee influx. Lebanon hosts the most and its health, education, water and sanitations systems are overstretched. In Jordan, the refugees have increased the country's population size by 10 per cent putting pressure...
* * *