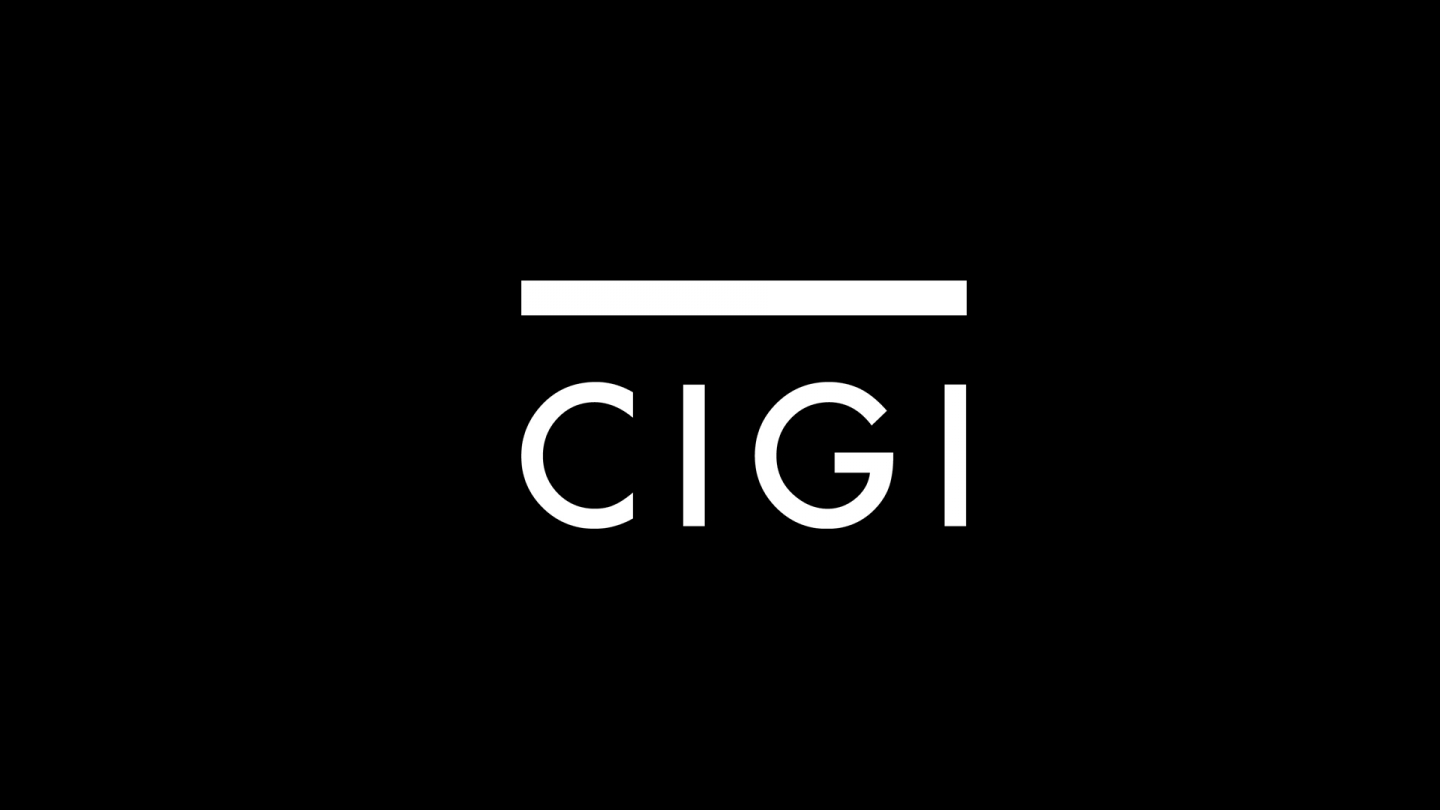 The Centre for International Governance Innovation (CIGI) is pleased to announce that Robert I. Rotberg, an internationally acclaimed Africa expert, is the inaugural Fulbright Research Chair in Political Development at the Balsillie School of International Affairs (BSIA) and Visiting Fulbright Scholar at CIGI.
A three-way partnership between CIGI, Wilfrid Laurier University and the University of Waterloo will see Mr. Rotberg based at the CIGI Campus in Waterloo, Ontario, Canada during the 2013 winter semester. He is joining the CIGI Campus from Harvard University, where he was the founding director of the John F. Kennedy School of Government's Program on Intrastate Conflict and Conflict Resolution. During the 2012 fall semester, Mr. Rotberg was a Fulbright scholar at Carleton University's Norman Paterson School of International Affairs and the North South Institute.
"We are thrilled for Mr. Rotberg to join us at the CIGI Campus," says David Dewitt, vice president of programs at CIGI. "Robert is an outstanding scholar and an excellent addition to the group of world-class professors and students on campus. He will contribute profoundly to the policy relevant research and studies taking place this semester."
In addition to serving as president emeritus of the World Peace Foundation, Mr. Rotberg has led and produced exceptional research throughout his career. Previously, he was professor of political science at the Massachusetts Institute of Technology; served as academic vice president of Tufts University; and was president of Lafayette College. Mr. Rotberg is also a Fellow of the American Academy of Arts and Sciences and a Member of the Council on Foreign Relations.  His latest books are Africa Emerges: Consummate Challenges, Abundant Opportunities and Transformative Political Leadership: Making a Difference in the Developing World. He has also recently published "Mobile Phones: Uplifting Weak and Failed States," in the latest Washington Quarterly. He has written or edited books on such other diverse subjects as Haiti, Burma, Sri Lanka, the Horn of Africa, Zimbabwe,  genocide, corruption, and failed states.
Fulbright Canada awards, specifically the Visiting Research Chairs, enable promising and prominent American scholars, as well as experienced professionals to conduct research, develop collaborations, guest lecture, and teach at select Canadian universities and research centres. At the CIGI Campus, Mr. Rotberg will be working alongside other notable Africa experts, including recently appointed CIGI Chairs Dr. James Orbinski (who is also director of the Africa Initiative at CIGI), Alan Whiteside, and Jonathan Crush.
Located on the CIGI Campus, the BSIA is a centre for advanced research and teaching in a global network of scholars, students and policy makers. Founded in 2007, it is an equal collaboration among the University of Waterloo, Wilfrid Laurier University and CIGI. For a complete list of faculty at the BSIA, please visit: http://www.balsillieschool.ca/faculty.
MEDIA CONTACT:
Kevin Dias, Communications Specialist, CIGI
Tel: 519.885.2444, ext. 7238, Email: [email protected]
The Centre for International Governance Innovation (CIGI) is an independent, non-partisan think tank on international governance. Led by experienced practitioners and distinguished academics, CIGI supports research, forms networks, advances policy debate and generates ideas for multilateral governance improvements. Conducting an active agenda of research, events and publications, CIGI's interdisciplinary work includes collaboration with policy, business and academic communities around the world. CIGI was founded in 2001 by Jim Balsillie, then co-CEO of Research In Motion, and collaborates with and gratefully acknowledges support from a number of strategic partners, in particular the Government of Canada and the Government of Ontario. For more information, please visit www.cigionline.org.
-30-