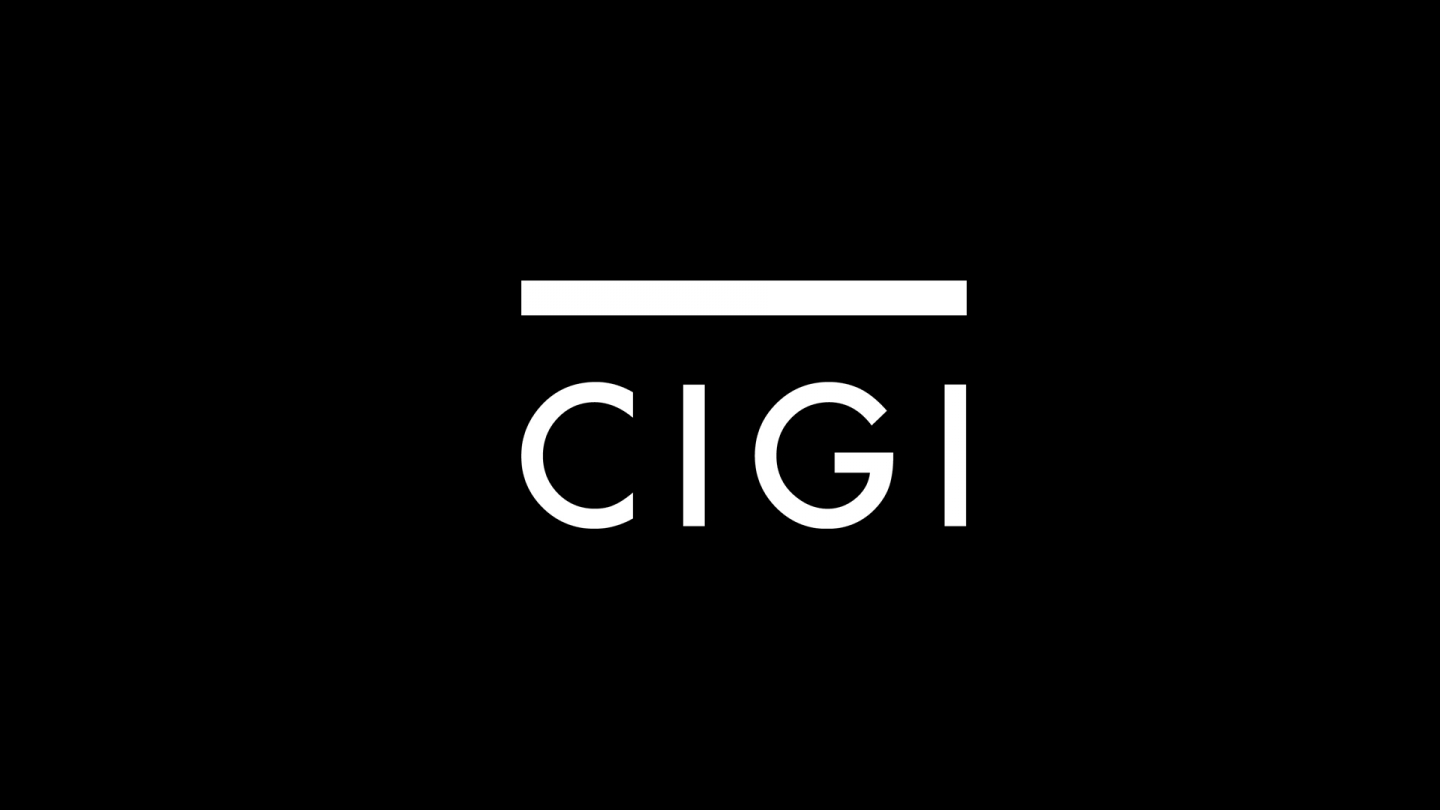 Waterloo, Canada – January 10, 2014 – The Centre for International Governance Innovation (CIGI) congratulates KPMB Architects on winning a 2014 AIA Institute Honor Awards for Architecture, for the design of the CIGI Campus in Waterloo.
The American Institute of Architects (AIA) award is the sixth that designers Kuwabara Payne McKenna Blumberg Architects (KPMB Architects) have received for the CIGI Campus since the completion of the project in 2011.
This year, the AIA awarded 11 AIA Institute Honor Awards to architectural projects across North America. The awards recognize architectural activities that elevate the standards of architectural performance and showcase the value of innovative architectural design for the public. The CIGI Campus is the only Canadian recipient of this award for the 2014 year.
This latest honour, which will be formally bestowed at the AIA Annual Convention in late-June, joins this list of architectural awards conferred on the CIGI Campus design:
2013 Architectural Record, Good Design is Good Business Competition Winner
2013 Ontario Association of Architects Award of Excellence
2012 World Architecture Festival (WAF), Finalist
2012 Royal Institute of British Architects (RIBA), International Award for Architecture
2012 Canadian Interiors Best of Canada, Project Winner
"The CIGI Campus is a testament to the innovation and standard of excellence held by KPMB Architects. On behalf of CIGI, I congratulate KPMB on winning this prestigious architectural award," said CIGI President Rohinton Medhora.
"We are delighted that the CIGI Campus is one of eleven projects and the only Canadian project to receive a 2014 AIA Honor Award for Architecture. It has been deeply satisfying to create architecture that both responds to CIGI's mandate to create a model for the study of international governance and contributes to the vitality of Uptown Waterloo," said KPMB Partner Shirley Blumberg.
For the complete list of 2014 AIA Institute Honor Award for Architecture winners, visit www.AIA.org. 
MEDIA CONTACT:
Kevin Dias, Communications Specialist, CIGI
Tel: 519.885.2444, ext. 7238, Email: [email protected]
The Centre for International Governance Innovation (CIGI) is an independent, non-partisan think tank on international governance. Led by experienced practitioners and distinguished academics, CIGI supports research, forms networks, advances policy debate and generates ideas for multilateral governance improvements. Conducting an active agenda of research, events and publications, CIGI's interdisciplinary work includes collaboration with policy, business and academic communities around the world. CIGI was founded in 2001 by Jim Balsillie, then co-CEO of Research In Motion (BlackBerry), and collaborates with and gratefully acknowledges support from a number of strategic partners, in particular the Government of Canada and the Government of Ontario. For more information, please visit www.cigionline.org.
- 30 -