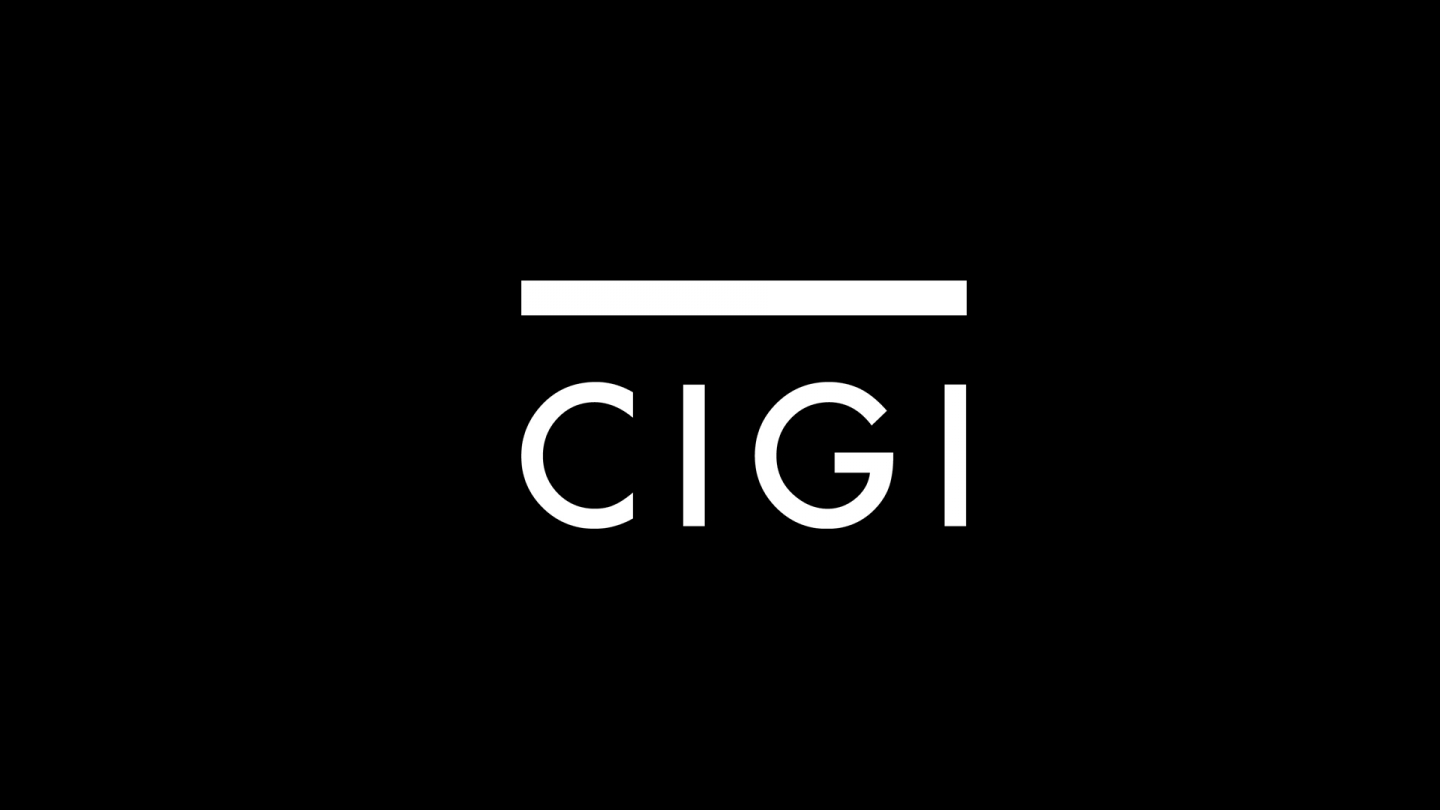 Waterloo, Ontario - March 20, 2009 - Hans-Werner Sinn, acclaimed German economist and President of the Ifo Institute for Economic Research, will give a talk on the global financial crisis at The Centre for International Governance Innovation (CIGI) on April 1, as part of CIGI's Signature Lecture Series.
Dr. Sinn has published numerous studies on the theory of economic cycles, environmental economics and foreign trade issues. As one of Germany's most renowned economists, Dr. Sinn frequently appears on TV and radio and is widely published in English and German. His book Ist Deutschland noch zu retten? ( Can Germany be Saved?) stimulated policy discussion and influenced Agenda 2010 reforms in Germany. The book is one of the most popular public policy monographs in recent history.
In light of recent upset over bailout packages and top executive pay, Dr. Sinn writes in a recent Financial Times article, "No other country limits manager salaries in the way Germany has decided to do. In the UK the government sought to curb bonuses for 2008, not executive salaries. Many countries have announced plans to promote rewards for managers linked to long-term success, but this has nothing to do with salary limits."
EVENT:
The Financial Crisis
DATE:
Wednesday, April 1, 2009
TIME:
7:00 - 9:00 pm, lecture followed by a Q&A session
LOCATION:
Atrium
The Centre for International Governance Innovation
57 Erb Street West, Waterloo, Ontario
MEDIA CONTACTS:
Neve Peric
Media Relations Director, CIGI
Phone: 519.885.2444, ext. 390 or [email protected]

The Centre for International Governance Innovation (CIGI) is an independent, nonpartisan think tank that addresses international governance challenges. Led by a group of experienced practitioners and distinguished academics, CIGI supports research, forms networks, advances policy debate, builds capacity, and generates ideas for multilateral governance improvements. Conducting an active agenda of research, events and publications, CIGI's interdisciplinary work includes collaboration with policy, business and academic communities around the world. CIGI was founded in 2002 by Jim Balsillie, co-CEO of RIM (Research In Motion), and collaborates with and gratefully acknowledges support from a number of strategic partners, in particular the Government of Canada and the Government of Ontario. For more information, please visit http://www.cigionline.org/.
-30-