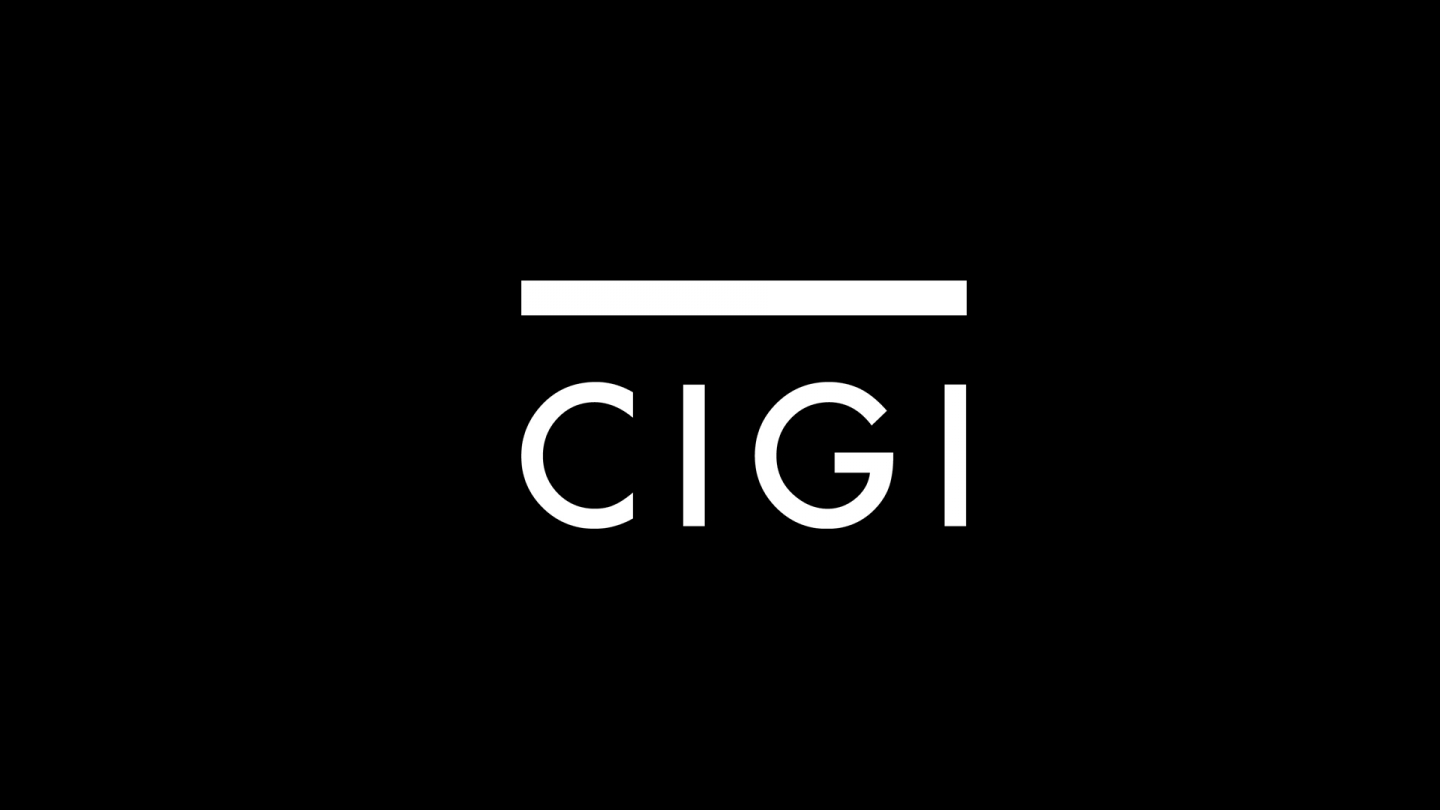 World leaders should act immediately to regulate global financial sectors despite early signs of economic recovery, concluded a report to be published before the G20 Summit in Pittsburgh later this month.
The Special G20 Report: Flashpoints for the Pittsburgh Summit, prepared by the Canada-based Centre for International Governance Innovation, will be officially released this week in Ottawa, Washington and Pittsburgh.
Andrew Cooper, a professor on global governance at the Waterloo University and one of the editors of the report, said the report recognizes the initial success of the G20 in developing approaches to stabilize the global economy and charts out reforms for...
* * *