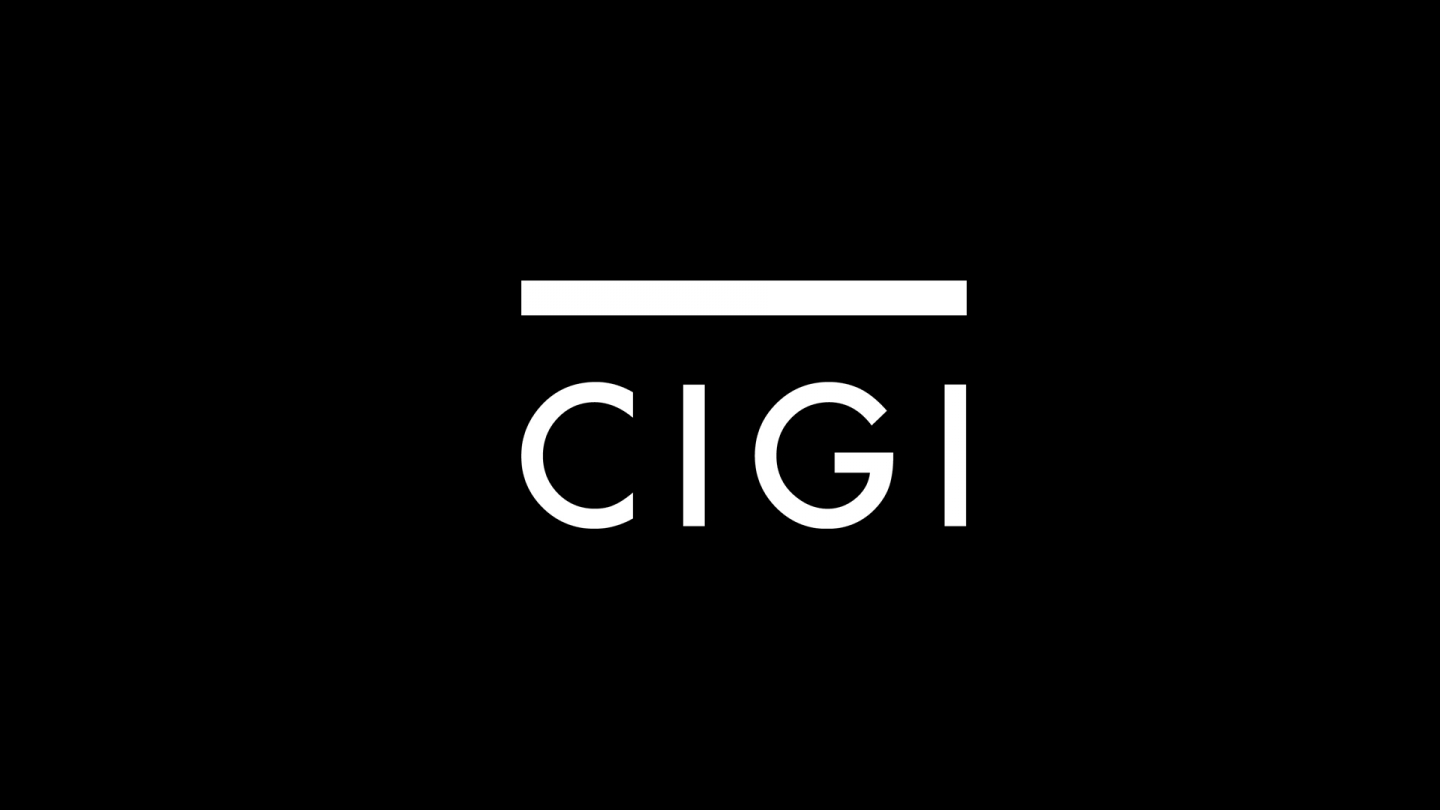 International activists tentatively welcome the growing role of "celebrity ambassadors" such as Angelina Jolie and Bono, saying they can contribute to universally agreed causes but should keep contentious political opinions to themselves.

Rock stars and actors ranging from Bob Geldof to George Clooney increasingly are traveling the world in support of various causes. The latest to enter the fray is Paris Hilton, who, it was reported yesterday, will visit Rwanda as part of a post-jail commitment to use her celebrity status to bring attention to social causes.

"There's so much need in that area, and I...
* * *