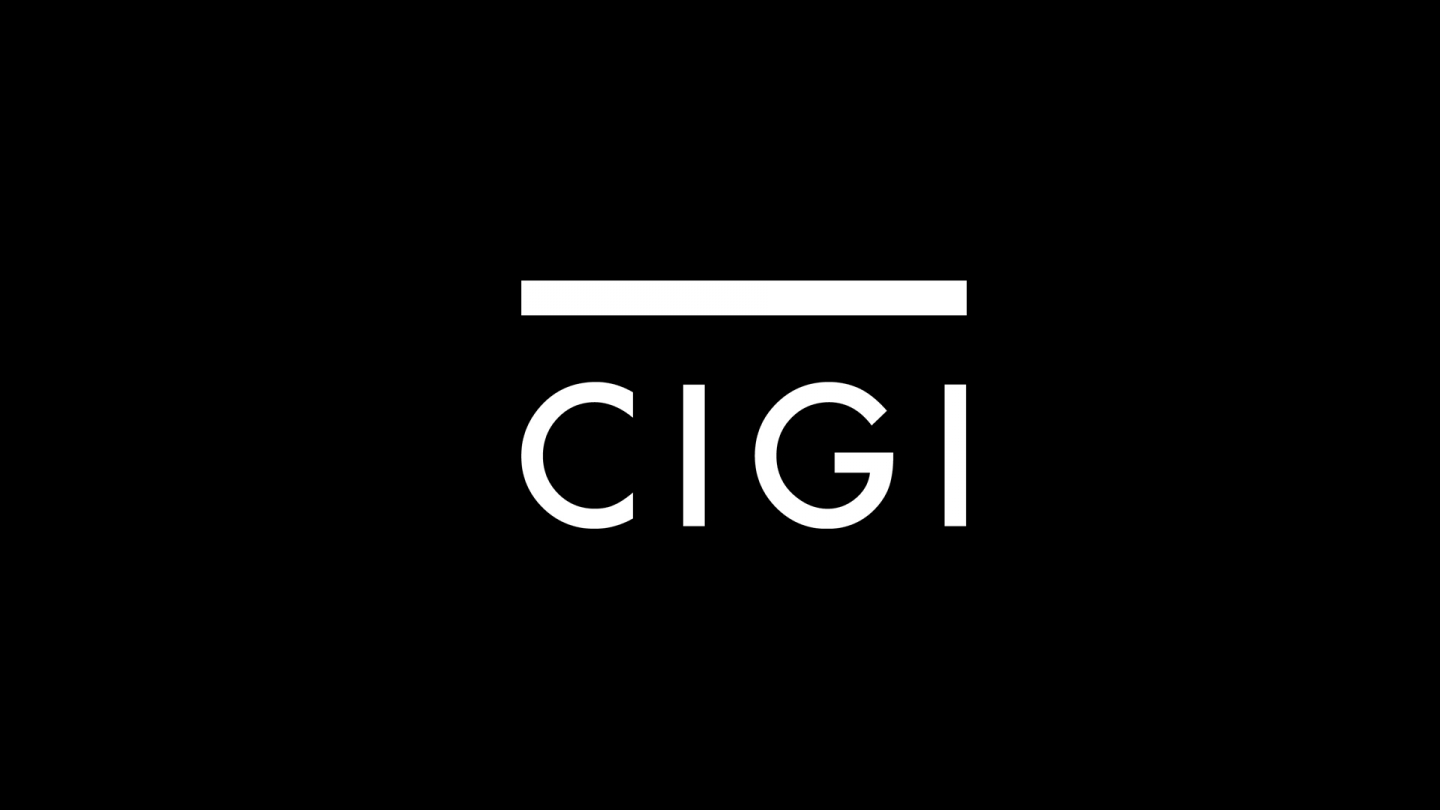 The following is an excerpt. To view the full article please visit the link below.
Two security experts share their thoughts on the recent assassinations that have hit the government of Afghan President Hamid Karzai.
Why do Afghan public figures seem more vulnerable now? Is it a fluke or related to the Taliban announcing a few months ago they have a target list?
Stephen Saideman, Canada research chair in international security and ethnic conflict: It might reflect a change in strategy as counter-IED efforts, more troops in the field, etc., are making a difference. Some of these deaths may not be caused by Taliban but by other power dynamics within Afghanistan. It could be the case that...
* * *