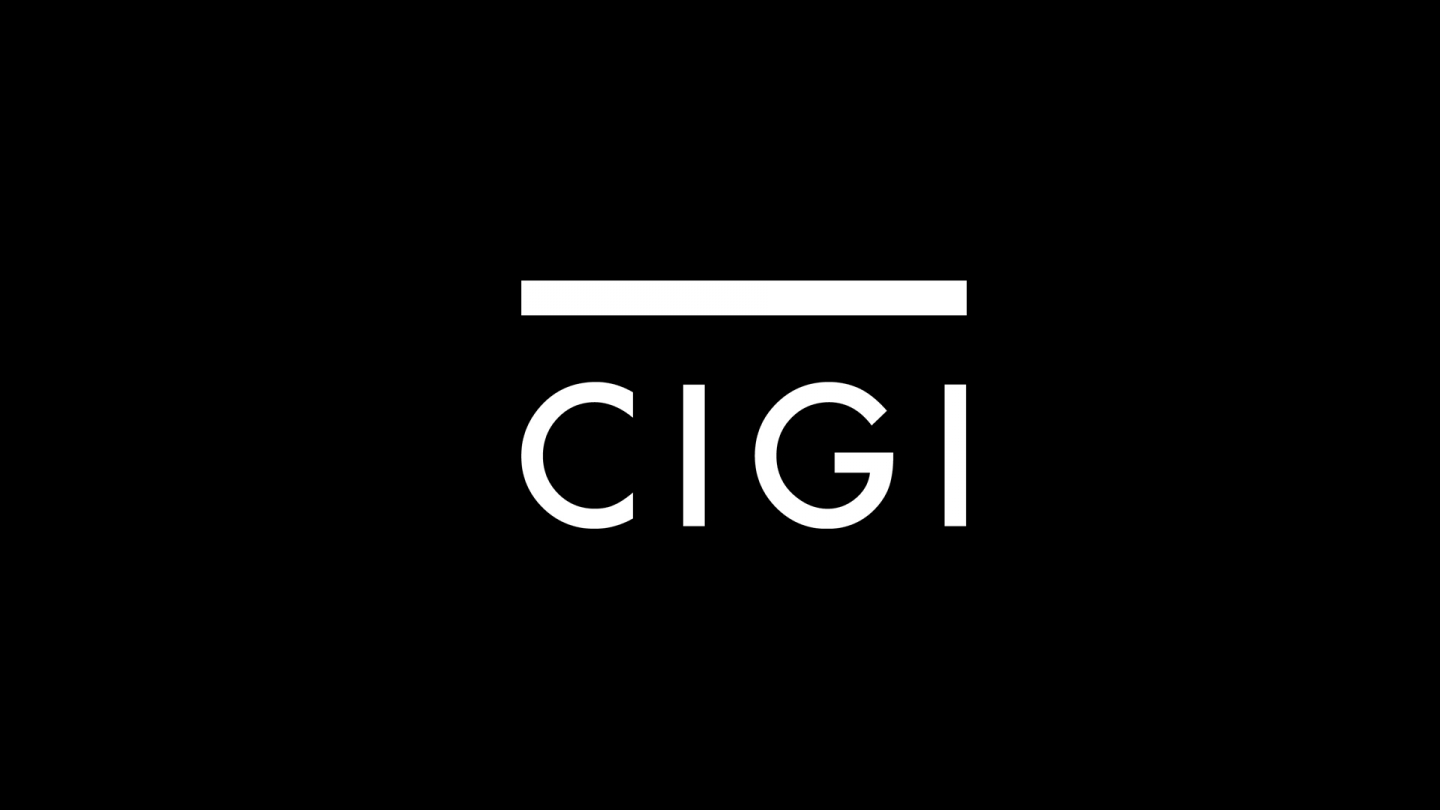 It was a valiant attempt to get the world's attention: 1,623 guitarists in Yonge-Dundas Square, backed by a band called Heartbroken, strumming Neil Young's Helpless in a failed bid to set a world record.
As the final notes of Mr. Young's analog classic floated skyward, Toronto's digitally minded neighbours down the 401 in Waterloo were preparing to take yet another leap into the future, in nearby Stratford, at a conference called Canada 3.0.
It was a coincidence, but one that symbolized an inconvenient truth for Toronto – that when it comes to smart-city prestige, little Waterloo has been eating the big city's...
* * *