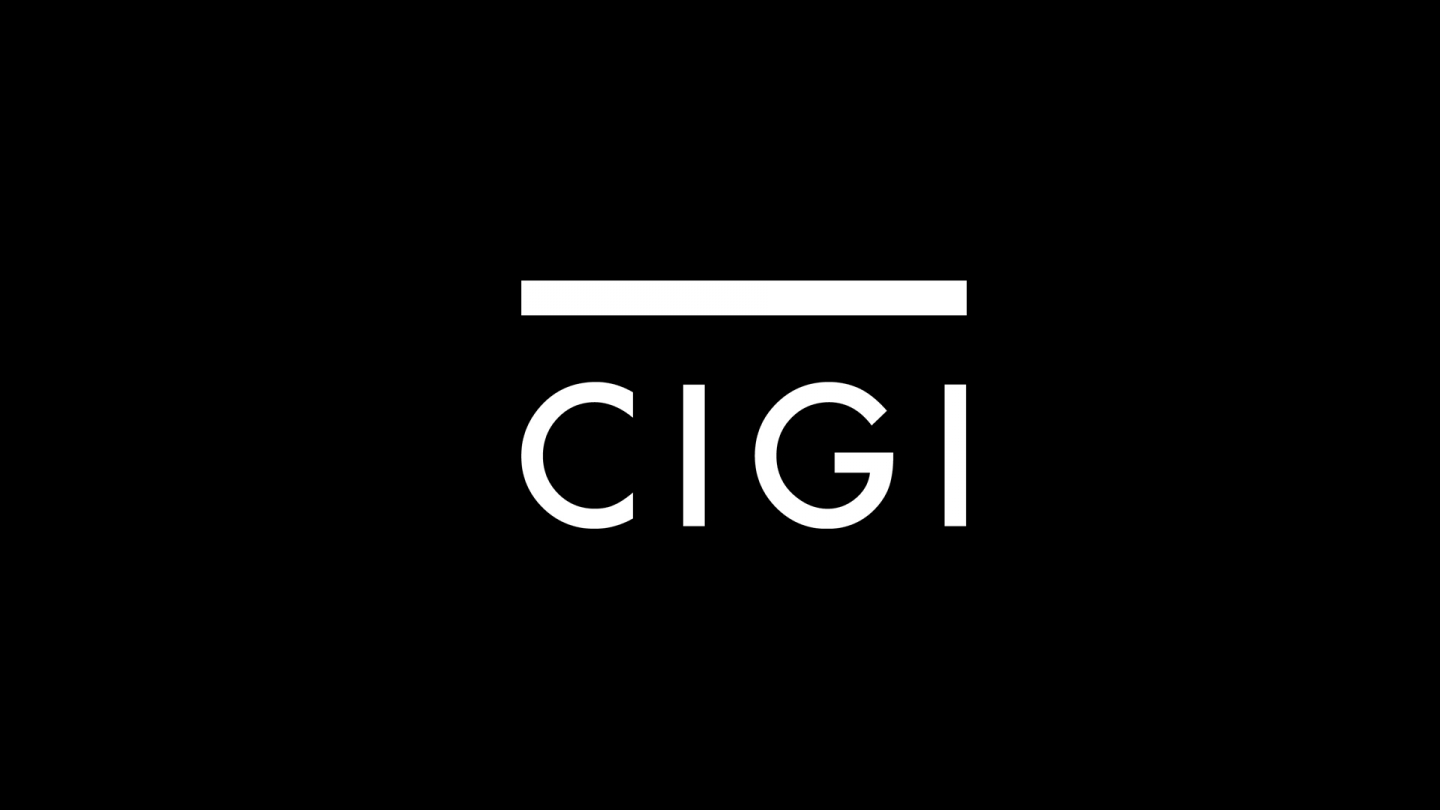 The following is an excerpt. To view the full article please visit the link below.
Dear Julian Fantino: Foreign aid isn't much like running a police force or buying fighter jets, so there's a few things to think about if you want more joy as International Co-operation Minister than poor Bev Oda.
All the churchy do-gooder stuff might not seem as macho as the gangs and guns of police work, but if you look closely, this is meaty stuff. The Canadian International Development Agency has a $4-billion-a-year budget, and it's one of Canada's biggest connections to capitals around the world, even if it doesn't get the best seat at Ottawa's cabinet table. Running this poor dysfunctional...
* * *