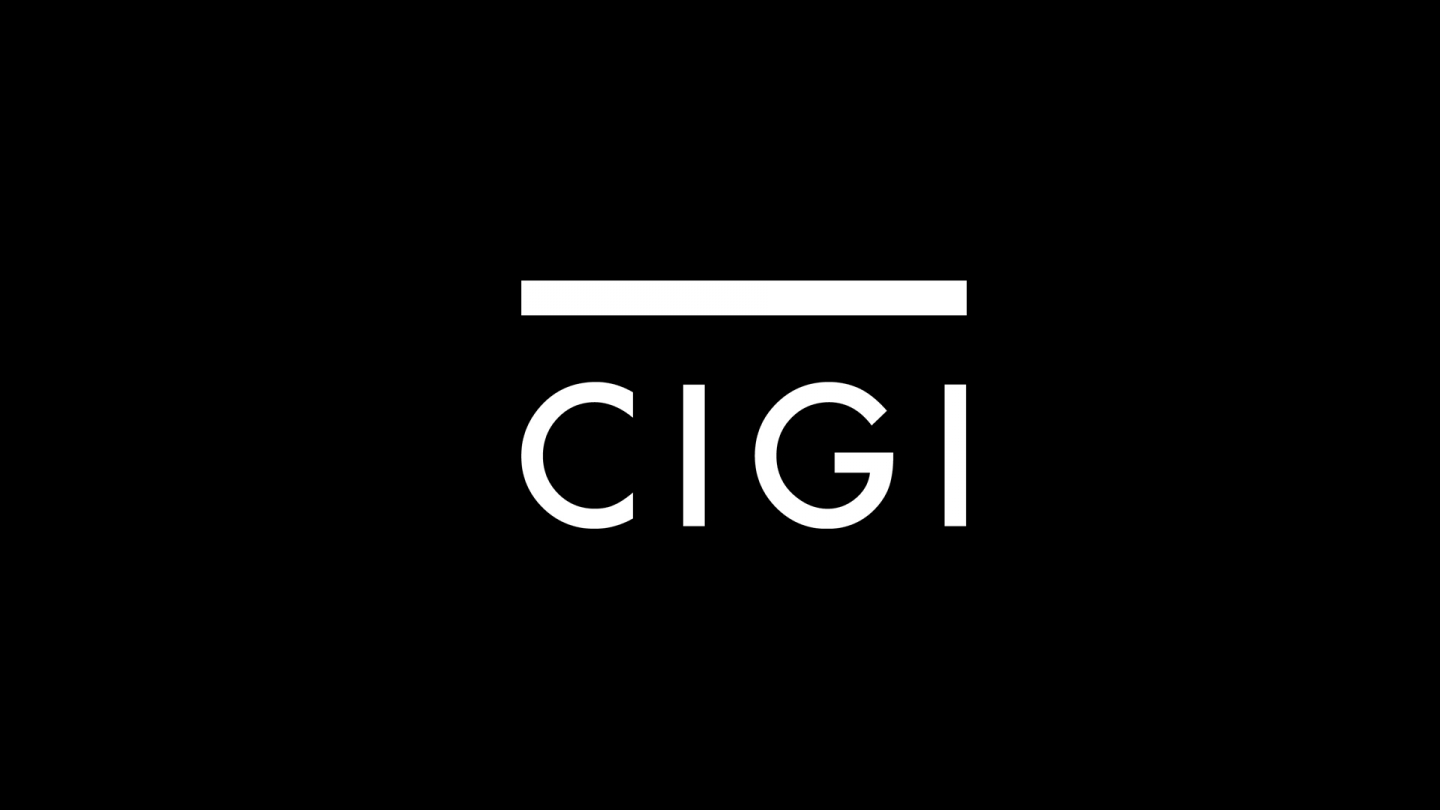 The following is an excerpt. To view the full article please visit the link below.
Deadly suicide attacks in Afghanistan aimed at minority Shiite Muslims have experts wondering whether the war there could be taking a dangerous new sectarian turn.
Tuesday's twin attacks, in the capital of Kabul and the city of Mazar-i-Sharif, killed at least 60 Shiite worshippers as they celebrated Ashura, one of their sect's holiest days. It was the first such large-scale attack against Shiites in Afghanistan in more than a decade.
President Hamid Karzai called the attacks "unprecedented." A spokesman for Lashkar-e-Jhangvi, a Sunni extremist group based in Pakistan, claimed responsibility. The group has close ties to the Taliban and al-Qaida, as well...
* * *