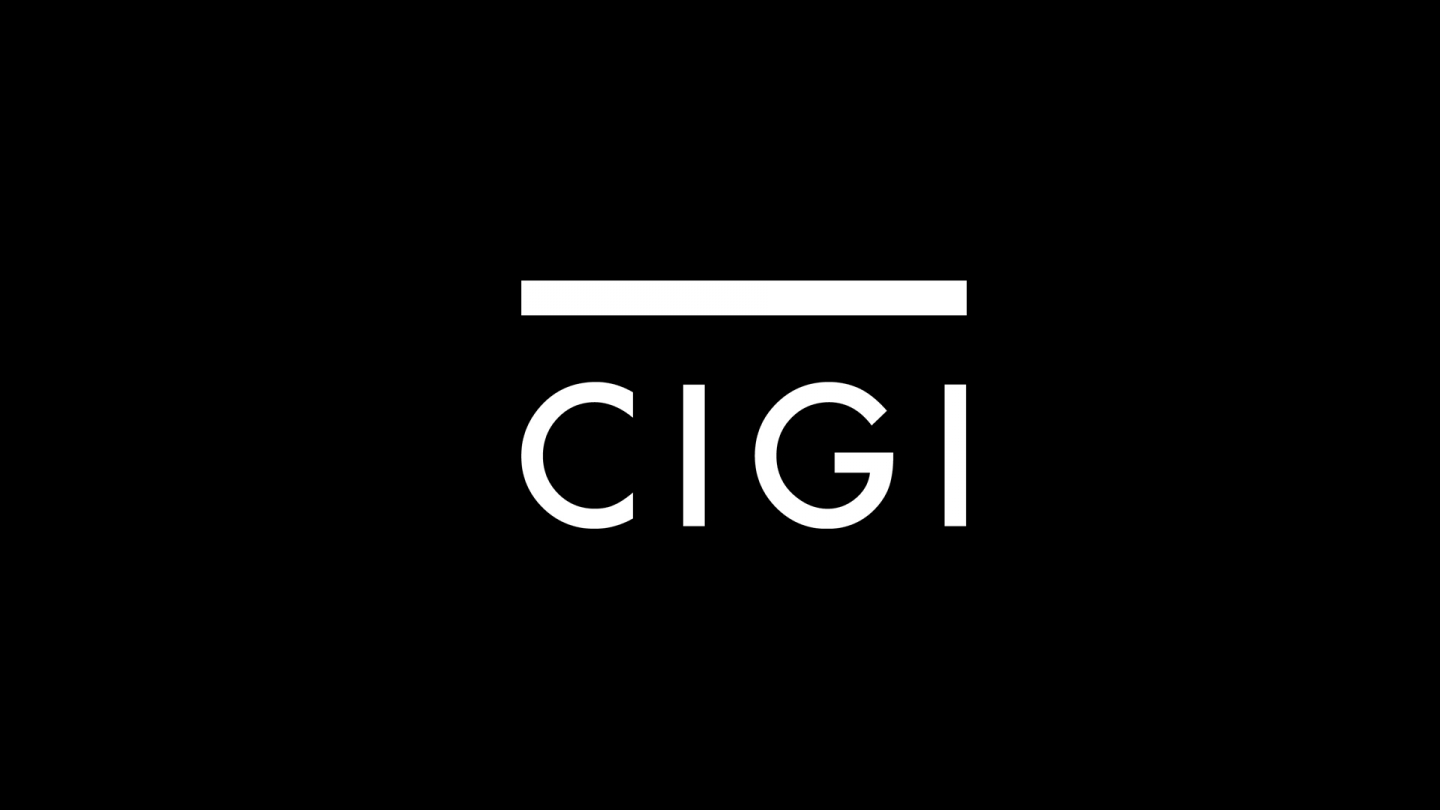 Presidential elections are a major test, but daunting challenges still remain.
As Afghanistan takes its next steps down the path of democracy tomorrow with its second presidential election, the world's fourth poorest nation will travel a road pockmarked with dangers and pitfalls equal in gravity to the explosive traps set by the Taliban to deter votes.
Eight years since the fall of the Taliban, Afghanistan's central government remains weak and corrupt, and the failure to develop functioning state institutions has caused some to fear Afghan democracy is being built on a foundation of sand.
While all agree the elections are a crucial...
* * *