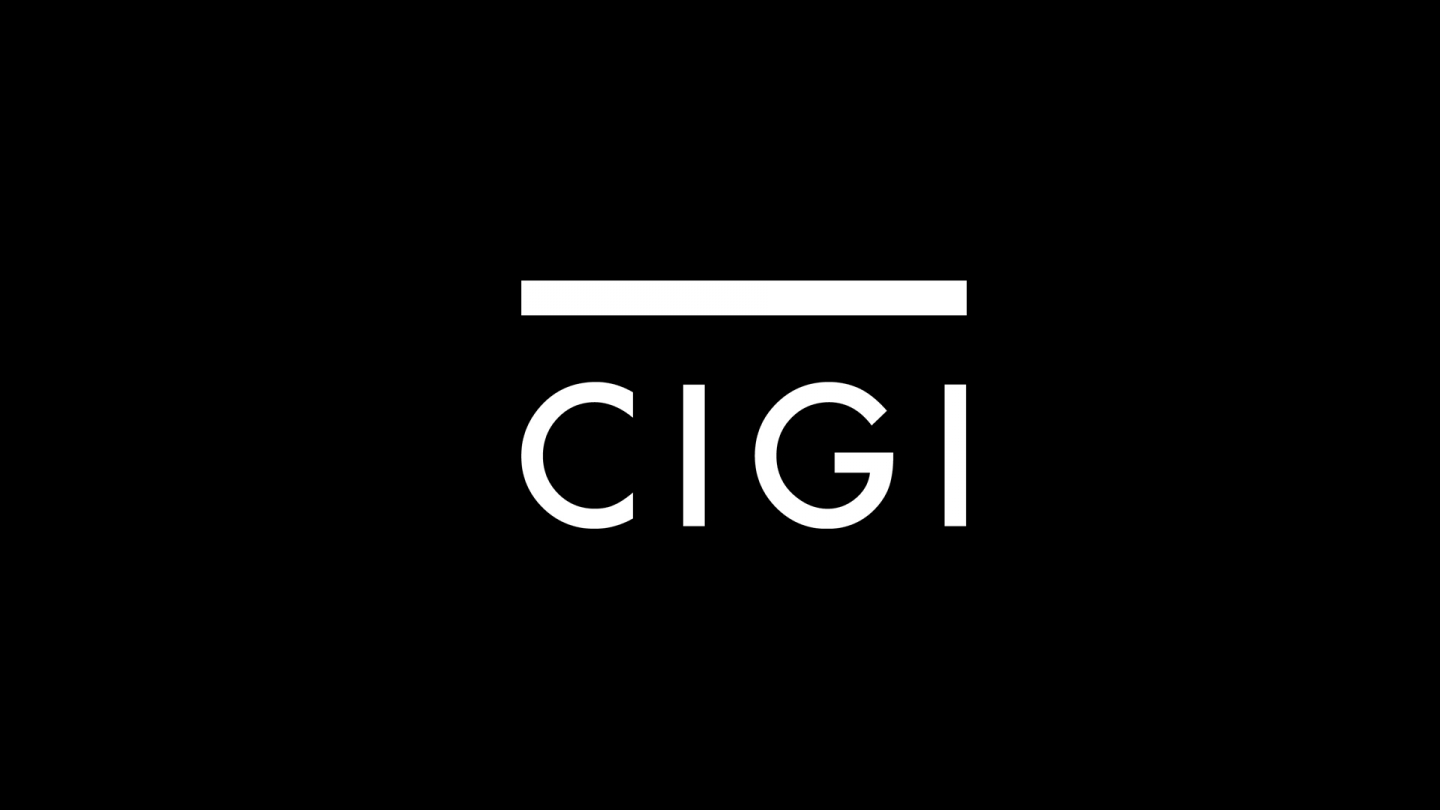 OTTAWA - A dramatic prison break in Kandahar and a subsequent resurgence of Taliban activity near the city don't mean that Armageddon is at hand for Canadian troops in Afghanistan, experts say.
But the events of the last few days do underscore the frustrations of a counter-insurgency war in which political symbolism can be as important as military tactics, they add.
"The war in Afghanistan is an endurance battle," said Rob Huebert, a political scientist at the University of Calgary's Centre for Strategic and Military Studies.
"In this type of endurance war, psychology and imagery play a very important role. If you can...
* * *