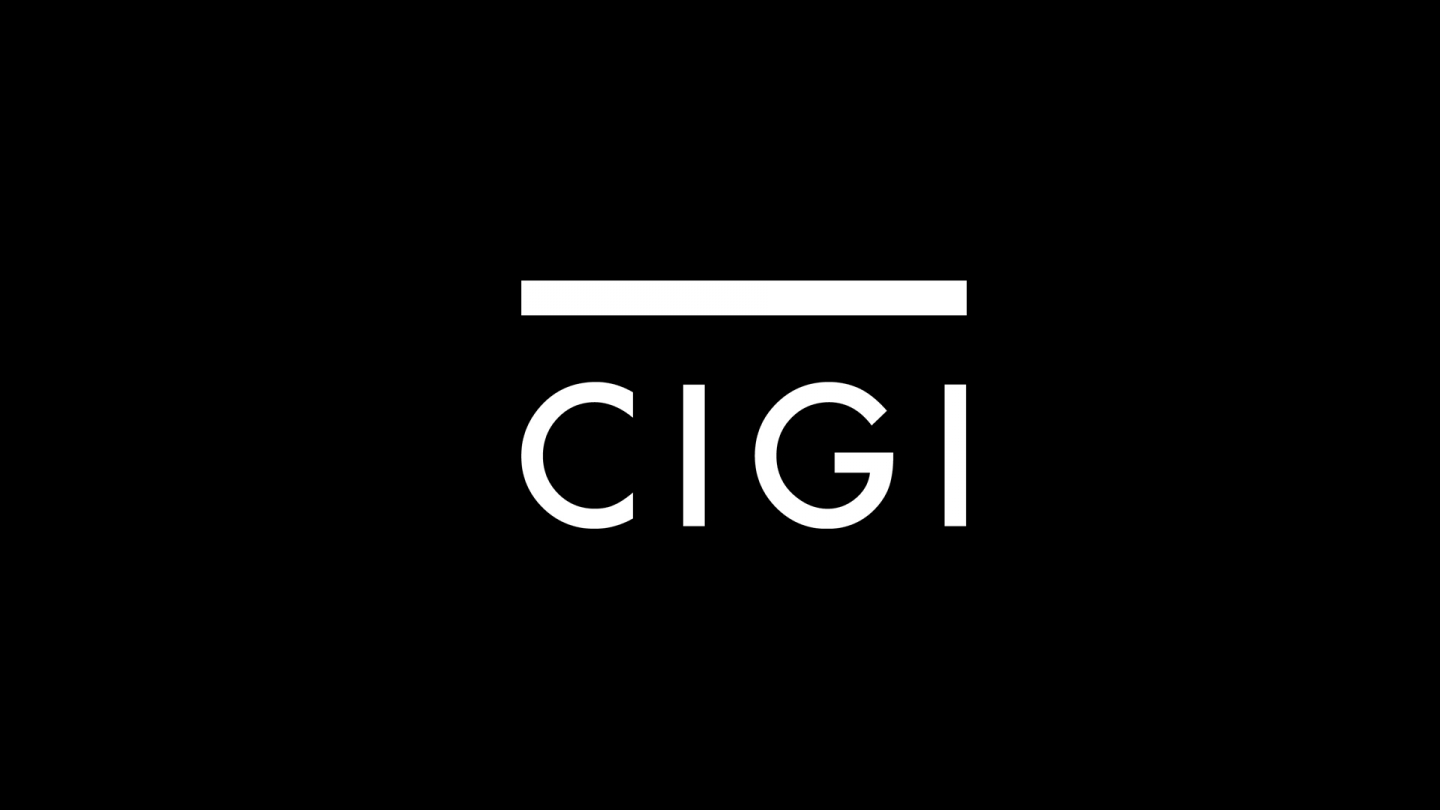 MASUMGHAR, Afghanistan -- Canadian forces who arrived in August to this wind-blown desert were stunned by their initial encounter, a full-blown battle with thousands of insurgents.
Their troops took the lead in NATO's Operation Medusa, a September confrontation with Taliban fighters who had entrenched themselves in and around the Panjwayi district, southwest of the city of Kandahar.

For the past six months, Canada's will and determination have been undergoing a harsh test, and its government is bearing the political cost.
The task of confronting insurgents in volatile Kandahar province in southern Afghanistan has fallen largely to Canada, whose troops have participated...
* * *