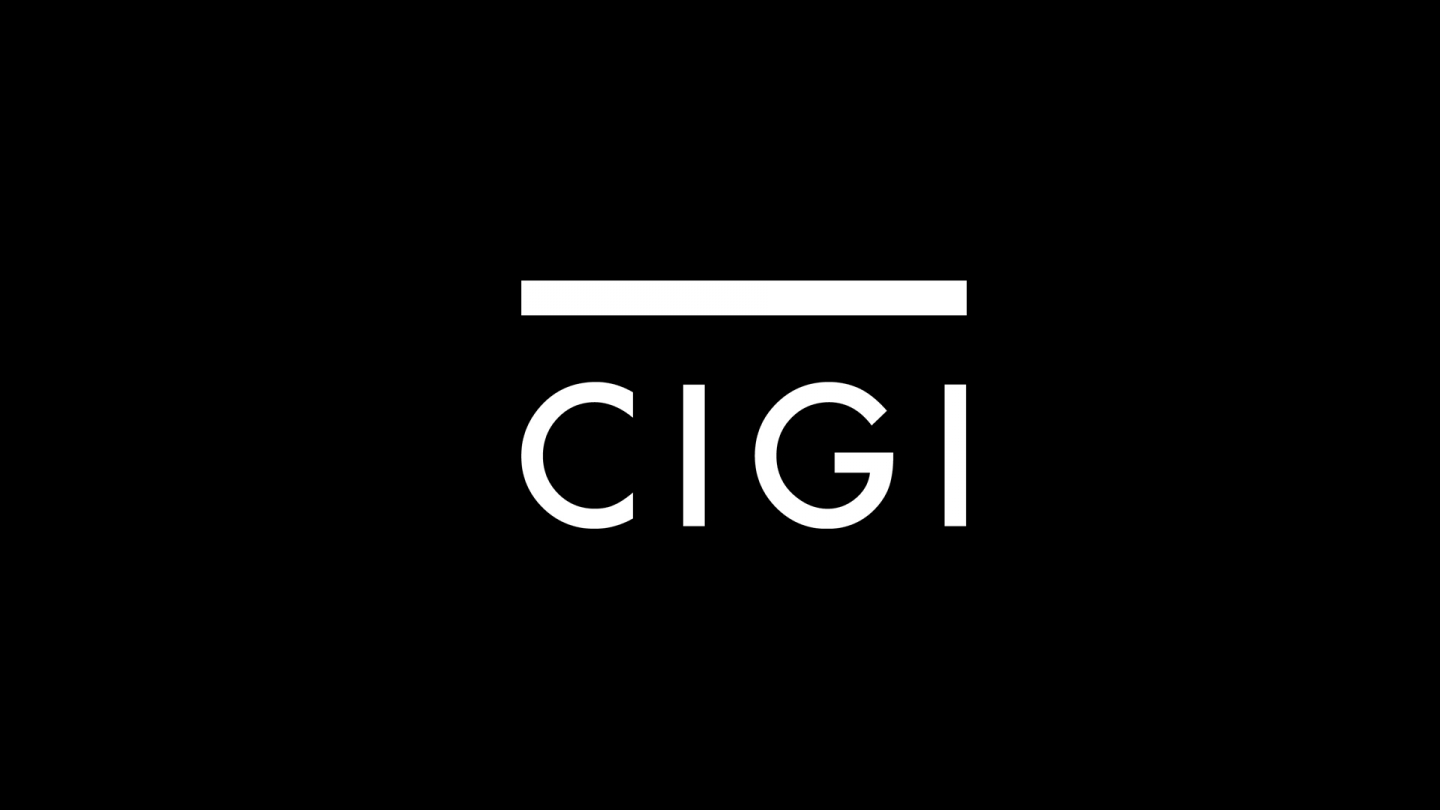 Revelations about U.S.-and NATO-supported talks between the Taliban and the Afghan government may herald hope for peace, but Afghan women fear the worst.
"Our government always compromises human rights and women's rights, and they will do it again," Murwaid Ziayee, Afghanistan director for Canadian Women for Women in Afghanistan, said during a visit to Vancouver.
On Sunday, U.S. special envoy to Afghanistan Richard Holbrooke said on CNN that "high-level" Taliban leaders had interest in dialogue with the Afghan government. Last week, the New York Times reported that some Taliban leaders crossed from Pakistan to Afghanistan and were flown to Kabul in a...
* * *