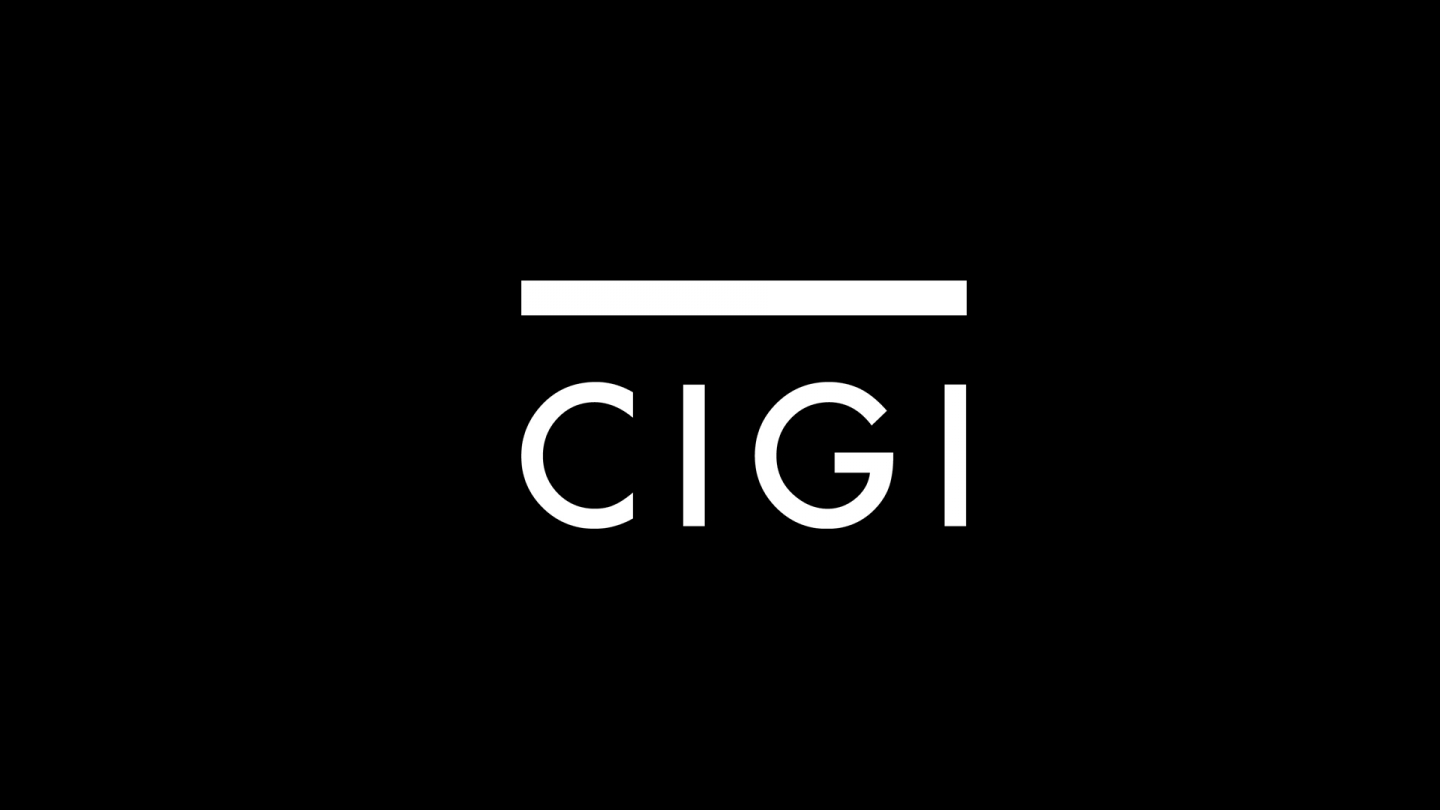 Summary:
The Record, Jeff Outhit
Canadian military presence necessary, experts say; As new operation against Taliban starts, Canada asked to stay the course
JEFF OUTHIT
World experts agree -- it would be wrong for Canada to pull its troops out of Afghanistan now, despite mounting casualties.
"They took the fight to the bad guys," Ali A. Jalali said yesterday, after a news conference. "If you leave, all the achievements so far will be undermined."
Jalali, now a university professor in the U.S., was Afghanistan's interior minister from 2003 to 2005.
He was among 25 high-level academics, diplomats and advisers who were in Waterloo for a closed-door, three-day...
* * *