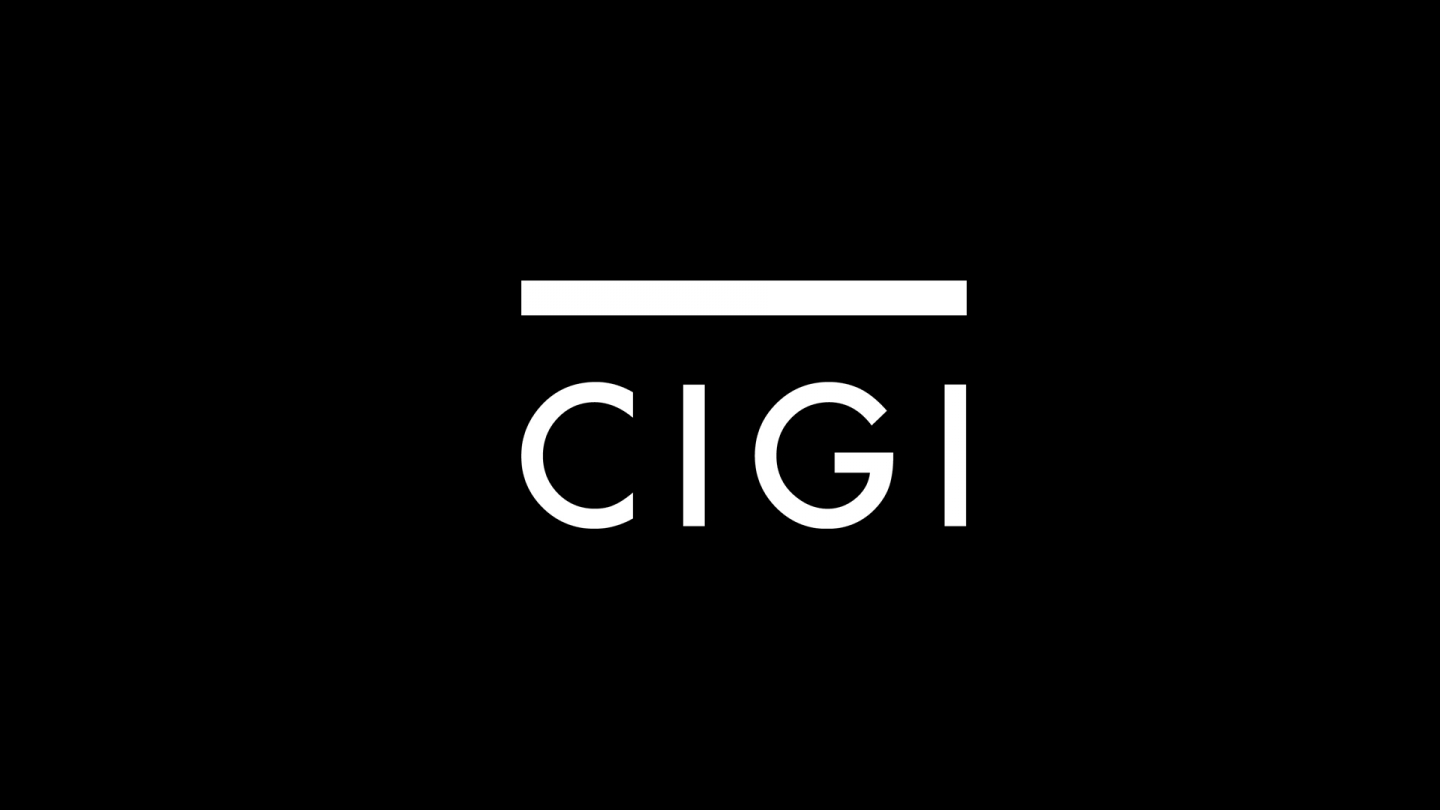 OTTAWA -- Like it or not, Prime Minister Stephen Harper has a debate on his hands over Canada's role in Afghanistan.
The three opposition parties are demanding a formal parliamentary discussion on the military mission. And foreign policy observers are urging Harper to clarify exactly what Canada is trying to achieve in the region, before public support wavers.
Harper declared upon his surprise arrival in Afghanistan this week that the "debate over deployment is over. It's over for this government.''
That came in response to suggestions that parliamentarians need to mull over the changing status of the Afghani mission. But telling politicians not...
* * *