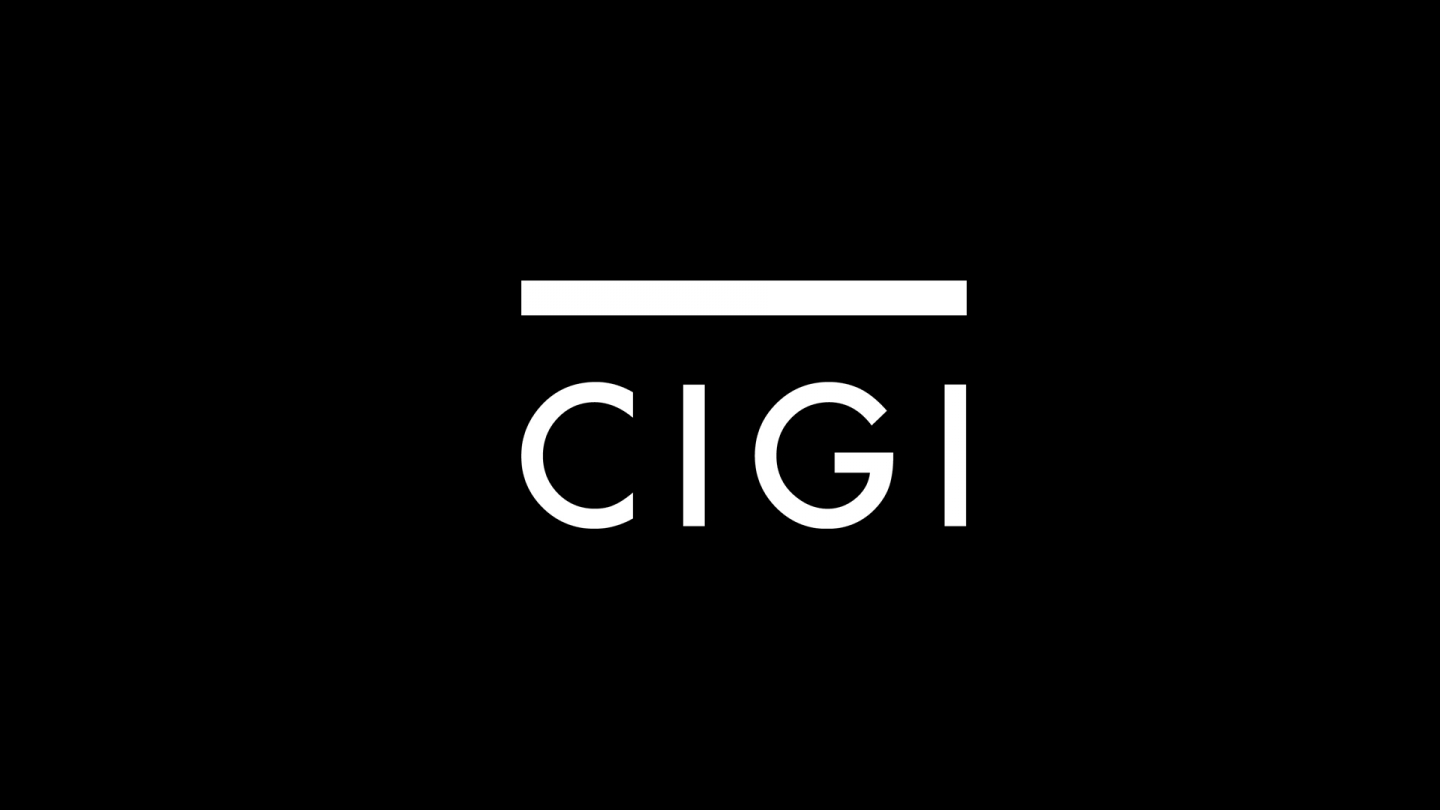 The following is an excerpt. To view the full article please visit the link below.
More than a hundred years after Joseph Conrad dubbed Africa as "the heart of darkness", another author is determined to dispel that outdated perception once and for all.
US professor Robert Rotberg launched his book "Africa Emerges" at Clark's Bookstore in the city. His most recent book highlights sub-Saharan Africa's enormous opportunities for growth in the coming century, as well as the myriad challenges the continent must face to realise its potential.
"I am optimistic about Africa but there are some very large issues that need to be solved," said the former Harvard professor, who is the Fulbright Research...
* * *