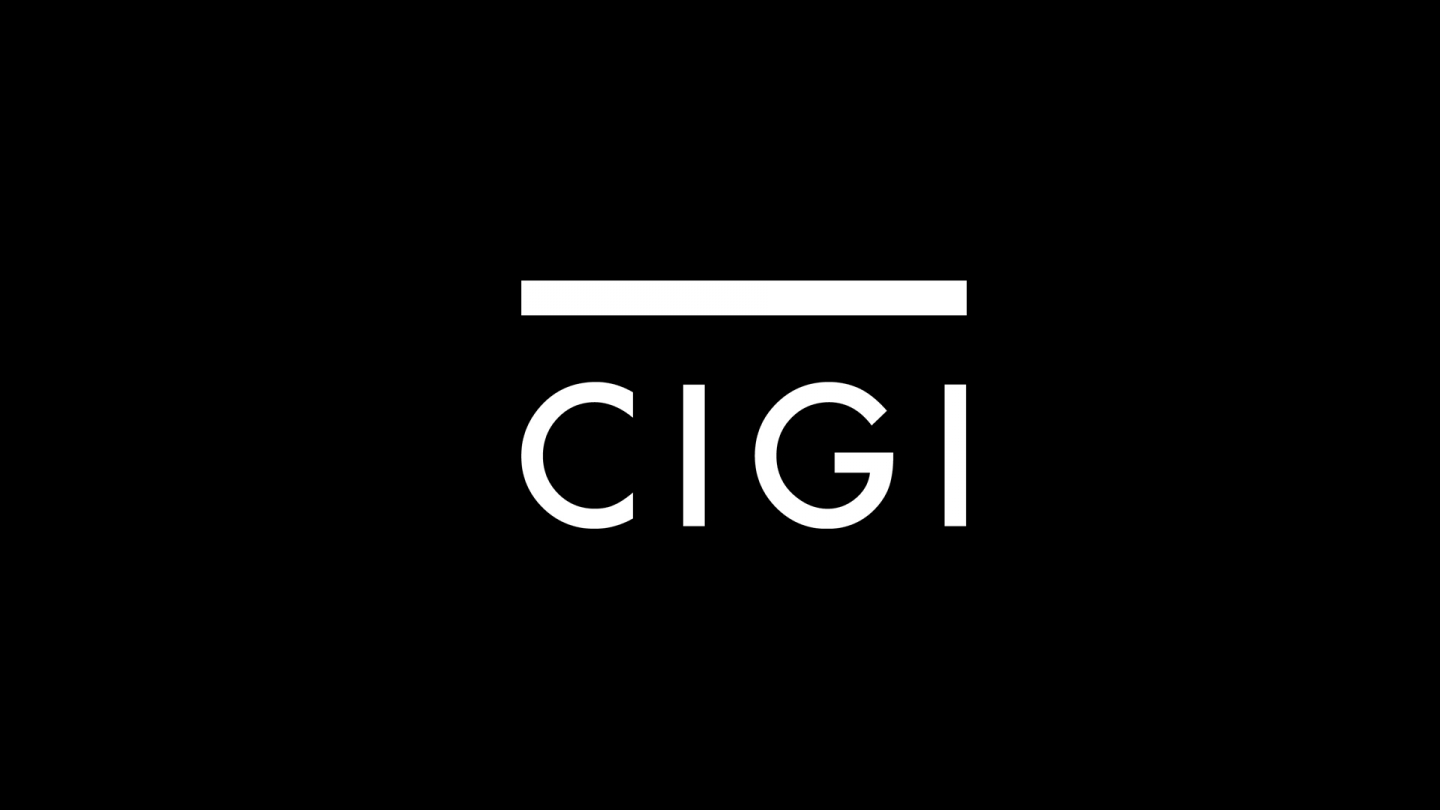 Waterloo, ON – February 14, 2012 –Beth Rachlis and Izabela Steflja are graduate students from the University of Toronto who, after travelling to Africa through an Africa Initiative Graduate Research Grant, have new appreciations for the continent's complex challenges in health care and civil conflict.
Rachlis, who is a PhD student in the Dalla Lana School of Public Health, spent two months in Malawi with Canadian organization Dignitas International, researching access to health services and HIV/AIDS.  Her research "seeks to understand why patients living with HIV default from their treatment with antiretroviral therapy and get lost to follow-up over time." 
During her time in Malawi, Rachlis conducted primary data collection through focus group sessions with local populations and met with stakeholders relevant to her study. "Although high rates of defaulting can indicate an inefficient use of programmatic resources, uncertainty about how and where to direct tracing efforts poses a serious challenge to program implementers," she explains. Among the issues identified as to why patients default from antiretroviral therapy are stigma, lack of knowledge about treatment options, inability to access treatment, financial and support issues, health worker attitudes, and lack of resources for effective tracing. "This is the first study to my knowledge that attempts to structure the issues related to defaulting and identifies which are the most important to address why patients default or get lost to follow-up," noted Rachlis.
Rachlis has also published some of her findings through the Africa Initiative's Africa Portal (www.africaportal.org), an online resource for policy-relevant information. Her backgrounder, The Impact of the HIV Pandemic on Maternal and Child Mortality in Malawi, looks at the impact of shortages in trained health personnel and the unnecessarily high rate of maternal deaths.
"Through the Africa Initiative, we support African and Canadian graduate students with short-term academic placements – the goal is that this new, innovative research on issues critical to the continent will have an important policy impact in Africa," says Ibi Brown, exchange program coordinator for the Africa Initiative, which is headquartered in Waterloo, Canada, at The Centre for International Governance Innovation.
Steflja, who is researching criminal tribunals as part of her political science PhD, travelled to Rwanda through the support of the Africa Initiative Graduate Research Grant. "My interviewees' reactions are what kept me motivated, despite the sensitivity of the subject matter and the difficulties that came with carrying out this kind of research in the Rwandan context," she explained. Having her own experiences from the former Yugoslavia during the 1990s, Steflja has been exploring how societies deal with the question of justice after mass atrocities occur, as in the case of 1994 genocide in Rwanda. "Many Rwandans insisted that the information I was inquiring about was important to them and they were curious to hear about my findings. In their view, our conversations somehow minimized the great distances and disconnections they otherwise felt between their daily routines and the events in Arusha, their interests and those of the international community," said Steflja. Identifying the lack of outreach and public awareness programs about the proceedings at the International Criminal Tribunal for Rwanda as one of its major shortcomings, she found that "very few Rwandans, even among the educated elite, know who has been arrested, found guilty, sentenced, and for what."
Her work has also been published by the Africa Portal, in a backgrounder that looks at the complex factors and possible aggravators of truth-finding in post-conflict societies.
The Africa Initiative Graduate Research Program supports policy relevant, innovative research in six thematic areas – conflict resolution, energy, food security, health, migration, and climate change. For more information on the Africa Initiative and students selected for the program, please visit http://www.africaportal.org/exchange.
MEDIA CONTACT:
Kevin Dias, Communications Specialist, CIGI
Tel: 519.885.2444, ext. 238, Email: [email protected]
The Centre for International Governance Innovation (CIGI) is an independent, nonpartisan think tank on international governance. Led by experienced practitioners and distinguished academics, CIGI supports research, forms networks, advances policy debate and generates ideas for multilateral governance improvements. Conducting an active agenda of research, events and publications, CIGI's interdisciplinary work includes collaboration with policy, business and academic communities around the world. CIGI was founded in 2001 by philanthropist Jim Balsillie, then co-CEO of Research In Motion, and collaborates with and gratefully acknowledges support from a number of strategic partners, in particular the Government of Canada and the Government of Ontario. For more information, please visit www.cigionline.org.
-30-