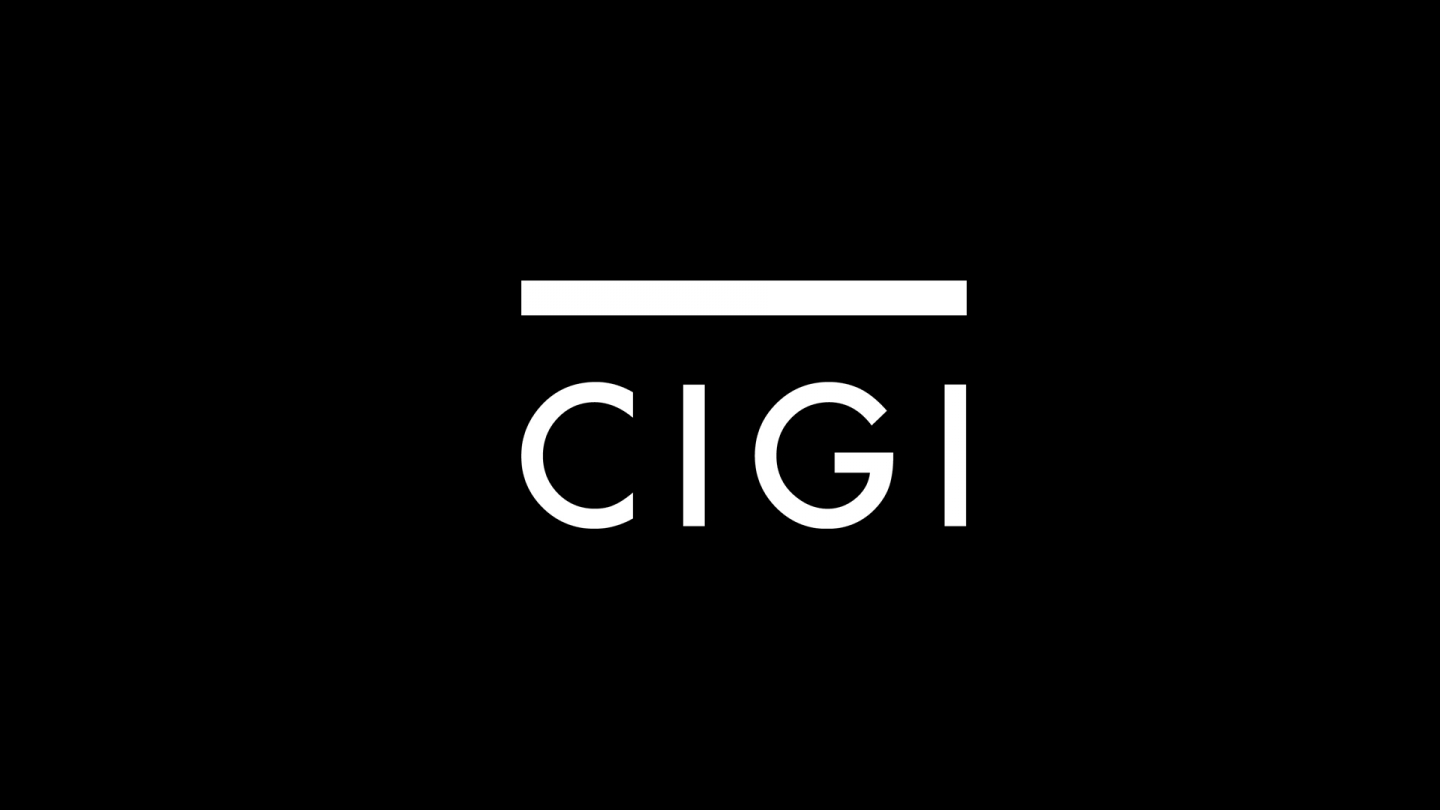 Waterloo, Canada – May 3, 2011 – Two research projects at the University of Toronto were among the 15 projects chosen to receive funding through a program that supports field based research in Africa conducted by graduate students from Canadian universities.
"The Africa Initiative Graduate Research Grant is providing students with a unique experience by supporting academic research through grassroots fieldwork," said Dr. Nelson K. Sewankambo, director of the Africa Initiative and principal of Makerere University's College of Health Sciences. "The selected grant recipients have proposed excellent projects that examine a wide range of issues, from HIV/AIDS to food security, all of which contribute to the Africa Initiative's mandate to deepen Africa's capacity and knowledge in five thematic areas—conflict resolution, energy, food security, health, and migration, with special attention to the cross-cutting issue of climate change."
One of the research projects will be collaborating with Dignitas International in Malawi to examine the use of antiretroviral therapy and investigate approaches on how to improve patient tracing measures. In another project,  a student from the University of Toronto will analyze domestic responses in Rwanda to the tribunal proceedings in Arusha, with specific focus on local attitudes about the International Criminal Tribunal and its effect on inter-group reconciliation.
The Africa Initiative Graduate Research Grant is investing $150,000 to support 15 research projects at post-secondary institutions including McGill University, Queen's University, St. Mary's University, the University of British Columbia, the University of Guelph, The University of Toronto, the University of Victoria, and the University of Western Ontario.
The following fifteen projects were selected to receive funding:
Indigenous resiliency to climate change and mitigation impacts on waterborne disease (Uganda)
Gender-based analysis of access and use of the Ghana national health insurance scheme (Ghana)
Women's experiences in maternal health care with low utilization of skilled attendants (Uganda)
Exposure to pesticides and its impact on the health of  residents from floriculture communities in Naivasha (Kenya)
Payments for ecosystem services  and  implication for poverty reduction in pastoral communities  (Kenya)
The impact and determinants of political variables on  HIV/AIDS policies (South Africa)
A qualitative study on the impacts of land grabbing on food sovereignty  (Madagascar)
An ethnography of social complexity, food security and drought in Maasai areas (Kenya)
Quantifying Integration of HIV-related services in primary health care clinics in Free State (South Africa)
Social suffering and the sexual health of youth-headed households (Kenya)
Climate change vulnerability, adaptation and community resiliency in coastal Mozambique
The effect of a caregiver micro credit-nutrition education intervention on child feeding behaviours (Ghana)
Reconciliation and domestic responses to the International Criminal Tribunal for Rwanda
Rethinking the migration-conflict nexus with insight from the cocoa regions in Côte d'Ivoire and Ghana
Profiling defaulters from an antiretroviral therapy and improving effectiveness of patient tracing measures (Malawi)
Select grant recipients will be invited to present their research at a conference planned for 2013, outlining the major findings, research, and publications resulting from the overall project.
A call for applications for the Africa Initiative Graduate Research Grant for graduate students enrolled at African universities is planned for late spring.
For more information on the Africa Initiative Graduate Research Grant, please contact [email protected].
The Africa Initiative is a multi-year, donor-supported program, with three components: a research program, an exchange program, and an online portal. A joint undertaking by The Centre for International Governance Innovation, in cooperation with Makerere University, and the South African Institute for International Affairs (SAIIA), the Africa Initiative incorporates field-based research, online collaboration, and strategic partnerships, to facilitating unique knowledge building in Africa.
MEDIA CONTACT:
Kevin Dias, Communications Specialist, CIGI
Tel: 519.885.2444, ext. 238, Email: [email protected]
The Centre for International Governance Innovation (CIGI) is an independent, nonpartisan think tank on international governance. Led by experienced practitioners and distinguished academics, CIGI supports research, forms networks, advances policy debate and generates ideas for multilateral governance improvements. Conducting an active agenda of research, events and publications, CIGI's interdisciplinary work includes collaboration with policy, business and academic communities around the world. CIGI was founded in 2001 by Jim Balsillie, co-CEO of RIM (Research In Motion), and collaborates with and gratefully acknowledges support from a number of strategic partners, in particular the Government of Canada and the Government of Ontario. For more information, please visit www.cigionline.org.