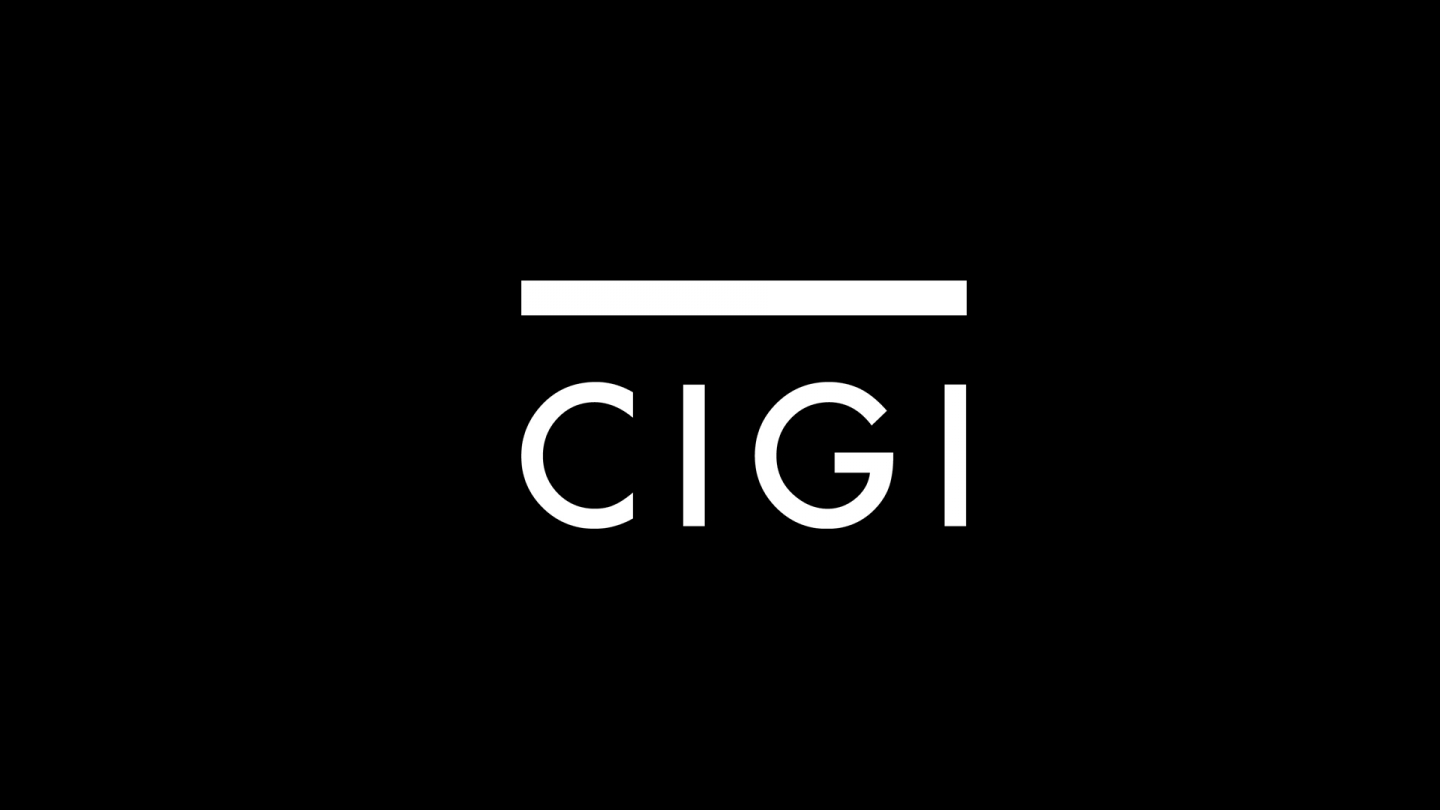 Instability from global warming hurts poor more than others
The power outage that swept across north-central U.S. and southeastern Canada in 2003 left businesses incapacitated, many closing their doors to wait out the blackout. About 55 million people were affected. Hospitals were forced to rely on backup generators.
In stark contrast, the Tanzanian government has been trying to reassure its citizens via local news media that electricity will improve "soon" -- a promise that remains to be filled, despite mention of improvements in newspapers over the past few months.
Electricity in Tanzania is unreliable, due to a government with limited capacity to fund electricity, and a two-year-long drought that has severely depleted sources for hydroelectric dams.
At times, the power is rationed. At the beginning of the week, major newspapers reveal when each community can expect cuts.
Zanzibar, an archipelago in the Indian Ocean 35 kilometres off mainland Tanzania, relies on tourism for one-quarter of its GDP. The entire island was without electricity from mid-November 2009 to March 2010, resulting in a rapid depletion of tourists.
With electricity shortages come failed life-saving equipment, operating machines that do not function and doctors unable to see their patients, let alone provide services such as X-ray machines. Generators exist, but with fuel prices higher than in parts of the West, these are an expensive, unviable option for most Tanzanians.
Throughout Africa, children are told to complete homework to end the cycle that sees 23 per cent of children in sub-Saharan Africa illiterate. But they can't read in the dark.
Mothers are told ceiling fans reduce the number of mosquitoes, decreasing the risk of malaria to their babies. Malaria kills one million African infants annually. But they can't turn the fans on.
The World Health Organization reports two million deaths per year related to cooking by burning solid fuels inside their homes, yet how else does one cook without electricity?
African governments have been encouraged to use alternative energy sources both to counter their electricity challenges and ensure environmental sustainability.
The World Energy Council says only seven per cent of Africa's available hydro power has been developed. The Nile River's hydroelectric potential is put at 8,000 megawatts, while East Africa has an estimated installed capacity of 1,800 MW. Meanwhile, the Congo Basin, for example, could provide electricity for almost one-third of the continent if promoted properly.
The speed at which weather patterns change, and the unpredictability that is leaving even the most attuned nomadic farmer perplexed, are direct results of climate change.
A recent report by the Intergovernmental Panel on Climate Change says between 75 million and 250 million people in Africa are expected to be exposed to an increase of water stress by 2020 due to the effects of climate change.
The effects of climate instability are expected to fall disproportionately on the continent's poor and risk reversing gains made in poverty reduction over the past decade.
Africa has been told to develop. It is often told how to develop. It is often told what to develop. To develop, the continent came to the 2009 United Nations Climate Change Conference in Denmark with a unified agenda -- the first time in history the continent has approached an international conference with one common document. But not one of the needs presented in that document, the Nairobi Declaration, were accounted for in the rather weak Copenhagen Accord that resulted. Yes, more funding was promised, but questions about sourcing remain.
The East African governments themselves must make more provisions for climate change adaptation. Tanesco, for example, the Tanzanian Electricity Supply Co., has been cited by Tanzanian anti-corruption advocacy groups as one of the most corrupt branches of government.
Often, African governments have placed climate change at the bottom of their national priorities. This has to change if they are to make any progress in dealing with the alarming trends. More importantly, climate change adaptation strategies have to be strengthened.
Climate change isn't simply about a changing climate. It has far-reaching consequences that permeate every part of society, electricity included.
Following the anticlimactic finale at Copenhagen, civil society organizations and select governments have been increasingly vocal about the need for a more concrete declaration at the next climate change conference in Mexico in November.
Perhaps if this conference operated without electricity, the very real and very urgent need for an international commitment to climate change would be remembered.
Leah McMillan is a PhD candidate at the Balsillie School of International Affairs and a Balsillie Fellow at The Centre for International Governance Innovation (CIGI). Hany Besada is a senior researcher at CIGI.